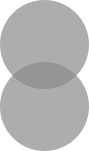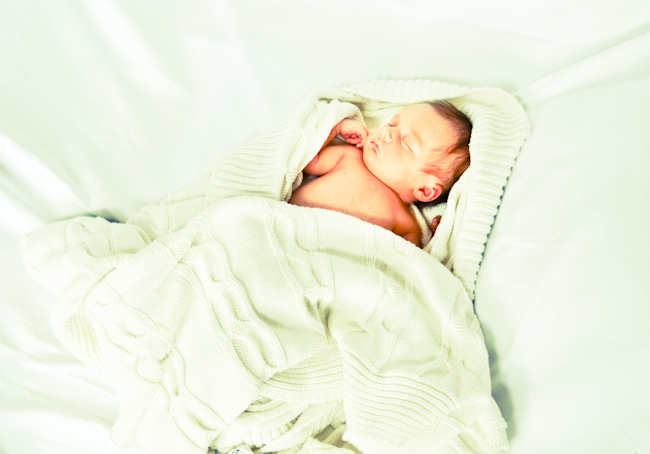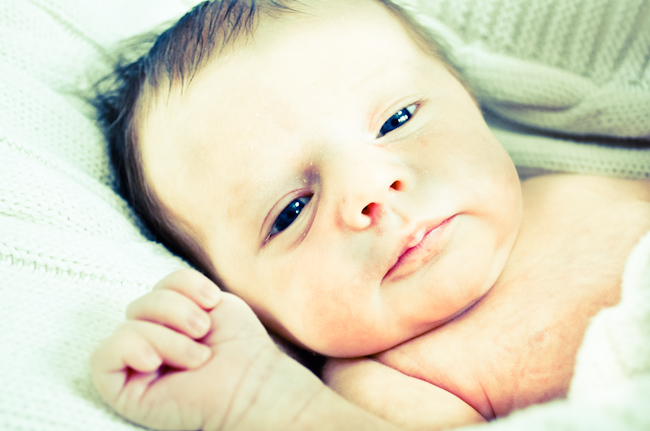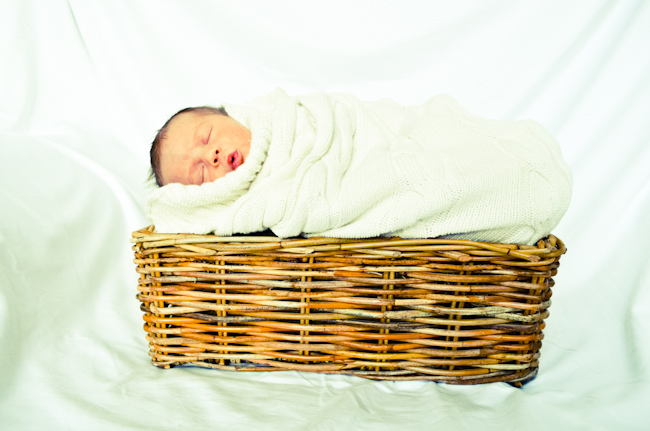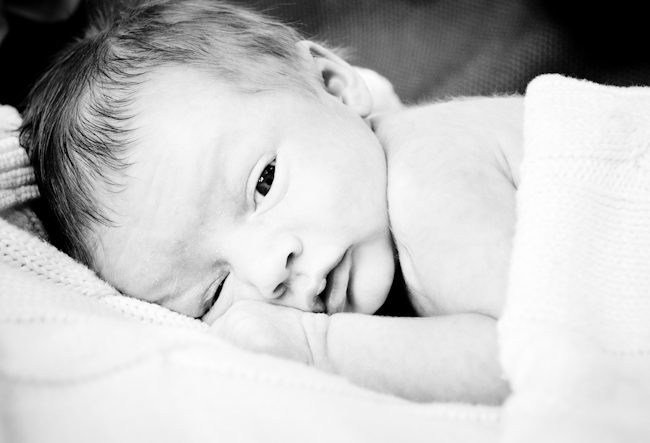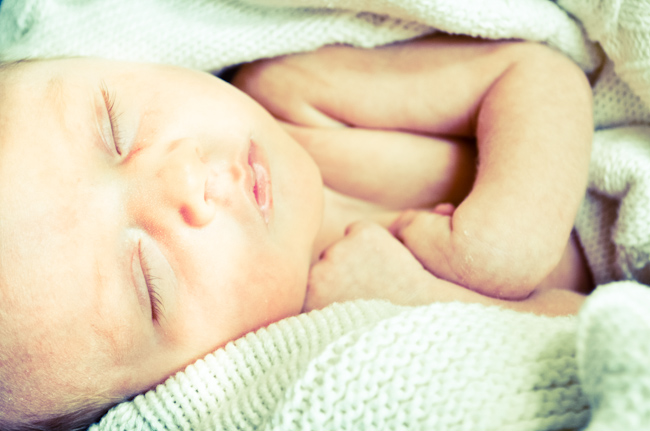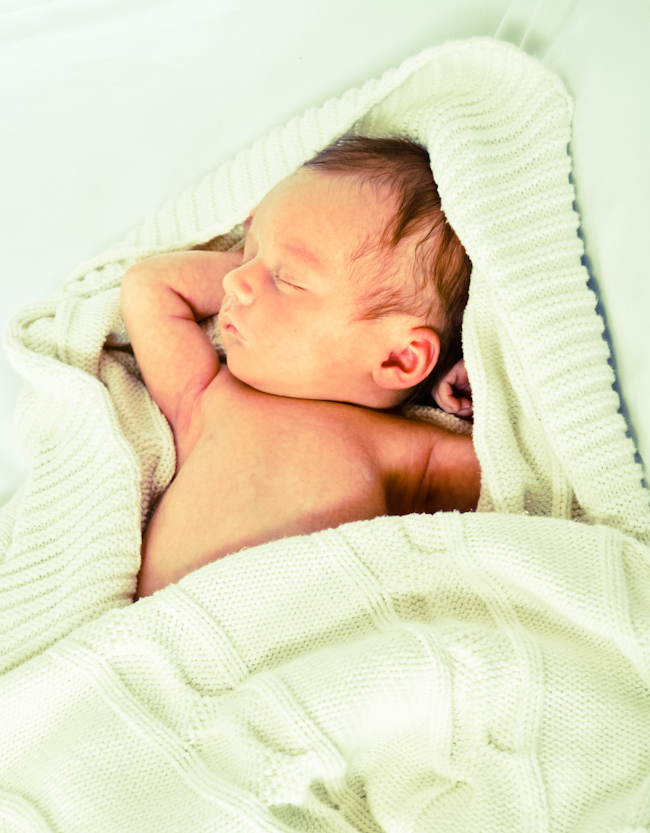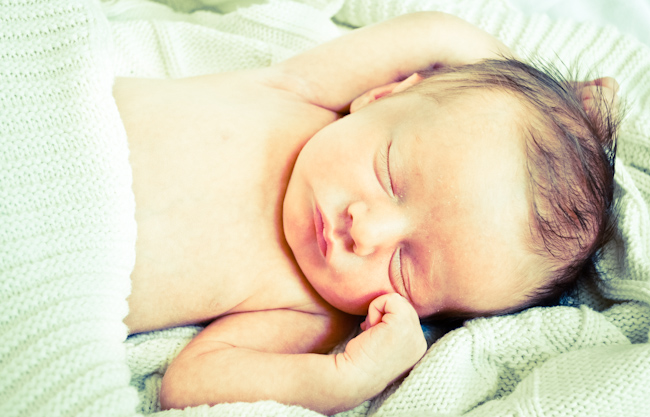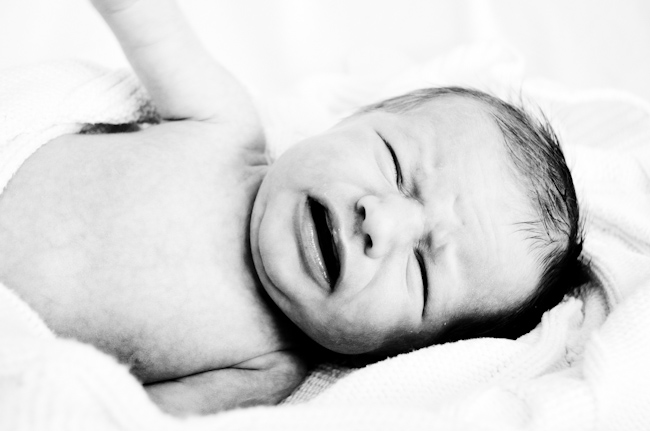 A couple weeks ago I got to take photos of my friend Raeann's new baby boy – Jack.  Isn't he the sweetest?  This was my first time doing a newborn photo shoot – other than my own kids, and let me tell you, I have a new-found respect for photographers that photograph newborns full time.  It is a LOT harder than it looks!  I went into the shoot thinking that I could do all kinds of creative and unique poses, and that he would just sleep right through them.  <—wrong, wrong, wrong.  He did not appreciate being naked, having his diaper off, or lying on a cold sheet.  Even with the heating pad underneath, it didn't quite cut it and he just wanted to be cuddled in a blanket and held close (which of course, I was very HAPPY to do).
I ended up with about 25 shots that I thought were okay.  When it comes down to it, even if the baby is crying, he is still gonna look adorable….right?
Lesson learned – I am not a professional (thank goodness, or giving Raeann these photos would have been pretty darn embarrassing).
*Thanks Stormie for letting me borrow your Ikea blanket – I told you that Jack wouldn't pee on it!  ;)