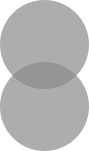 Hello lovelies!
I hope your Valentine's Day was wonderful and epic.  This year I had SIX Valentine's!  Holy cow – I am one lucky lady: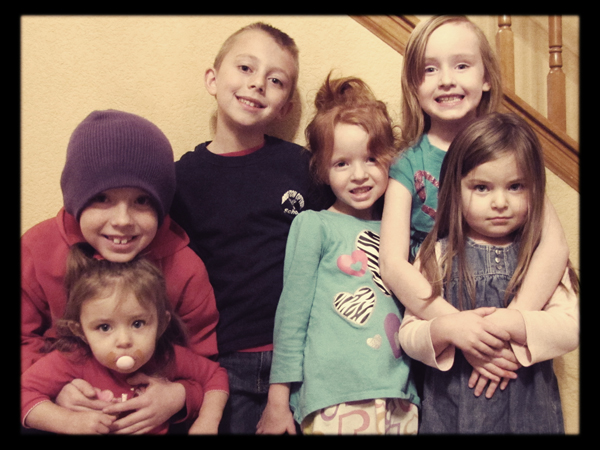 I originally invited all the nieces and nephews over to my house for some fun – but the week got away from me and since my house was already in such disorder, we headed over to my parents house to hang out.  There was lots of bad-for-you food, Gilligan's Island, dress-up and silly photos…I just had to get in on the fun.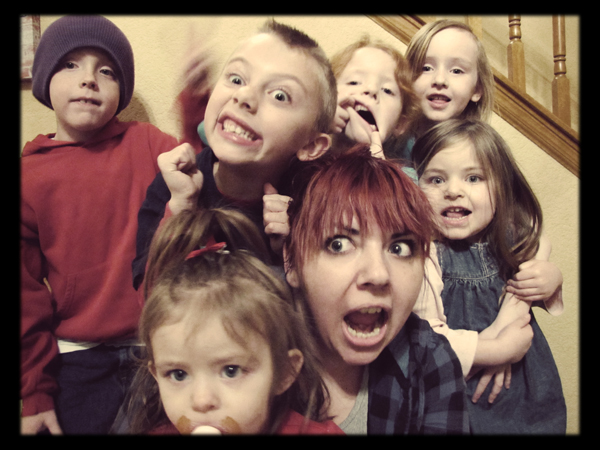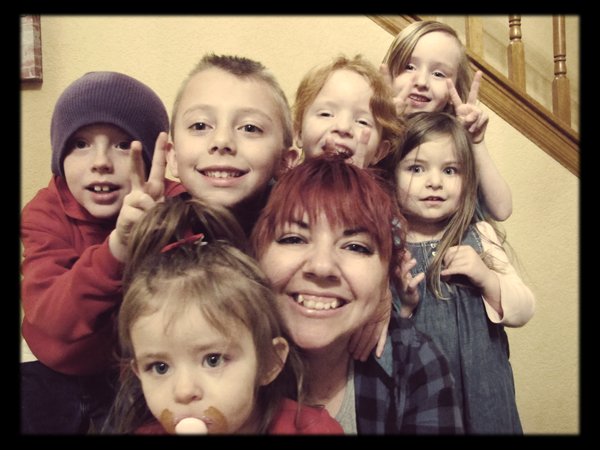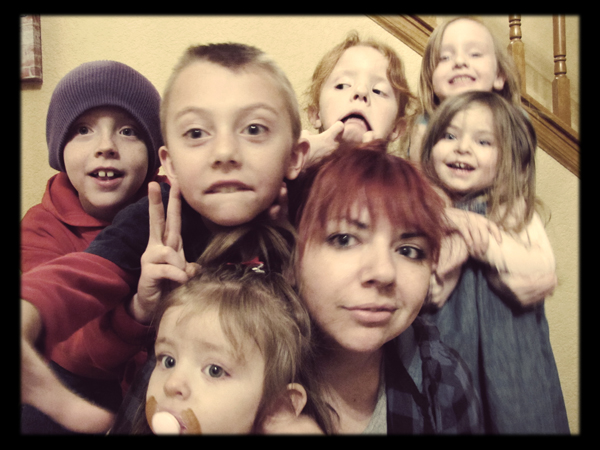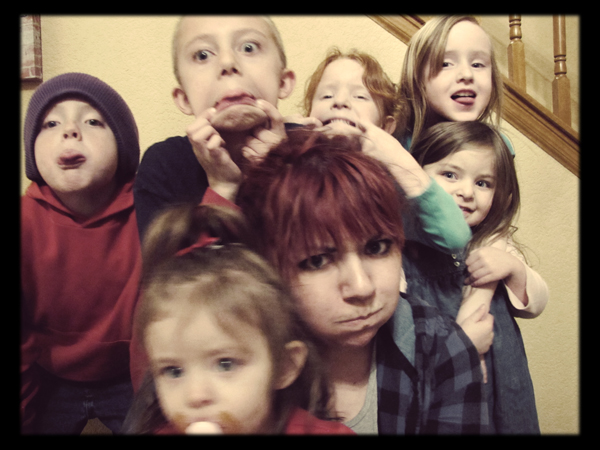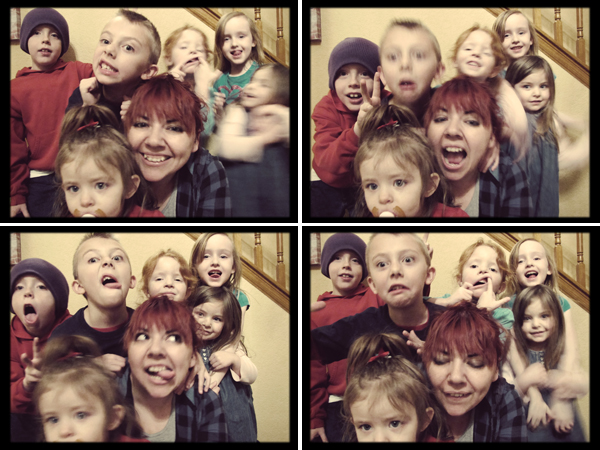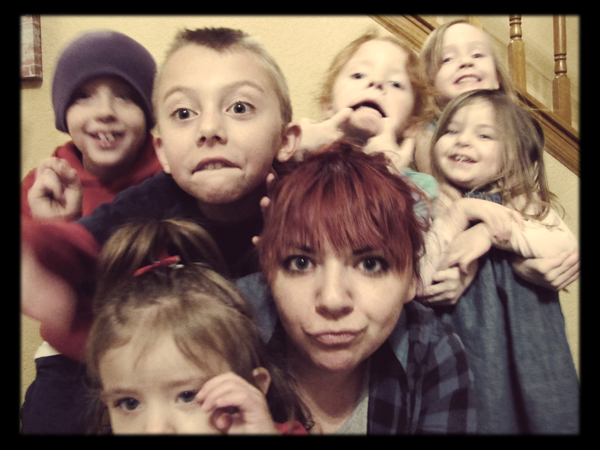 Majorly ♥ these kiddos.
How did you spend your Valentine's Day?