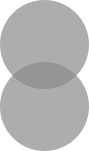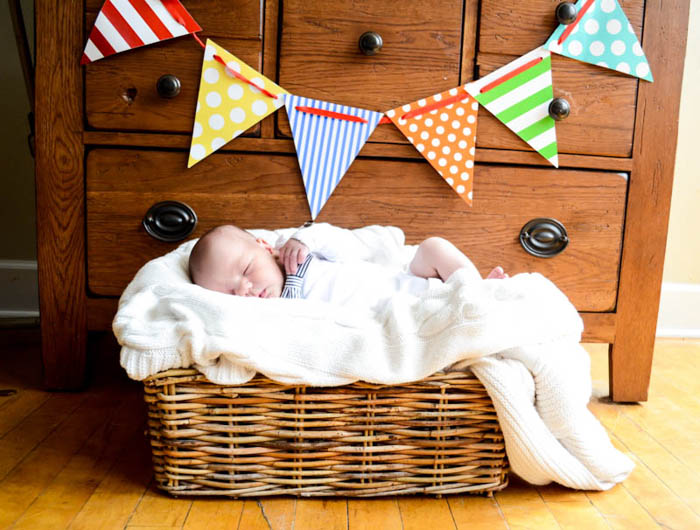 You get to see TWO newborn baby posts this week – don't you feel lucky?  My lovely friend Brittney had an adorable little boy this spring, and I got the honor of taking his newborn photos at their home.  Here are a few of my favorites from the shoot – baby Quinn is such a cutie!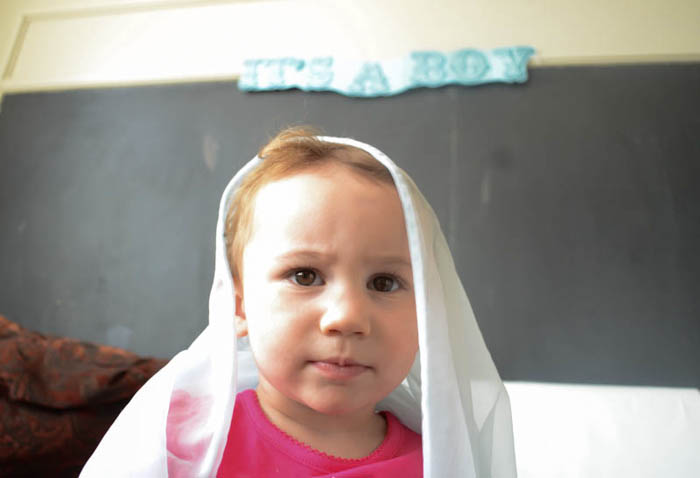 His big sister, Aven:)
I love his little bow tie onesie that Brittney made – so cute!
I really love doing newborn shoots – they can be kinda tricky, but I don't think I will ever get tired of looking at baby pictures….:)  Thank you, Brittney for letting me take these!  You sure do have some adorable little kiddos. ♥