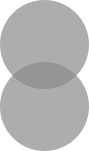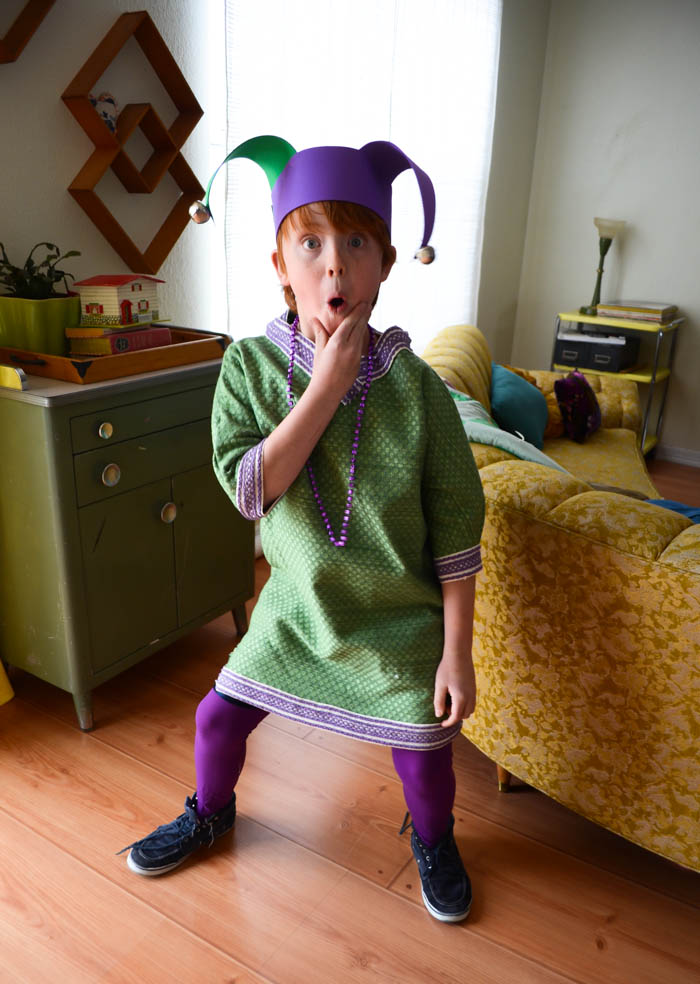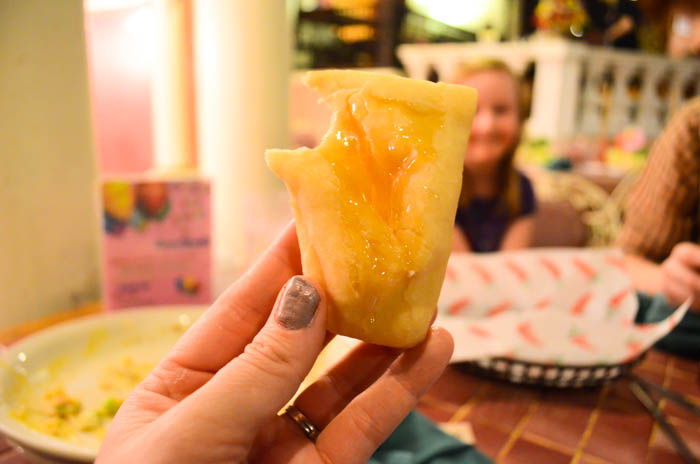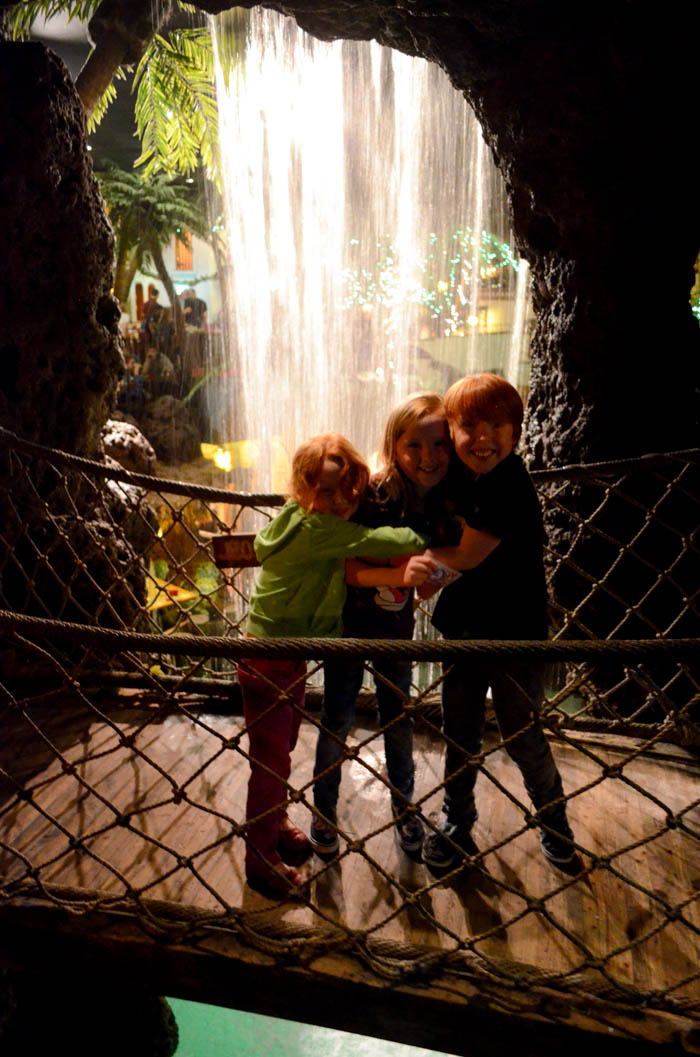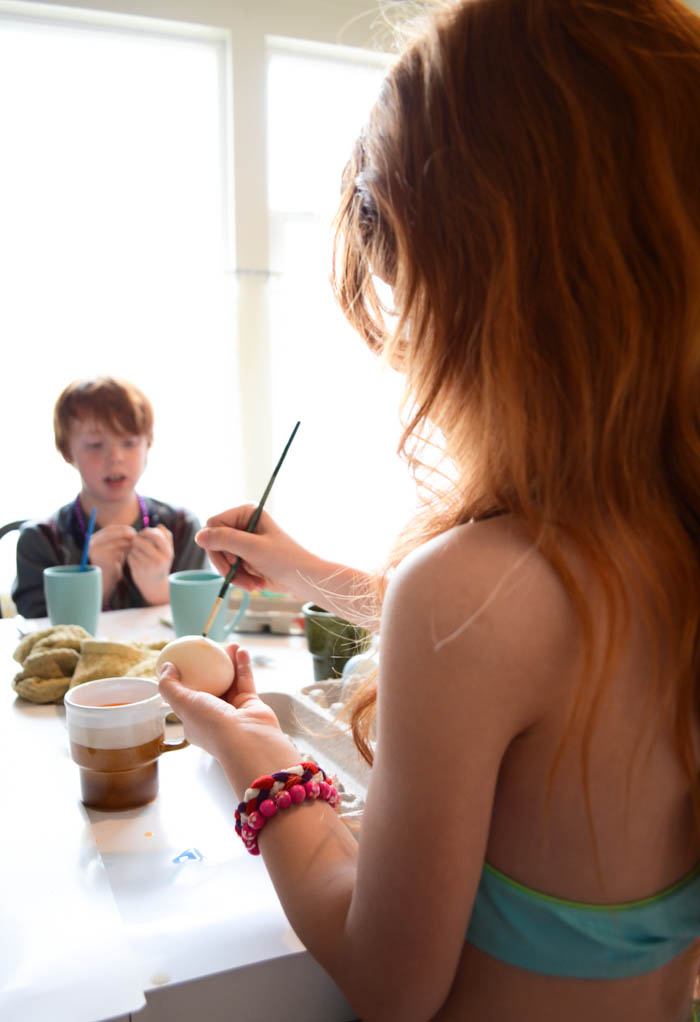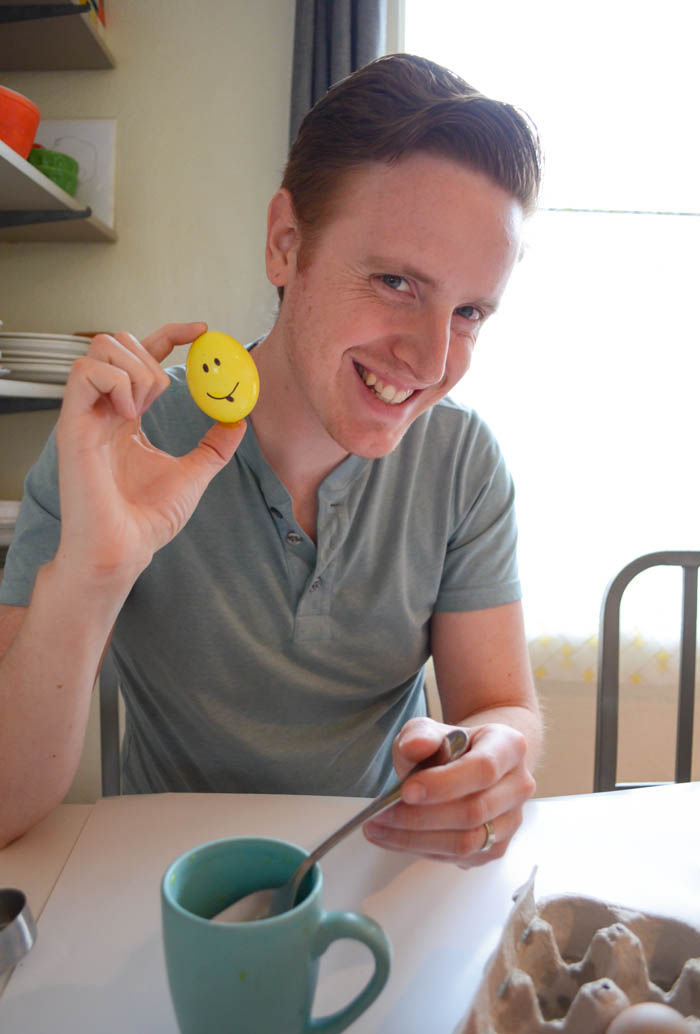 This past week was spring break for the kids, and it went by so quickly!  It started with a medieval festival for Gavin's 4th grade class (I made his jester costume the night before because Mr. procrastination and I are always good friends).  The next day, we woke up to about 6 inches of snow, but still managed to bake a pie and go to 2 birthday parties.  The rest of the week was filled with swimming, ice cream, a trip to Casa Bonita (seriously love that place), some sewing, 2 wonderful church services, an alfresco date with my guy, dyeing and hunting for Easter eggs, and way way way too much candy consumed by one and all.
The kids are all back in school this week, and I'm a little sad, but less than 2 months till summer vacation, so I better enjoy the quiet while I can;)
Have you had spring break yet?  What did you do?