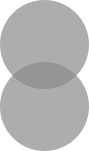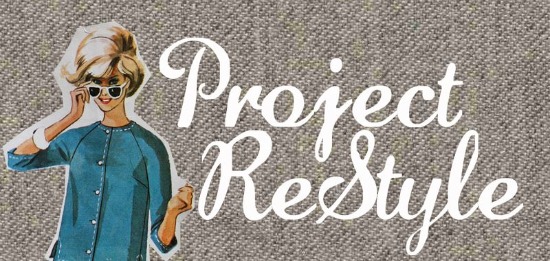 Welcome.  It's finally time for another MayDae edition of Project Restyle!  I was supposed to post this 2 weeks ago (oops!), but I was majorly lagging – sorry.  The good news is, Stormie Dae will be posting her Project ReStyle soon (next week!), so you won't have to wait too long for the next one.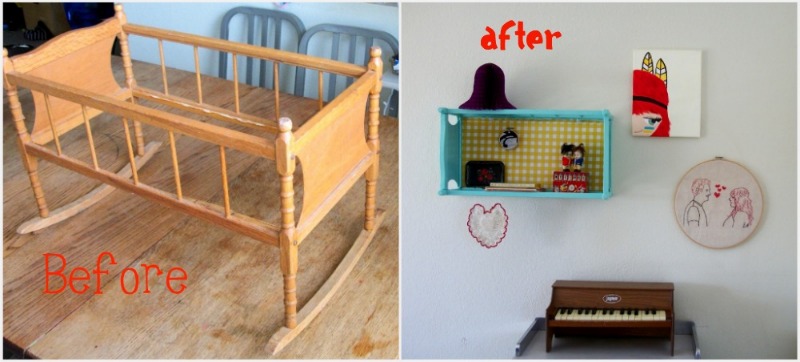 For this project, I used an old, wobbly doll bassinet that I found in the the trash (trust me, I am not above digging through trash cans), sawed the legs off, painted it seafoam green, and hung it horizontal on the wall.  I used contact paper for the back, and some hooks to hang it with.  Then I just found small items from around the house that I love (the heart shaped doily hanging from the bottom was made years ago by my Grandma Daisy!) and placed them in and around the shelf.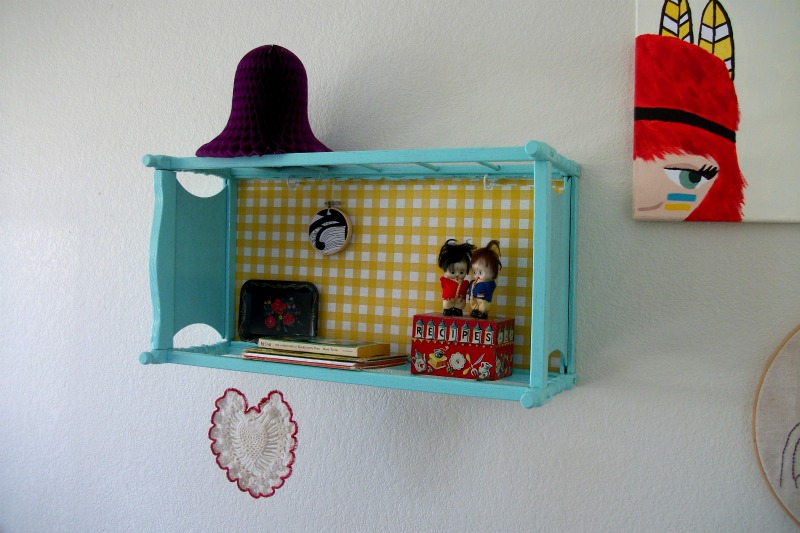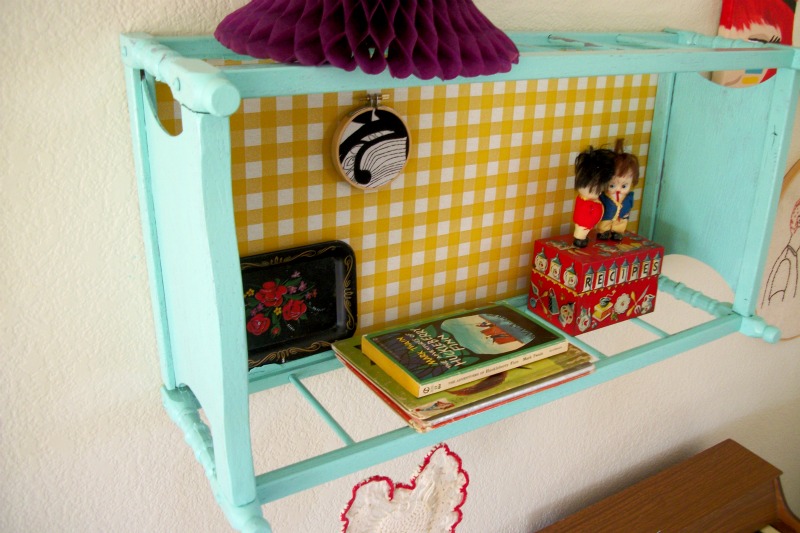 I was afraid that it would just look like  a crib hanging on the wall (and let's face it, it kind of does), but I like how it turned out:)
Now, to get started on my next project….
Love,
Stephanie May*