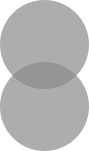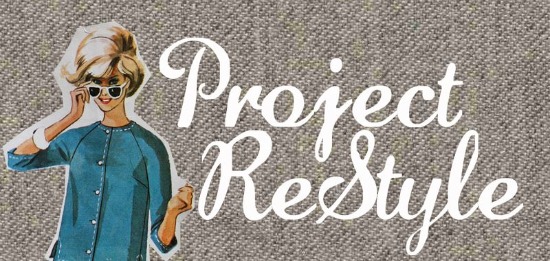 Hello dear readers!  Stephanie May and I will be posting some catch-up Project ReStyle's fairly close together for the next few weeks so we hope you are excited!  We know, we totally slacked for February – but we'll just blame it on the short month, okay?  Okay!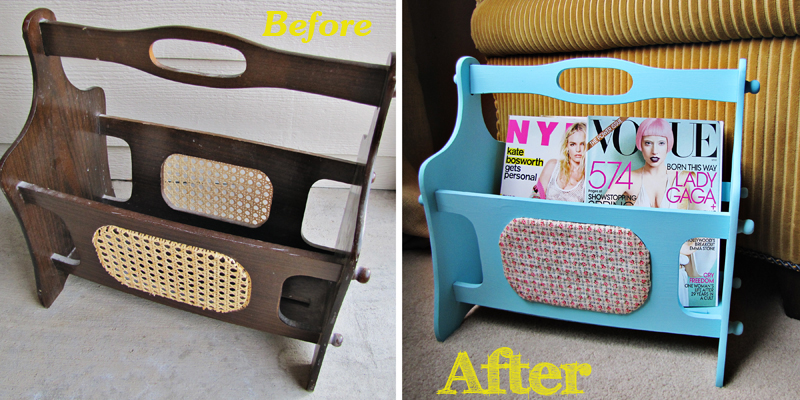 Please excuse all the dust in the "before" photo but I think that just makes the finished product look all the more lovely, don't ya think?  I am completely in packing mode but any excuse I can use to make fun things for my new house, I will take!  I bought this old(and rather ugly might I add) magazine rack a few weeks ago while thrifting, knowing that I would be painting it and adding fabric to the sides.  It's by complete coincidence that Stephanie May and I basically did the same color on our restyles this week but I think mine is a little more teal and it was all I had:)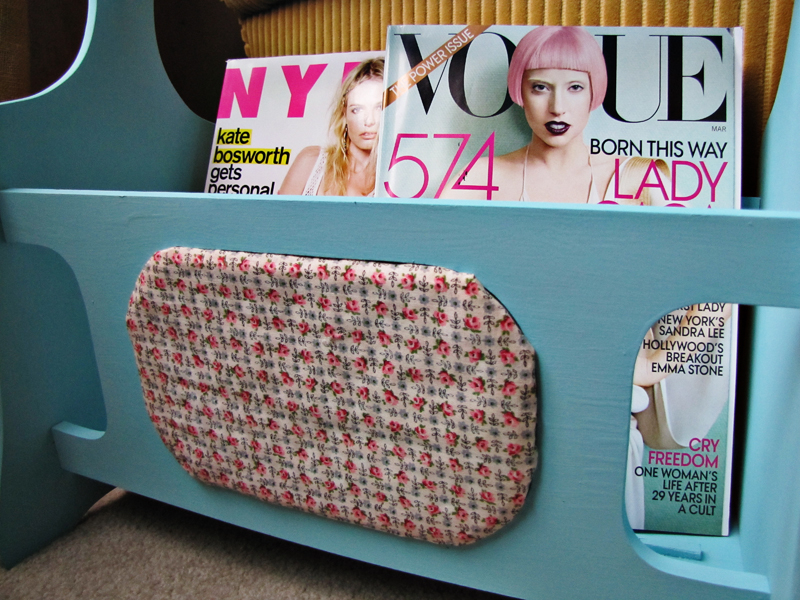 I love all of my magazines, but they always sit in stacks in my bedroom until I can get around to reading them.  This way, I can put my most current magazines in my living room where stacking will not be allowed, and will also be unnecessary because I now have the cutest magazine rack ever!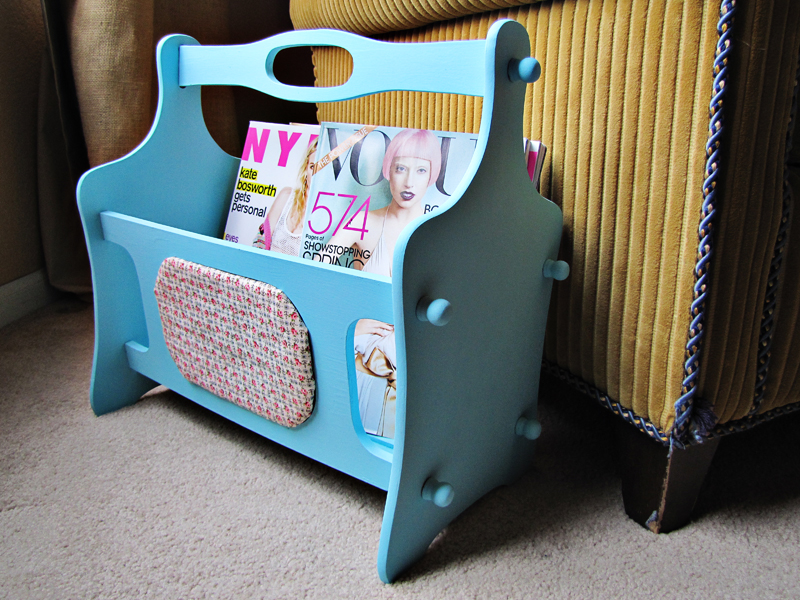 I kind of love how it turned out and I can't wait to see how it looks in my new living room!  Just to warn you, most of my Project ReStyle's will most likely have to do with home decor, at least for a little while…it's the new home fun, there's no avoiding it:)
Love!
Stormie Dae