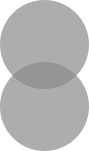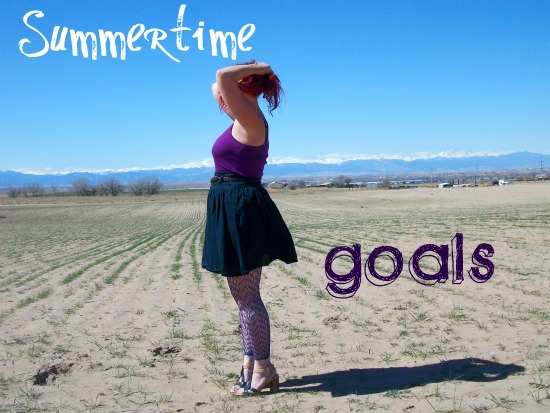 I was reading about Elsie's summertime goals this morning, and it inspired me to jot down a few of my own.  I love lists because it is a visual reminder of what you want to accomplish, and more importantly, what you have already accomplished.
1.  Give my bedroom a complete make-over.  This is a HUGE project, but something that I really really want to accomplish by the end of the summer.  It includes, priming, painting, new bedding, new vintage pieces, and a new headboard.  Like I said, HUGE.
2.  Learn to prepare healthy foods in a way that I actually will enjoy eating them (and not dread eating them).
3.  Buy a new bra – a really nice one.  I'm ashamed to saw that it's been almost 2 years since I have bought a new bra.  And on top of that, I don't like spending tons of money on them, so I usually buy the cheaper ones- why do I do this?  I mean, I wear them everyday…
4.  Have several photo shoots with my kids.  I always have a ton of great ideas for photos of my kids, but rarely take the time to see them realized.  My kids are pretty cute, so why not show that off more often?  :)
Do you have any summertime goals?
♥
Stephanie May*