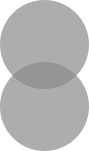 I am a little bit of a book person – I know, you're shocked.  I have 20 library books at my house right now – and yes, I am reading them all.  They are not all novels though at the moment.  There are a few of those in there, but it is also books on interior design, Parisian style and graphic novels.  Yes – I am one of those too.
Last night I grew obsessed looking through the interior design books and gathering ideas for my house.  And my mind EXPLODED with plans for every room.  One of the books that I saw while browsing at the library was "Modern Vintage Style".  To be honest, I felt like it was going to be pretty stereotypical as far as design goes and I didn't expect to truly like much of what I saw.  I am admitting it here, and this may be the last time….sometimes, I am wrong.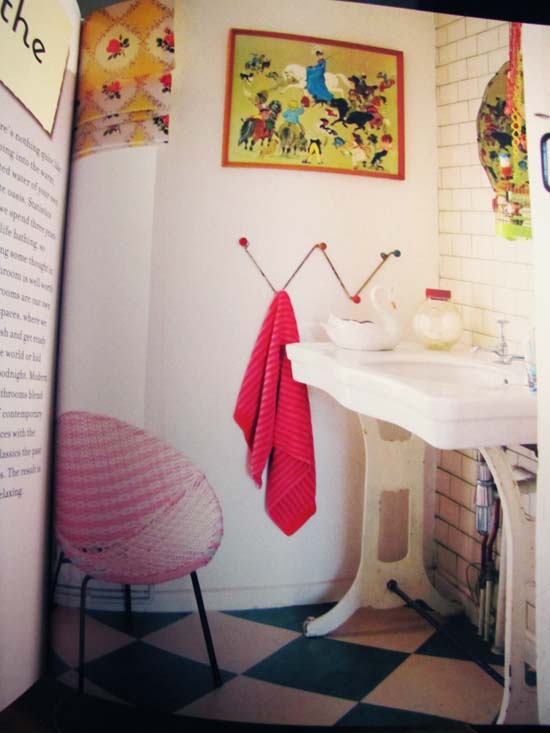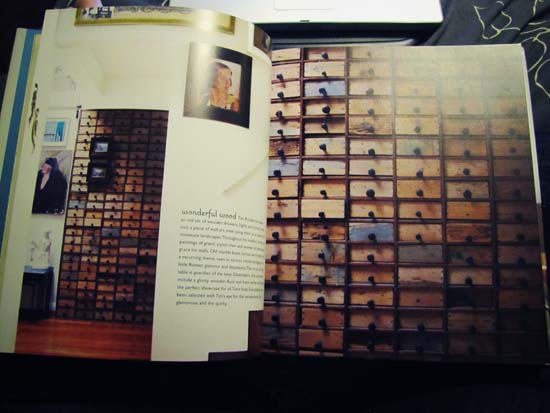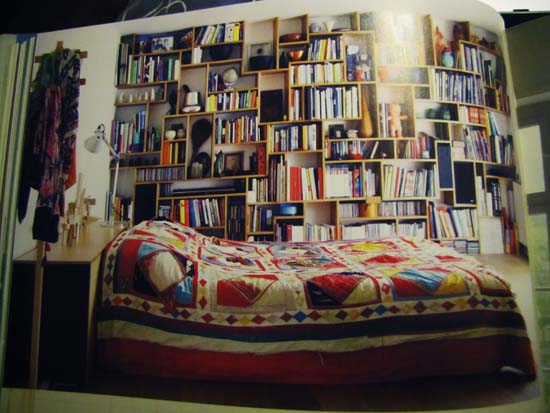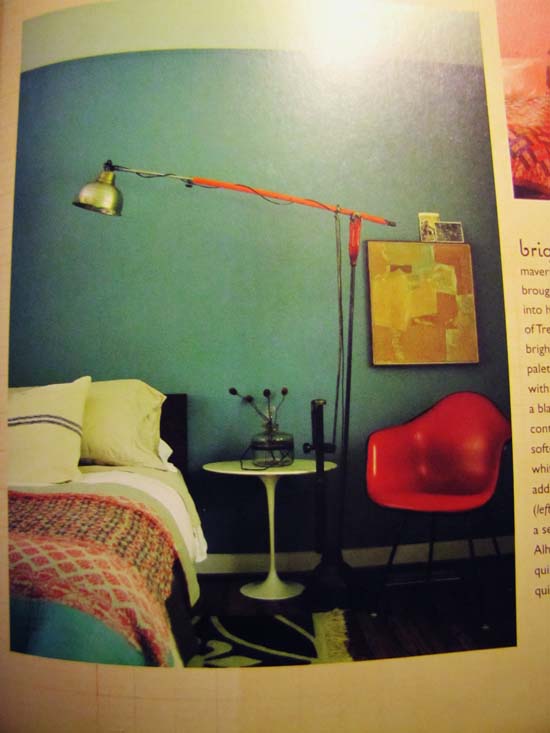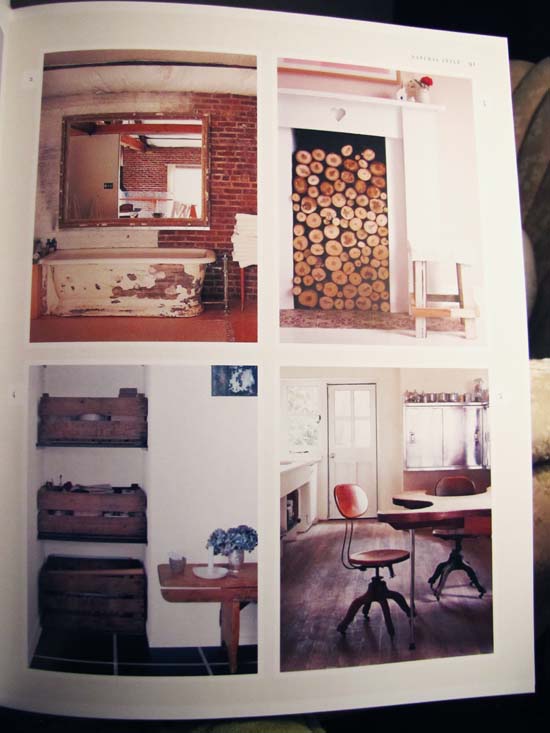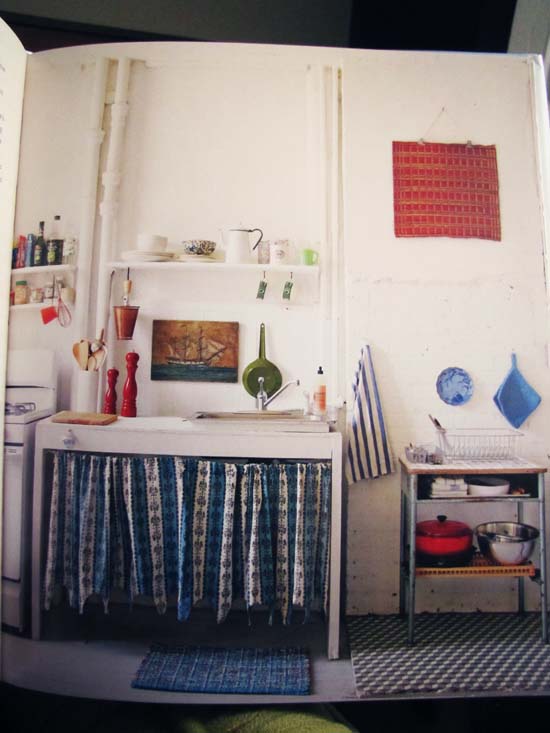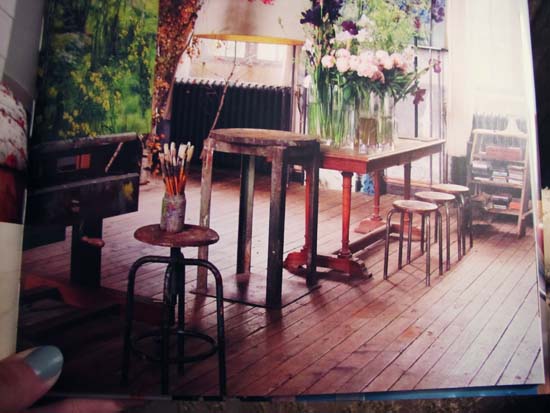 I mean, seriously… how can you resist this?!  I am getting some crazy ideas people…like – painting the floors, tearing out walls crazy.  Eeeeeeep!
Happy weekend!  Hopefully I don't do too much damage to the house this weekend…I guess I should probably finish my chimney project first, huh?
Love love,
Stormie Dae