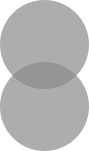 Wanna see some Tuesday inpirations?  Here ya go!  OH, and we will be posting a giveaway later *today*, so be sure to come back and enter to win some cuteness!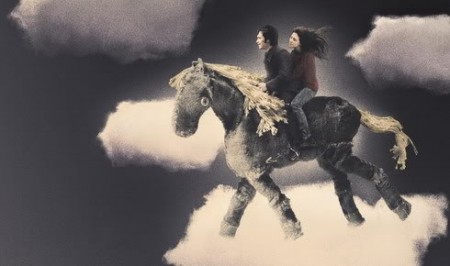 Feeling ultra inspired after watching The Science of Sleep last night.  Visually stunning and way off the wall.  Perfecto.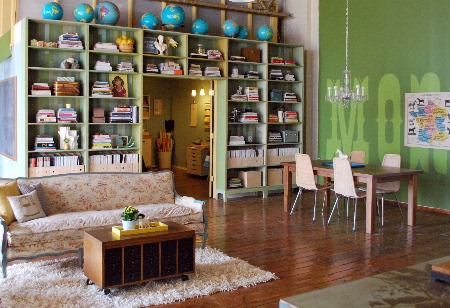 One of my favorite real-life homes.  I wish I could snuggle up for a nap on that rug.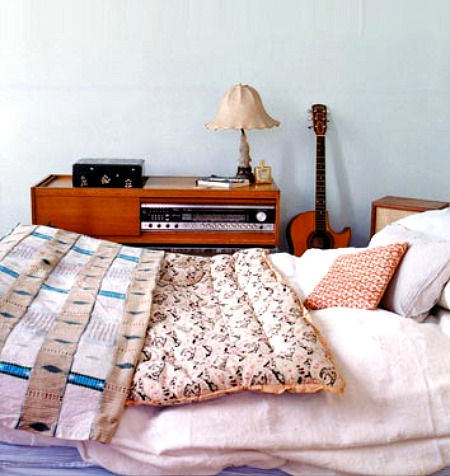 Love this wall color and all of the vintage blankets and pillows.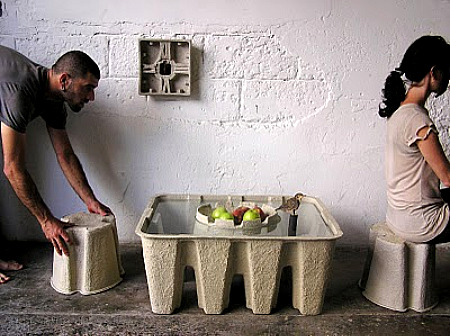 Egg carton furniture?!  Good gracious.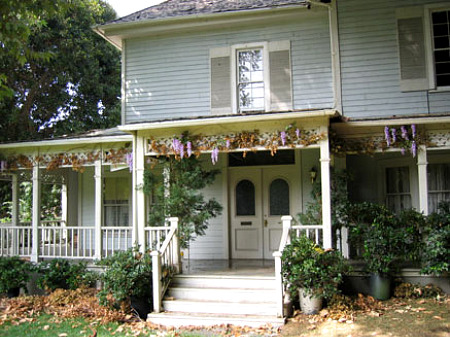 One of my favorite make-believe homes.
Sorry for the short post, but I promise I will write a mega-big post for Thursday.  Oh, and thank you for reading.  Seriously.  Thank you!  Do you know that it never gets old reading your comments?  I still get excited seeing a comment in my inbox, so keep em coming!  What is your favorite TV or movie home?