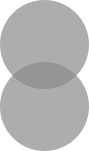 I have always preferred Christmas over Halloween, and for some odd reason, I felt the need to choose between the two.  This year however, I am already feeling extremely excited about Halloween and the Autumn season in general, and I have been thinking a lot about decorations, costumes, and activities that I can do.  Here are some pretties I would love to have around over the next 2 months:
Autumn wreath.  A must have.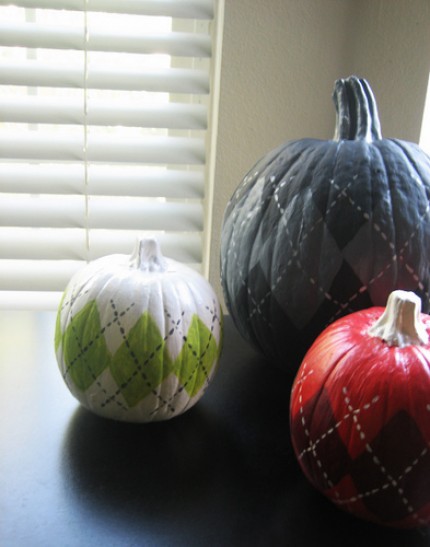 Argyle painted pumpkins.
Autumn fabric banner.
White pumpkins with silver upholstery tacks.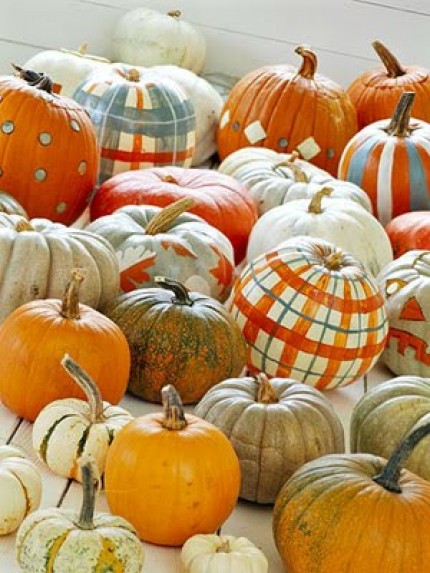 Plaid painted pumpkins.  Swoon.
I promise there will be more on this subject in the next few weeks!  I'm thinking a MayDae pumpkin painting session is in order.  What would you paint on a pumpkin?  Got any tips/ideas for me?