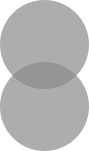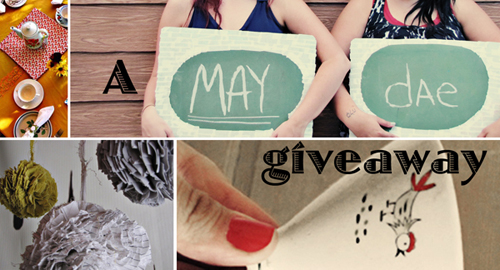 *UPDATE:  The giveaway is now closed – the last counting comment was made by Amy Hudson.  We will announce the winner tomorrow morning!
Giveaway time!  We hosted this giveaway over at Smile & Wave with a few other sponsers, but the winner didn't claim their prizes, SO their loss is your gain!  MayDae is giving away this pretty vintage set:  robins egg blue cake stand, kitchen cannister, and a quilted pillow.  They are all lovingly thrifted by us (the sisters, May & Dae), and we think they look pretty cute together:)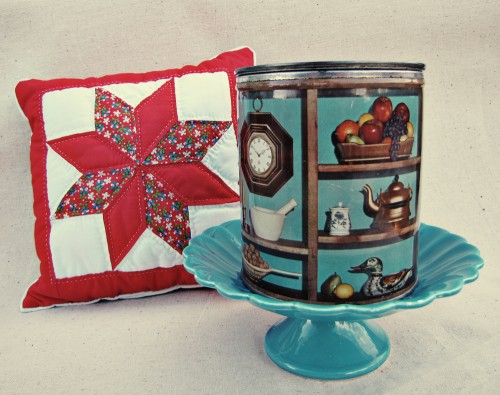 All you have to do to enter is leave a comment on this post (one comment per person).  We will pick one winner at random on Sunday January 23rd, 2011 at 9:00 p.m. MST.  Comments left after 9:00 p.m. will not be eligible.  This giveaway open to U.S. residents only.  Happy commenting!
Love,