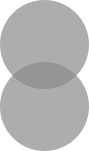 I recently rearranged my living room (before and after photos to come) and since then, I've been crazy about looking for new art prints to adorn the walls.  I don't really NEED any…..but you guys, have you ever been to Society6.com?  Go now!  They have some of the most beautiful, and some of the most hilarious art prints that you can get printed on not only paper, but as iphone cases, canvases, t-shirts, etc.  So awesome.  These are my current favorites:
"Wander" by Wesley Bird
"Maps" by Tina Crespo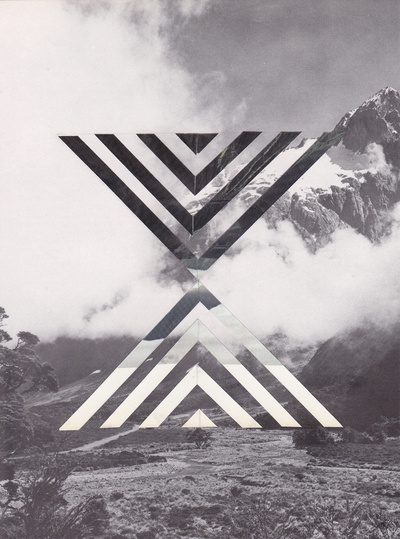 "Between the Two Deaths" by Amanda Michael Harris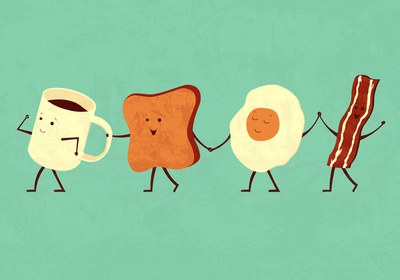 "Let's all go have breakfast" by Teo Zirinis
"Nothing More" by Wesley Bird
"Diamond" by David Fleck
"Music is all around" by Nan Lawson
"Solara" by Dawn Gardner
I'll take any size you wish to buy me.  Thanks.