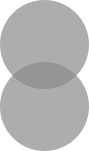 Have you started decorating for fall yet?  I am hoping hoping hoping to get started this week.  I can't get over how many lovely autumn decorations are running through my mind these days!  The colors and textures are exciting and comforting, and since autumn is my favorite season, I want to celebrate it and give it the honor it deserves.  What cute fall decor ideas do you have this year?  I would love to see how you are getting your home ready for this season, so leave a link in the comments to any photos that you have of your pretties!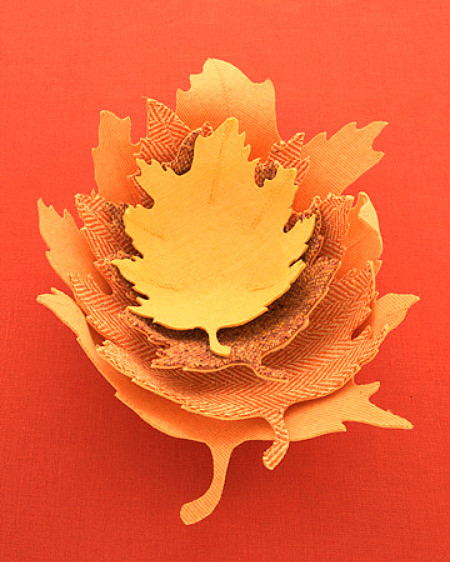 Martha, you are a comfort.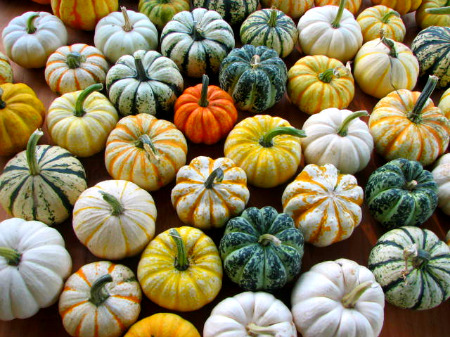 Mini-pumpkins in varied hues.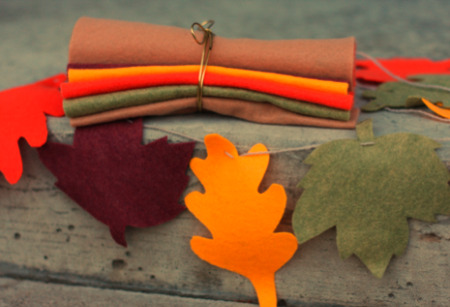 Felt leaf garland.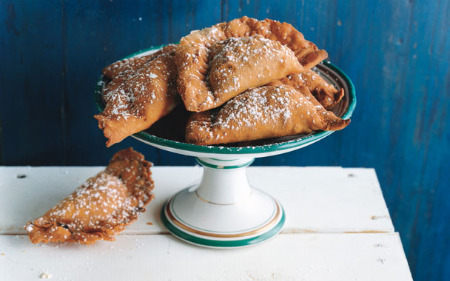 Fried apple pies.  They are beautifully rustic.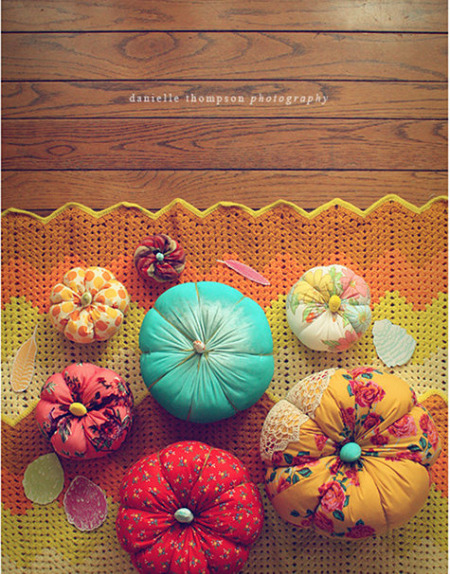 Fabric pumpkins?!  I need to make some of these soon, very soon.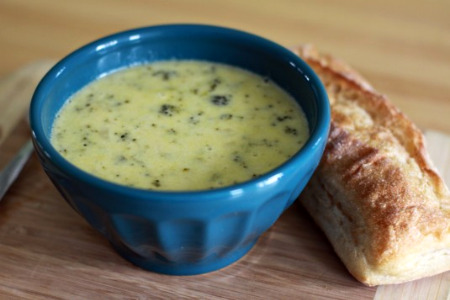 No one loves broccoli cheese soup as much as I do.  Yummmm.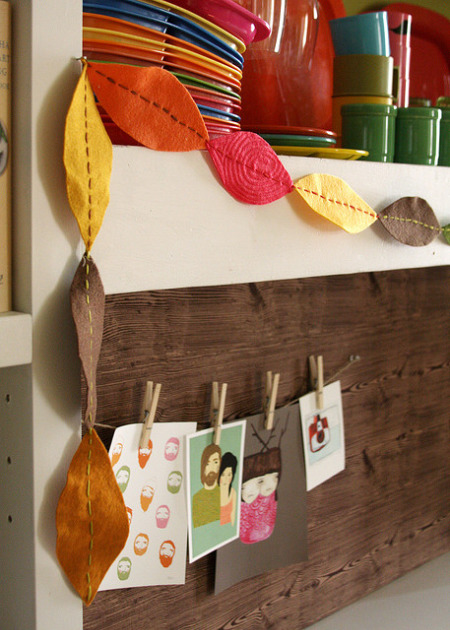 Simple felt leaf garland.  Gorgeous colors.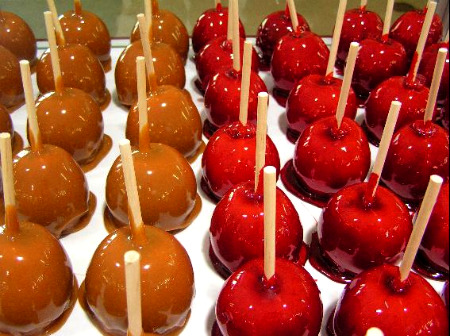 Caramel apples are a must this season.  Are you team caramel or team candied?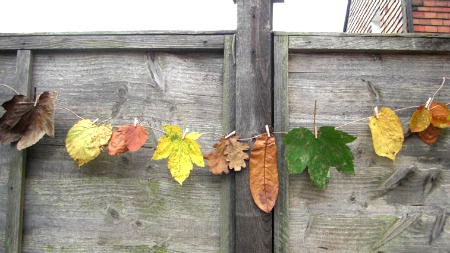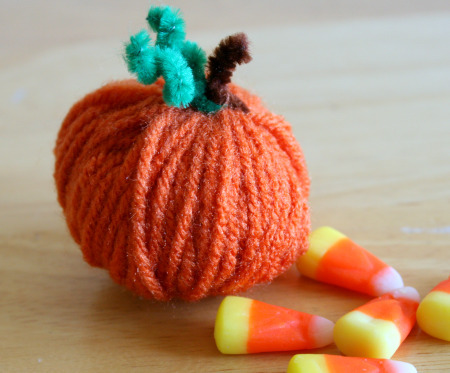 Yarn pumpkins – ultra sweet and lovely.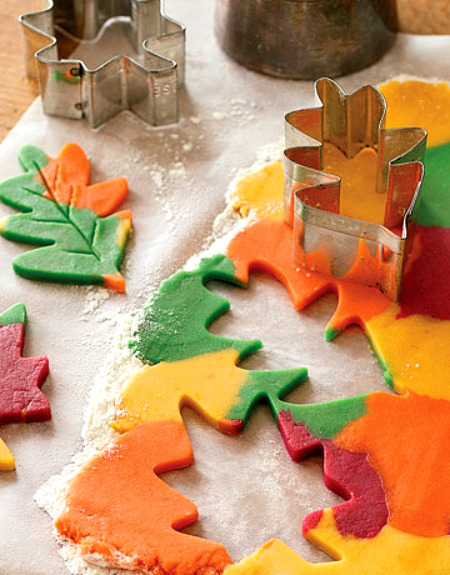 These cut-outs are oh so pretty.
Do you feel inspired?  I hope so!  *On a side note – Stormie Dae has been in South Dakota since Friday and is coming home tomorrow afternoon (yay)!  I've missed her terribly, and we have much planning, creating, and coffee drinking to do when she returns.
Happy Tuesday to you!