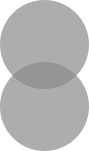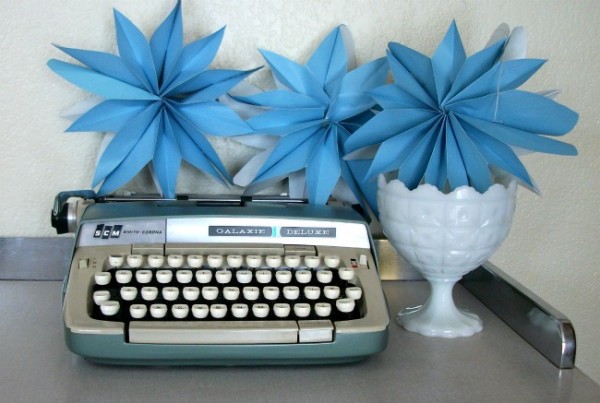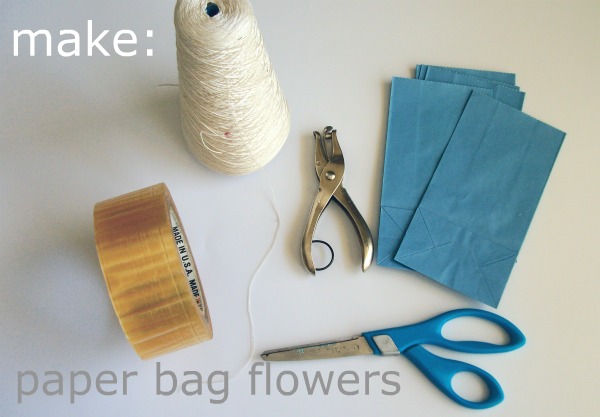 I learned how to make these paper bag flowers for my sister's bridal shower last month, and I thought I would show you all how to make them too.  They are super easy, and so cute!
Here's what you'll need:
string or yarn
tape
hole punch
scissors
paper bags – I used blue mini-paper bags from Michael's, but I have also used full-size, and both work great.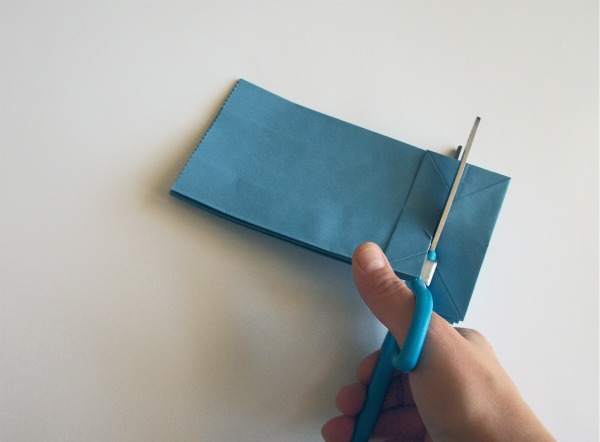 Each flower will need 5-6 mini-bags or 6-7 full size bags.  Stack the bags all facing the same way, and cut the bottoms off about halfway up the bottom fold (you may have to cut these a couple at a time).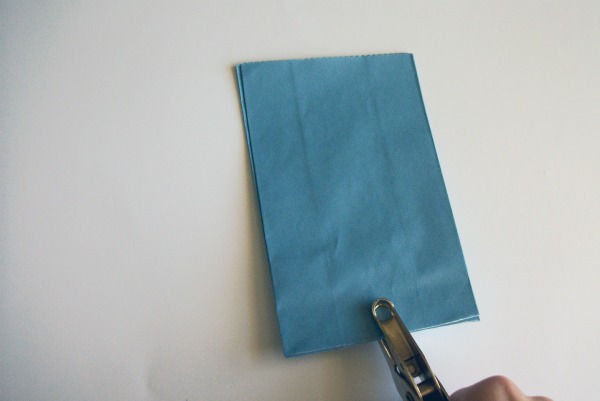 Take out the "loose" pieces in between the bags and punch a hole in the middle of the bottom of all of them.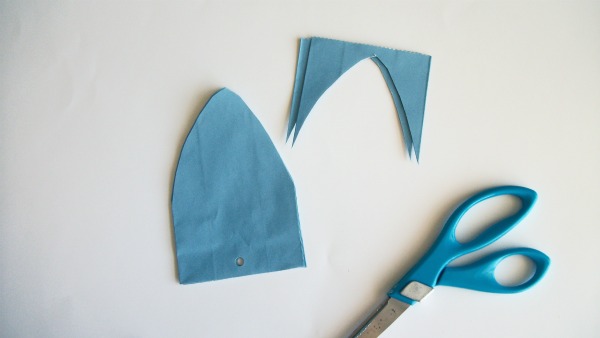 Now cut the top of the bags into a petal shape starting at about the middle of the bag – any shape that you like.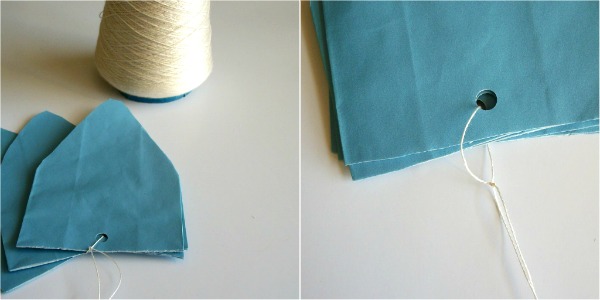 Take a piece of your string and poke it through all of the holes.  Tie in a loose knot (don't get to close to the bags with the knot).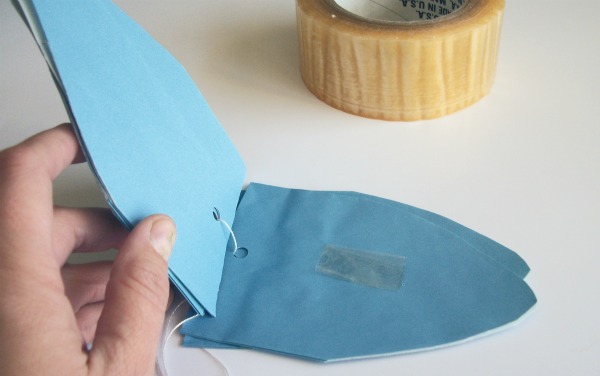 Put a piece of tape in between each bag in the middle of the petal, and stick them together.  Do this for all petals.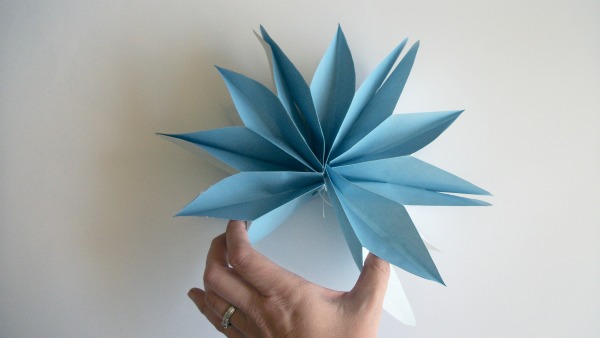 When you get to the last petal, open your flower by pulling the bags apart, and stick it with one last piece of tape.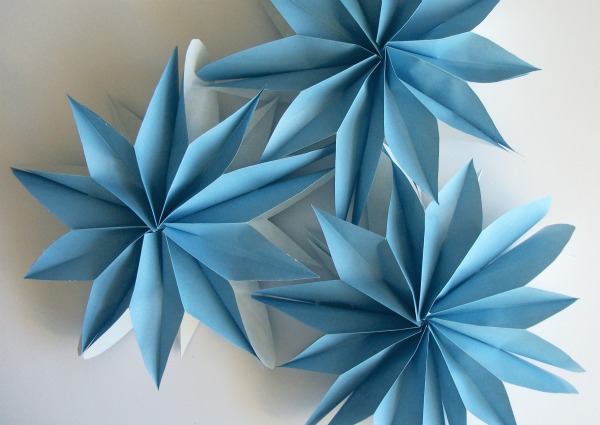 And, you're done!  Hang them by the string from your ceiling, doorways, or anywhere your little heart desires:)
I can't wait to make more in different colors!