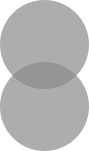 Good morning folks.  I'm still coming down from a great and busy Valentine's Day yesterday, with 2 school parties and a trip to my parent's house where we were stuffed with a countless number of sweet confections.  Needless to say, we ended up having a lot more sugar than was intended!  After our kids went to sleep last night, Tristan and I ate chinese take-out in our bed (veggie lo mein for me and orange chicken for him) and watched The Office and Conan – 2 of our favs.  It was a cozy, happy night, and I just can't get enough of him sometimes:)
I have had a strong hankering to work on some DIY projects, but can't seem to squeeze it in these days.  Maybe some inspiration will help me?  Let's all look through these tutorials for felt: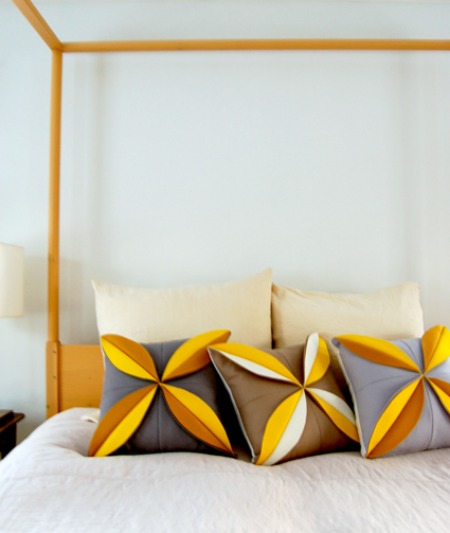 Make these gorgeous felt pillows.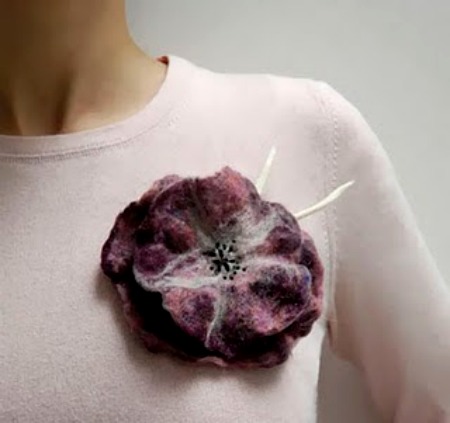 Make this lovely felt brooch.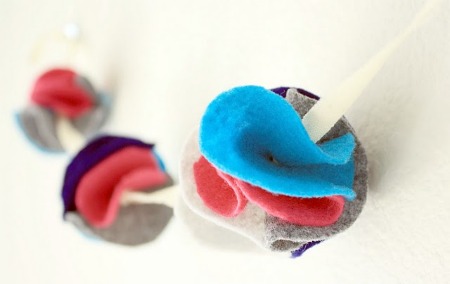 Make this swoon-worthy felt garland.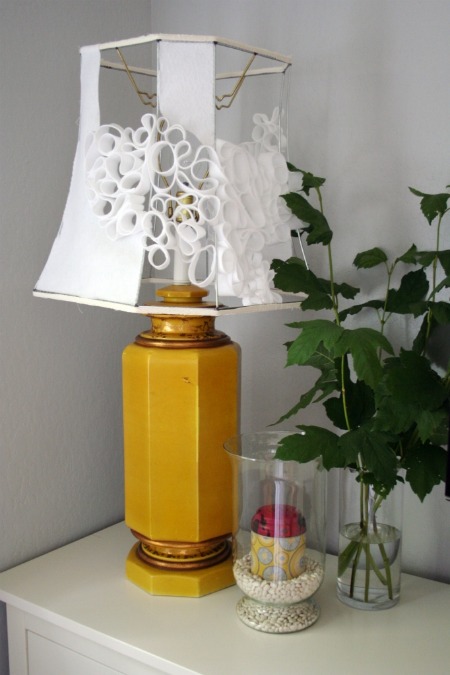 Make this unique lampshade.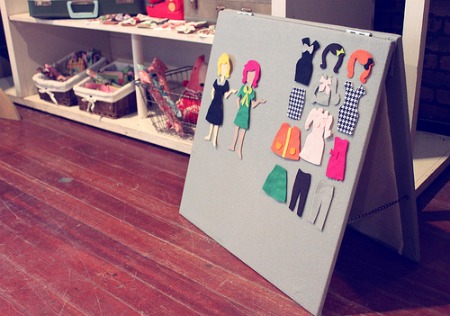 Make this super cute felt dress up board (my older sister made these for my daughters and they LOVE them!)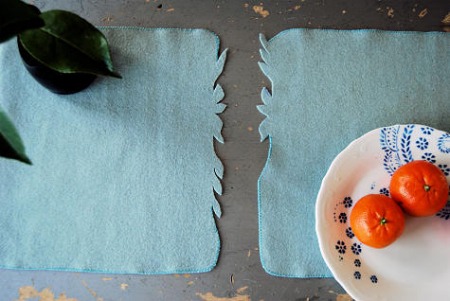 Make these intricate felt place mats.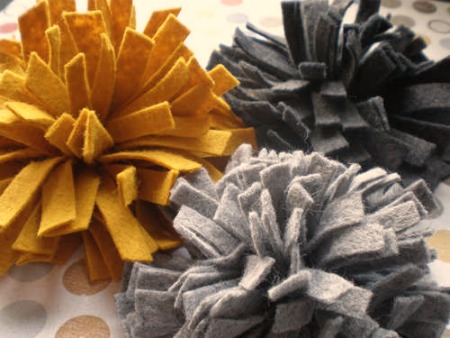 Make these fluffy felt poms.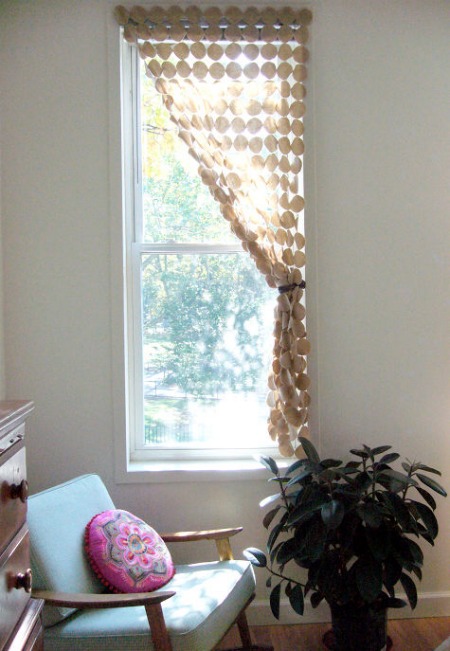 Make this breathtaking felt circle curtain.
Love,
Stephanie May*