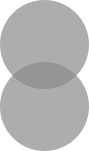 Just in time for Thanksgiving and other holiday events, I have an easy DIY for you!  I was asked to be a guest blogger for my favorite thrift store, ARC Thrift this week, and I was so excited to come up with a DIY using thrift store finds.  I chose to come up with inexpensive Thanksgiving table decorations.  I created a unique geometric paper tablecloth using vintage wallpaper, card stock, brown shipping paper, and vintage calligraphy paper found at the thrift, some basic glue, and…..well, that's it.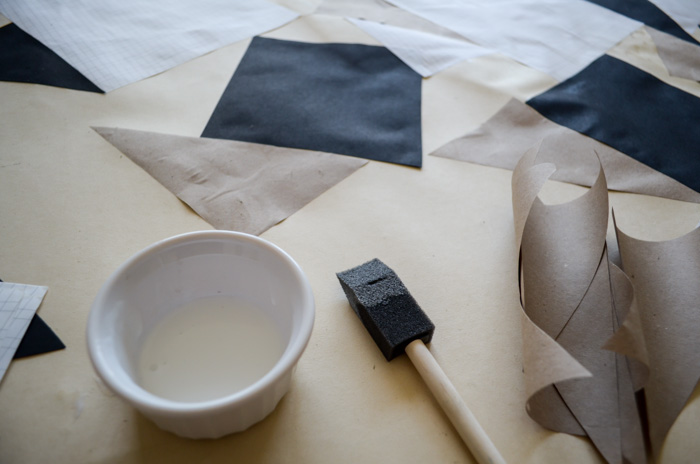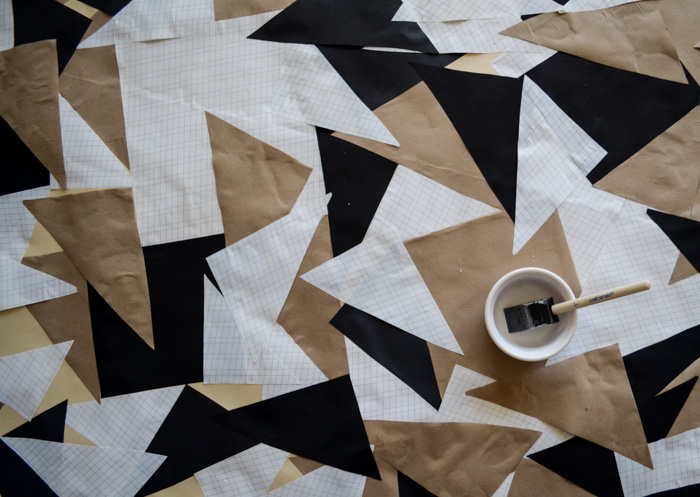 I cut triangles and squares in different sizes and just began gluing.  And gluing.  And gluing.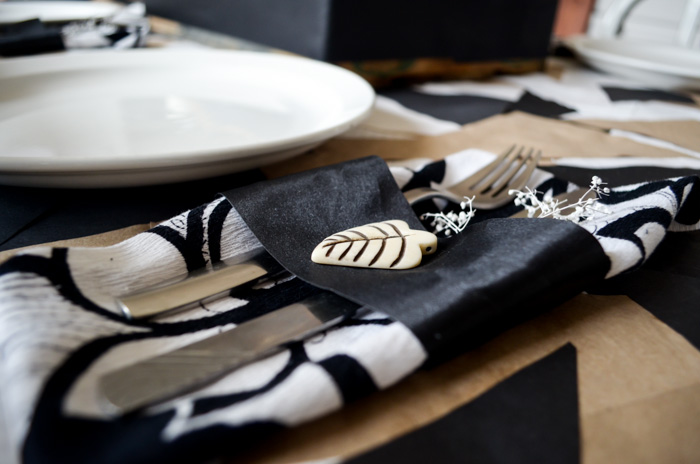 I love this project because it's so versatile – you could use any colors, shapes, and even different materials – whatever fits the theme of your party or event best.  You can read the full instructions and see more photos over on the ARC blog.
Hope you get the chance to try it out!  Thanks so much to the ARC for letting me be a guest blogger this week – sooo fun!