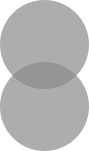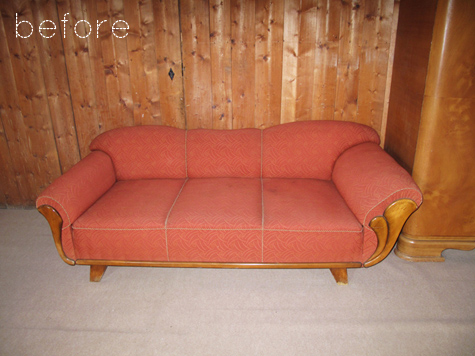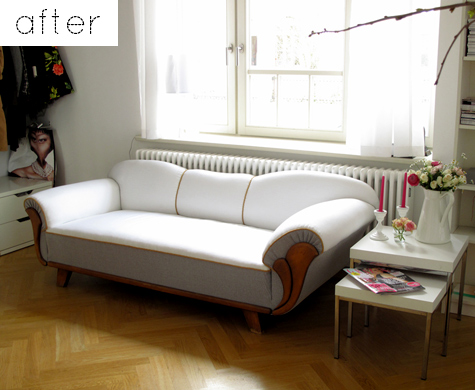 This couch makeover is so gorgeous!  I have a vintage yellow couch with wood legs that is in desperate need of a re-cover.  Maybe this photo will motivate me to get started?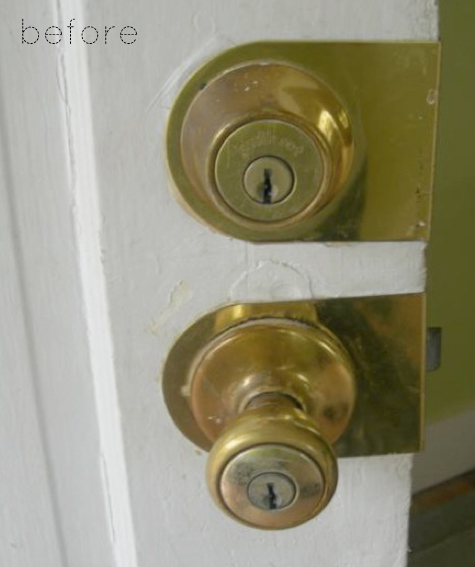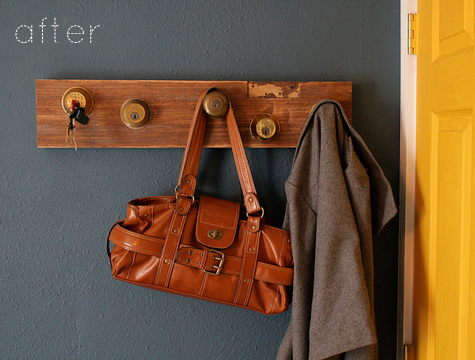 LOVE this key holder!  The knobs that they used were so ugly before, but now they are quirky and cute:)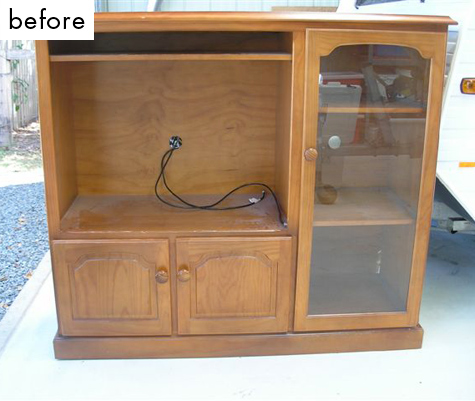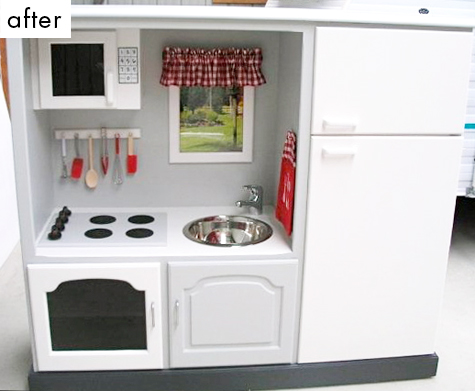 Wow.  I need to make one of these play kitchens.  I think I could die from cuteness overload.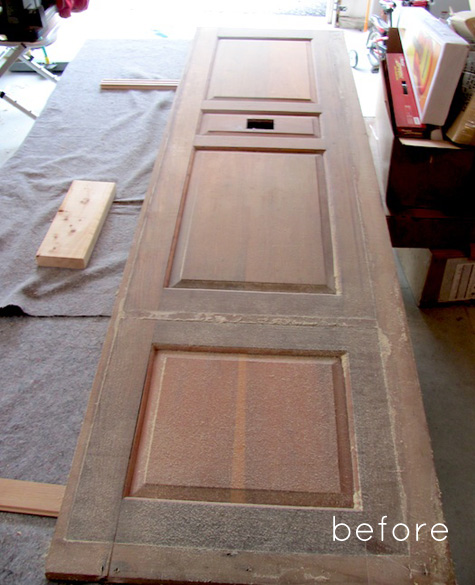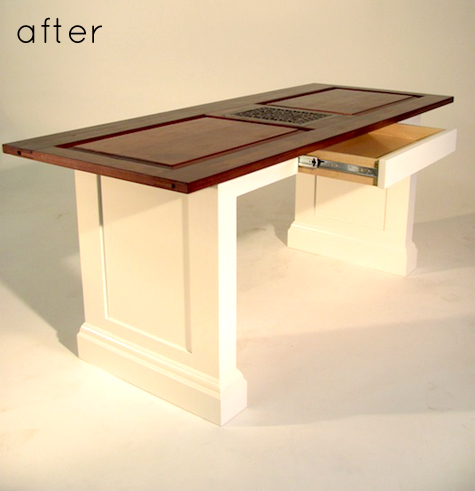 This revamp of an old door is amazing!  It looks so professional and gorgeous.
Which Before & After is your favorite?  This post reminds me that Stormie and I owe you a couple Project ReStyles….like yesterday.  We'll get right on those:)
Love,
Stephanie May*