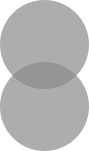 This week has been crazy in our house!  We are installing new flooring in our living room, kitchen, and entryway, and it is SO much work.  We've had linoleum in the kitchen and carpet everywhere else for the 9+ years since we bought our house, and it was definitely time for it to all go.  We have wanted to do laminate flooring for a long time and it is finally happening (eeep!).  I wish that I had a Before & After to share with you today, but it will probably be a few more days until we get completely done with this project- but I promise to share photos when I have them:)
Here are a few of my favorite flooring DIYs – enjoy!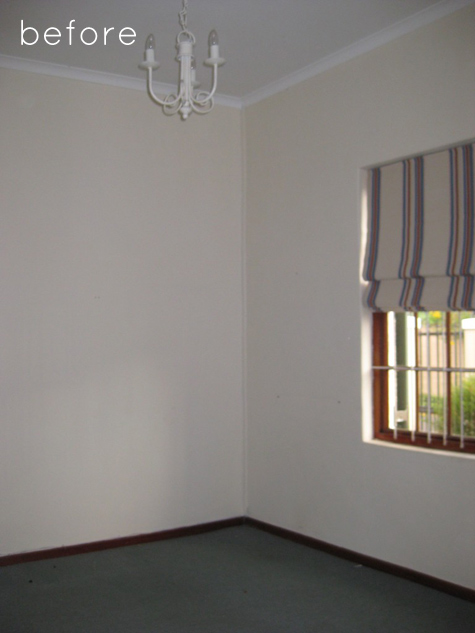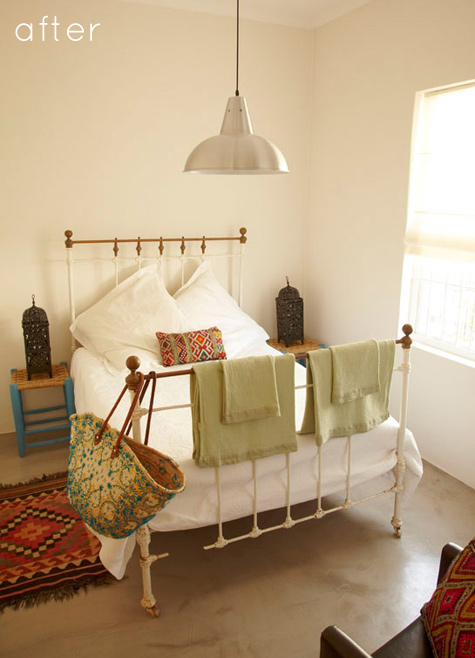 Even though we are doing laminate floors, I have a major soft spot for painted flooring.  It's so unique and not something that many people have the courage to do – love it!  I love the soft grey floor above.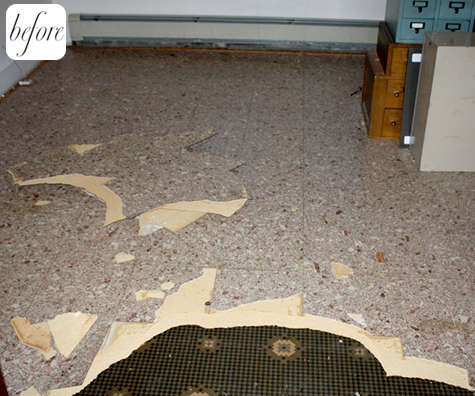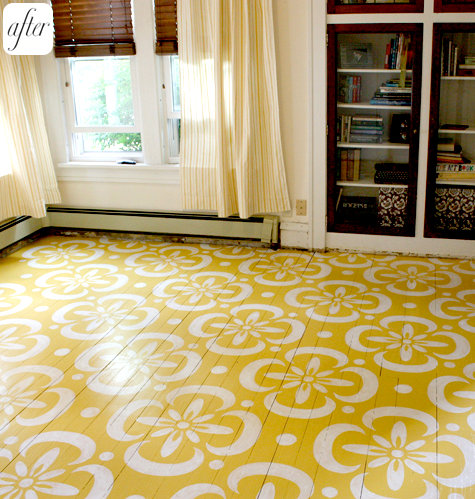 This stenciled floor above is incredible!  How could you not smile with joy every time you walk into this room?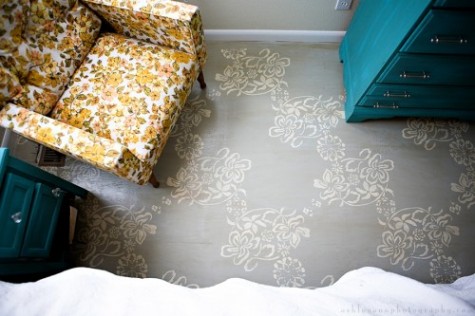 I couldn't find a "before" of this floor, but Ashley Ann's stenciled bedroom is so creative and thrifty!  I love that she painted right onto the subfloor – that takes some guts!
Would you ever rip out your carpets and paint the floor?  :)
Love,
Stephanie May*