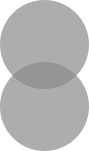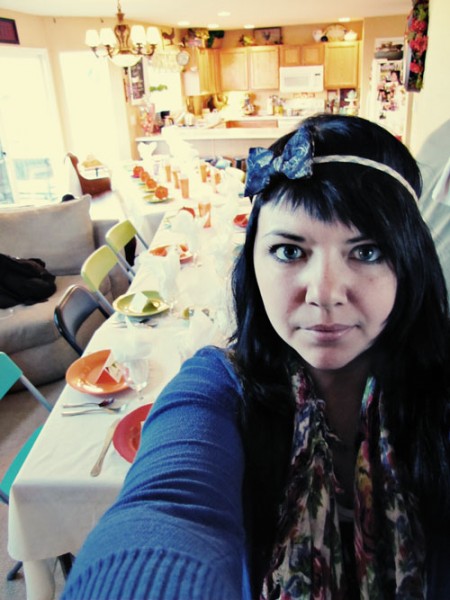 Today is a special day!  On this day, 25 years ago, a very special lady came into our lives – Stormie Dae!  She makes up half of this crazy whirlwind we call MayDae, and she is and will always be my baby sister:)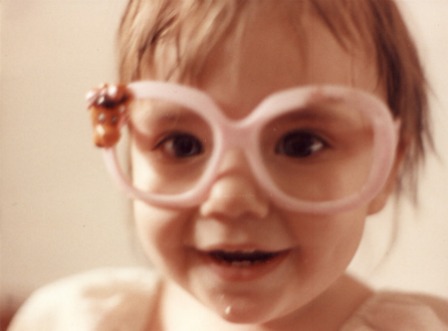 Stormie – 1 year old.  SOOO freaking adorable, and yes, she still loves big glasses to this day.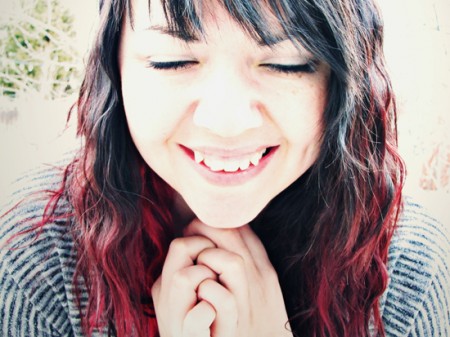 Some of my favorite things about her:
She is extremely talented and creative, and can make handmade gifts like no one else.  She's pretty much amazing.
She is a very talented musician – she plays bass and sings – and yes, you will get to hear her one day soon!
She loves her family.
She's generous.  She will give her time, money, and material possessions to help someone or help them out if they are having a hard time.
She loves coffee as much as I do.  Everyone knows that coffee drinkers have a special bond.  Thanks for being my coffee buddy for all these years.
Speaking of coffee – if you read our blog on a regular basis (or even just once-in-a-while), you know that Stormie has an immense LOVE for Starbucks.  I thought it would be really fun to give the gift of coffee to Stormie Dae!  If you would like to give her a small (but GREAT) gift for her birthday, just click on the Starbucks logo below to give to Stormie's coffee fund!  You can contribute any amount that you see fit ($1, $2, $3, ect…) or none at all – no pressure! All of the money will be put on a Starbucks gift card for her to use for her birthday.  Excited?  Yeah, me too!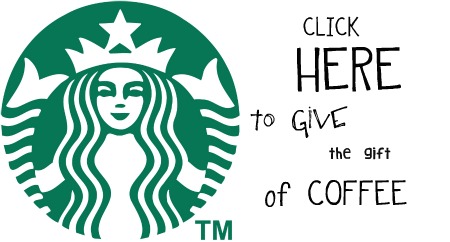 Oh, and no, Stormie Dae had NO idea that I set this up – Surprise!
Happy Birthday to you Storm – you are loved, and I hope hope hope that you really feel that way today!
Love,
Stephanie May*