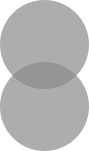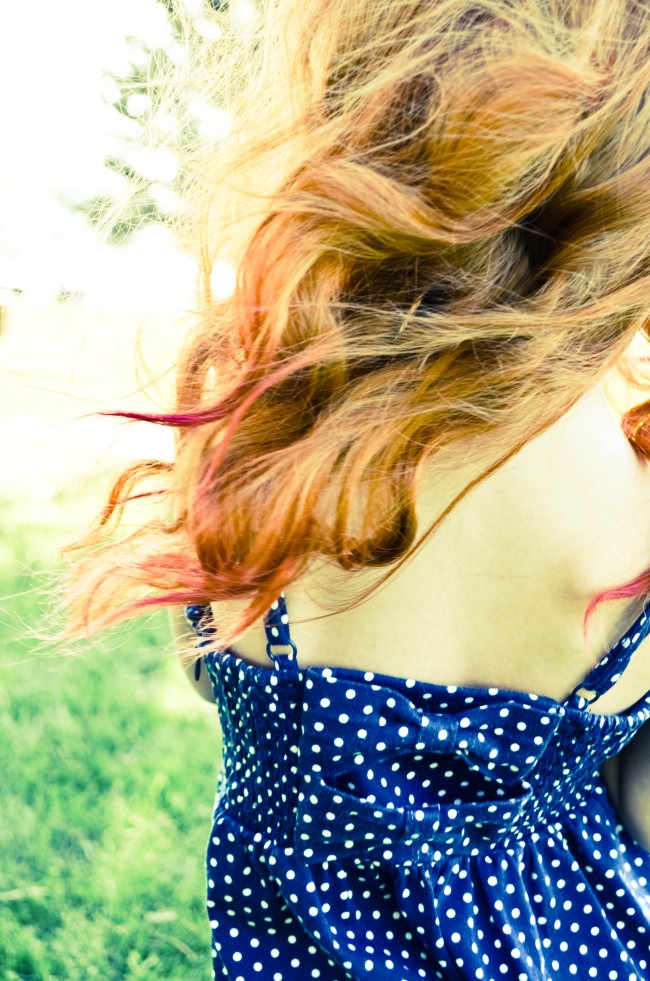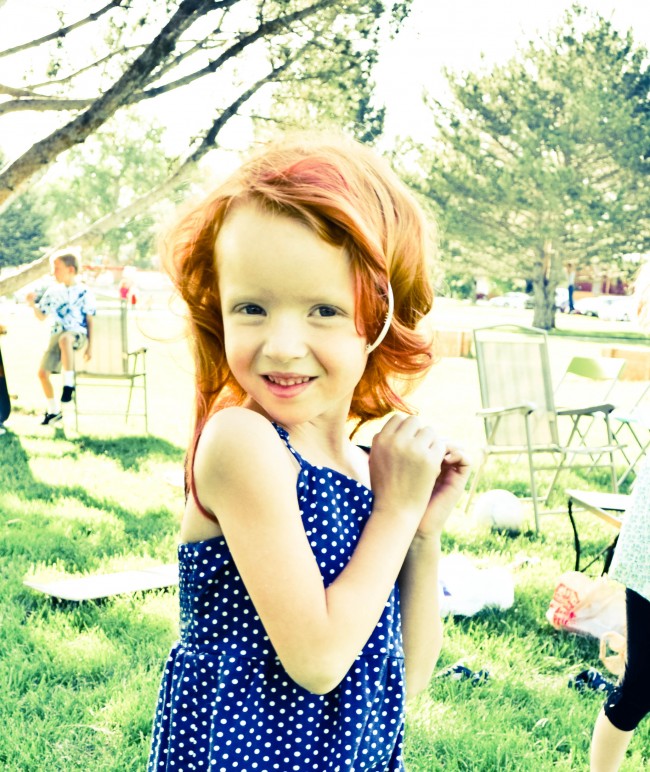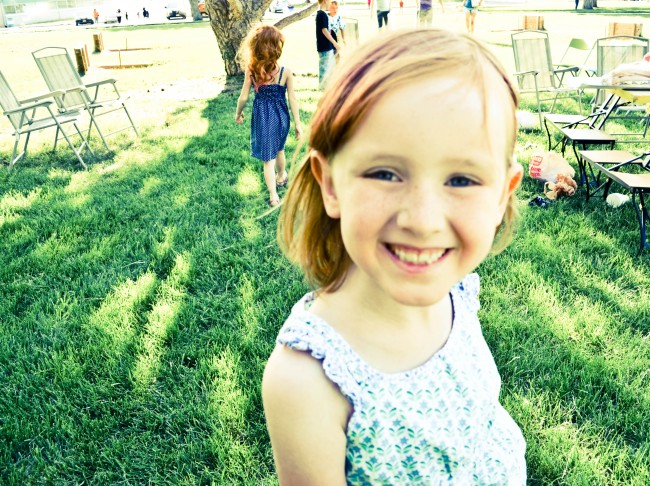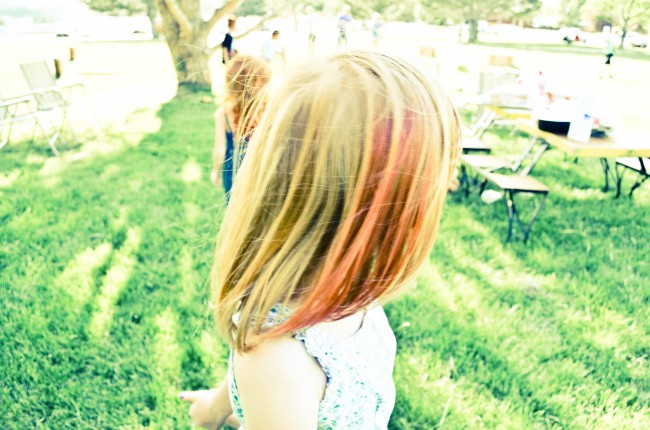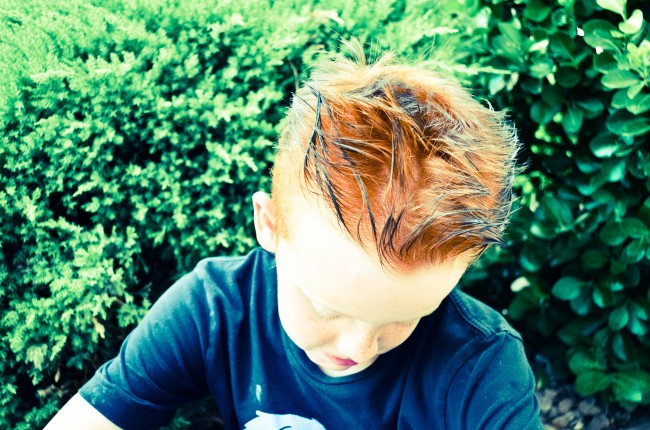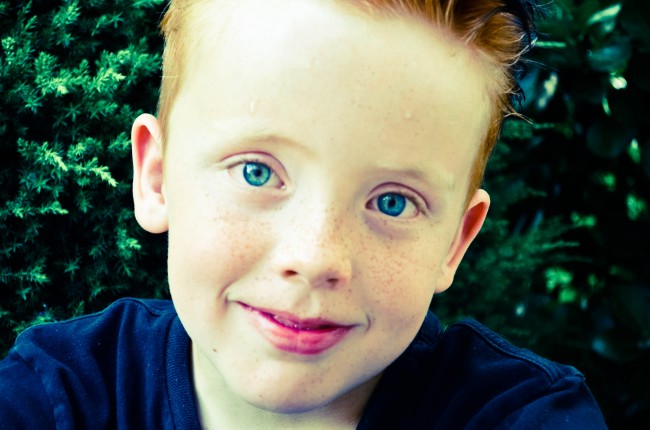 My kids are officially on Summer break, and I wanted to do something fun with their hair.  Their school doesn't allow "unnatural" hair color, so it will just be temporary for the summer.
In Gemma's we did a semi-permanent pink on the tips and a couple chunks in the front.  Guini got a fushia purple semi-permanent color in the front and sides, and Gavin got black on his tips.  Gavin's is permanent hair color because his natural red color doesn't hold onto semi-permanent very well.  We already told him that in August we will have to cut off any of the black that is left over for school, and he agreed.
I LOVE how their hair turned out!  I hope that this becomes a fun tradition for us every summer:)
(*I understand that some people might think that they are too young to be dying their hair, but I really don't see what your age has to do with changing your hair.  As long as they love it, and my husband and I love it, that's all that matters to me!)
I was 13 when I first dyed my hair – how about you?