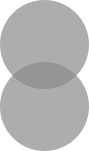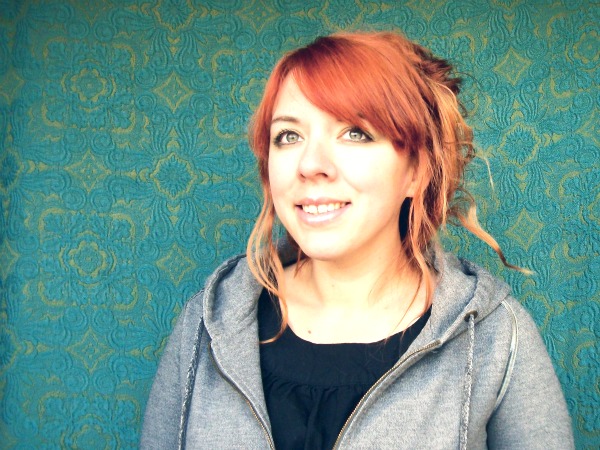 Stormie Dae and I seem to be having camera issues this week.  I took some outfit photos yesterday, and this one (above) was the only one that I liked (out of over 30 photos taken).  Yup.  Good times.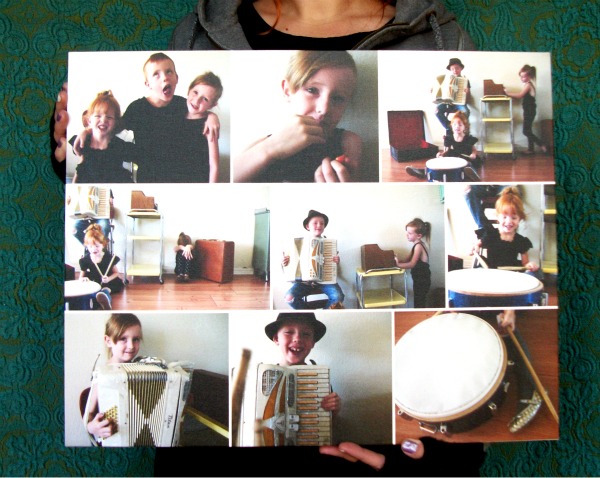 But, on the bright side of things – check out my awesome new stretched canvas!  Stormie Dae works at a billboard printing company, and she was able to get us a 16×20 stretched canvas for practically nothing.  Tristan created the collage from a shoot I did with our kids over the summer, and here is the result.  I love it:)  Thanks Stormie and Tristan!
This is a short post, but I have a LOT to do today!  Our sister's wedding is getting closer and I need to finish altering Guini's flower girl dress, and my Matron of Honor dress:)  Can't wait to show you photos!