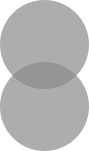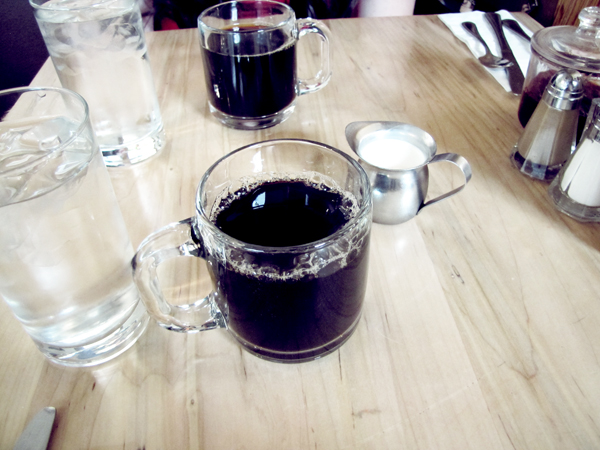 Happy 4th of July lovelies!  I don't know if I've ever mentioned this, but I really don't ever do anything on the 4th.  It has never been a favorite holiday, or one that I feel I need to make major plans for.  Most of the time, I end up doing things around the house and just relaxing by myself.  That is exactly what I've been doing all day, and it has been glorious.
Okay actually – I did dye my hair, clean the entire house and do all of the laundry – annnnnd I'm just about to start getting some work done in the form of emails and paperwork.  But this is actually a really good thing for someone who is rarely home to get these things done so I'm not complaining.
This morning I went to breakfast with my friend, Kaylee.  We wanted to try someplace new so we headed over to Louisville to try out The Huckleberry.  It is in what used to be the post office.  So cute.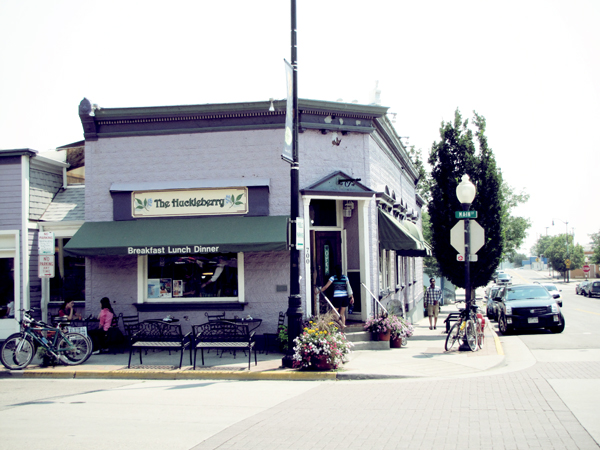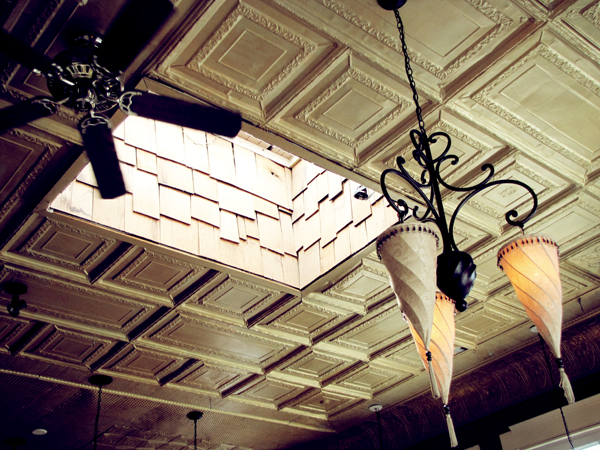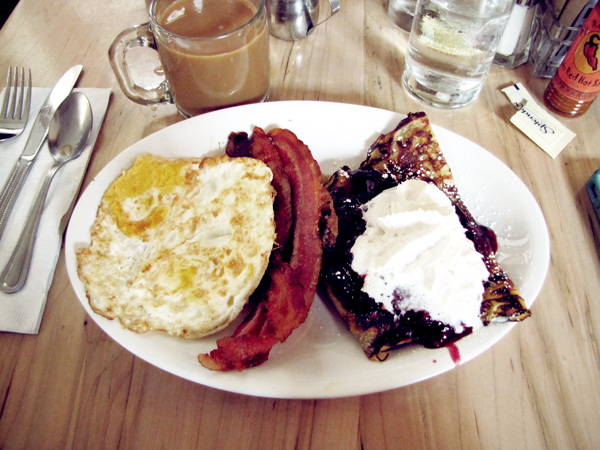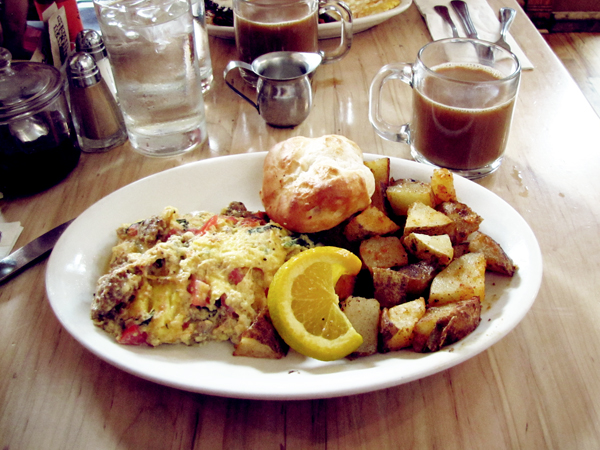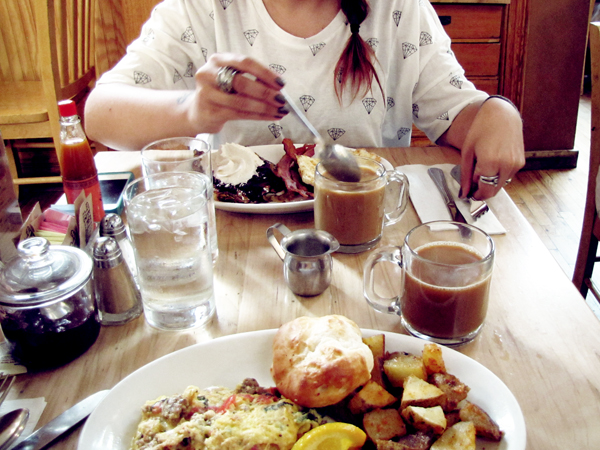 The food was delicious and we've already decided we have to go back for lunch AND dinner.  Oh!  And they have afternoon tea…so there's that.  If you're ever in the area, I highly recommend it.
I also recommend that you head over here to enter the fantastic vintage giveaway we have going on right now.
Happy celebrating!