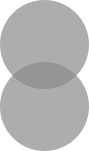 My first ever corn maze.  That's right, I've gone 24 years never having been to a corn maze – I'm not sure how I managed it, but I did.  This year, however, a friend of our family helped to start a corn maze near our house so we all tried to make it out when we could.  Stephanie May* and her family went to the same corn maze a few hours after I went with our sister, Tredessa, and some friends.  Turns out I like taking photos of dried up corn…who knew?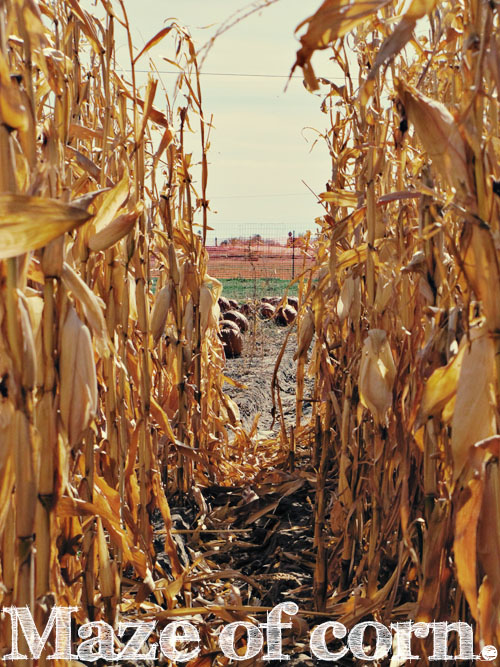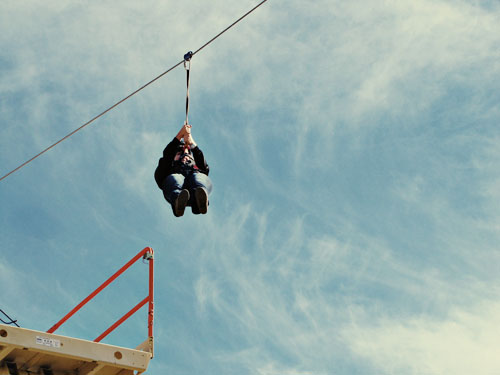 They also had a zip line that my sister took a spin on…looked like a rough landing.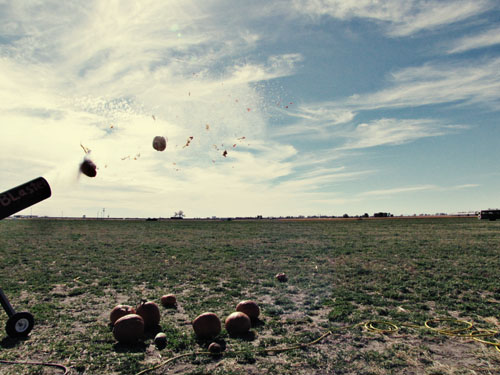 We also were able to see some old-and-turning-soft pumpkins be blown to smithereens.  It's nice when all the teens working the maze are friends of yours.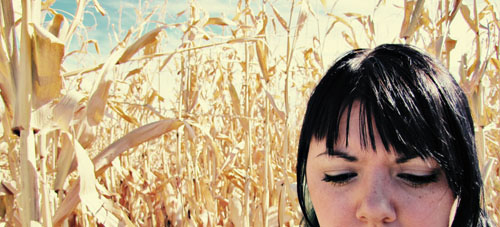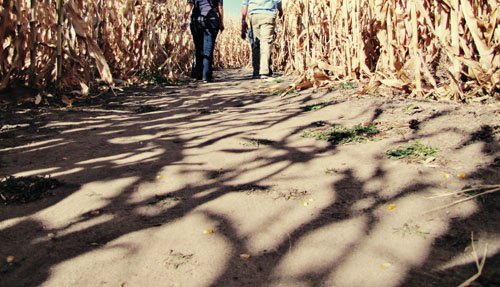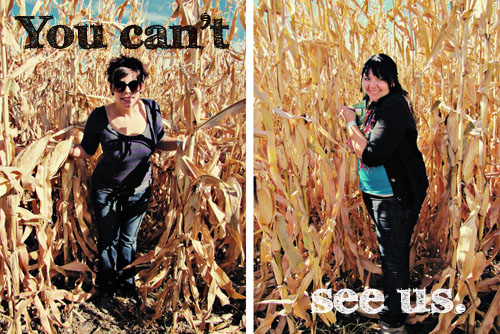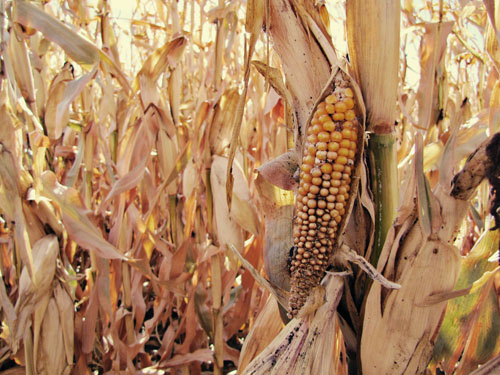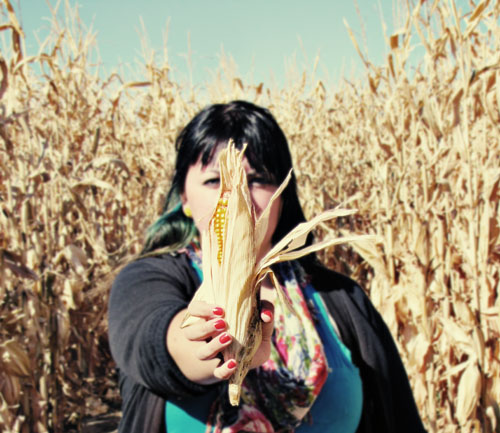 Then for Halloween evening, we had a few friends over to enjoy lots of soup and bread before the kiddos went trick or treating…oh and cupcakes!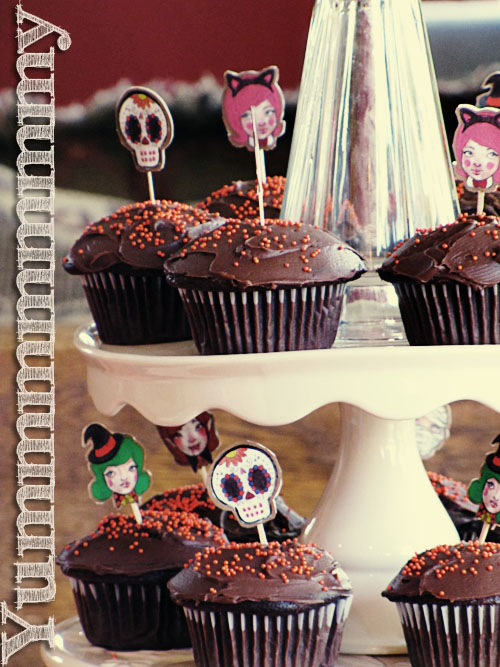 Don't they look delish?!  Turns out even when you're too lazy to do anything else but follow the instructions on the box and swipe some icing from the jar – everyone still loves them and you get to act like it took you all day to make them.  I think it may have had something to do with the sprinkles and toppers…yeah, that's it…that's why they were so good.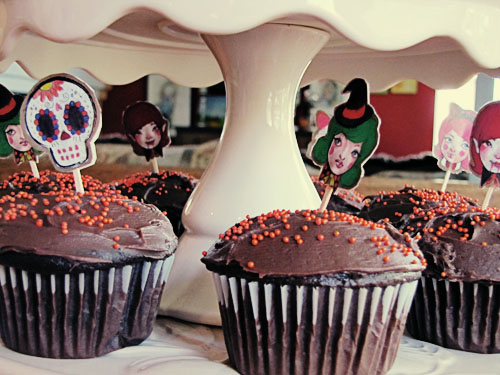 If you want to swipe the file to print the cupcake toppers for next year(because I know you are all that ahead of the game), I found it here.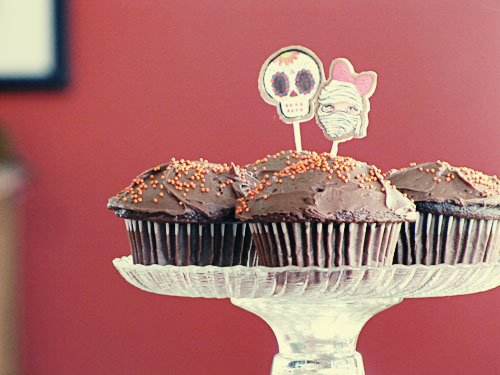 What was your favorite Halloween treat, candy or otherwise?  Mine was definitely the cupcakes…and yes, I tried one – even though I'm trying not to eat processed sugar right now.  Everyone breaks right??