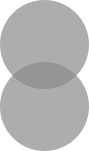 Tristan and I started our 4th Whole 30!  We are doing it from February 21st – March 22nd, so we are currently on Day 11.  We decided to do another one because we hadn't done a full 30 days since last summer.  It was time.  We don't feel like we need the strictness of the Whole 30 ALL the time, but ideally, we'd like to do one about every 6 months, and continue eating paleo in-between.  The Whole 30 strips our diets back to the basics and helps us get back on track when we've been allowing too many treats (both paleo and  not).  We don't believe that we need to eat "perfectly paleo" all the time, but we also don't want to let ourselves get too far off-track.  We've come so far in our eating habits these past 21 months, and I really want to make sure that we don't fall into the traps of dieting.  Eating the way we do is not a diet.  It's totally become a lifestyle for us, and it's got to be something that we are always working on and managing.
We should never be "done" taking care of ourselves.  It's an ongoing process and an important one at that.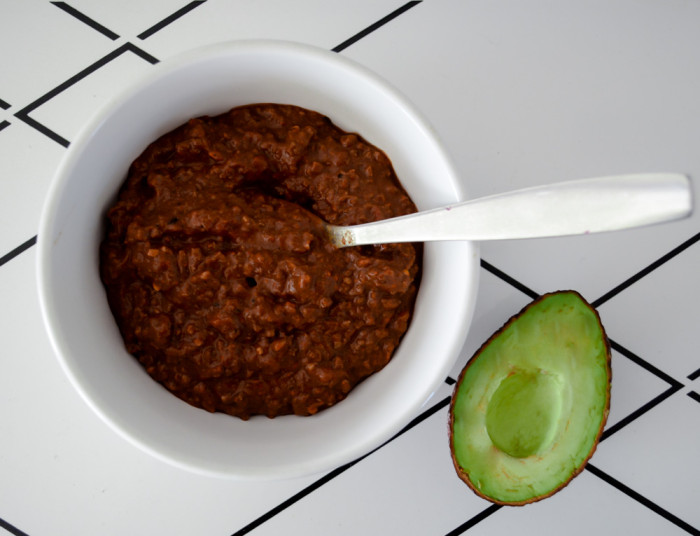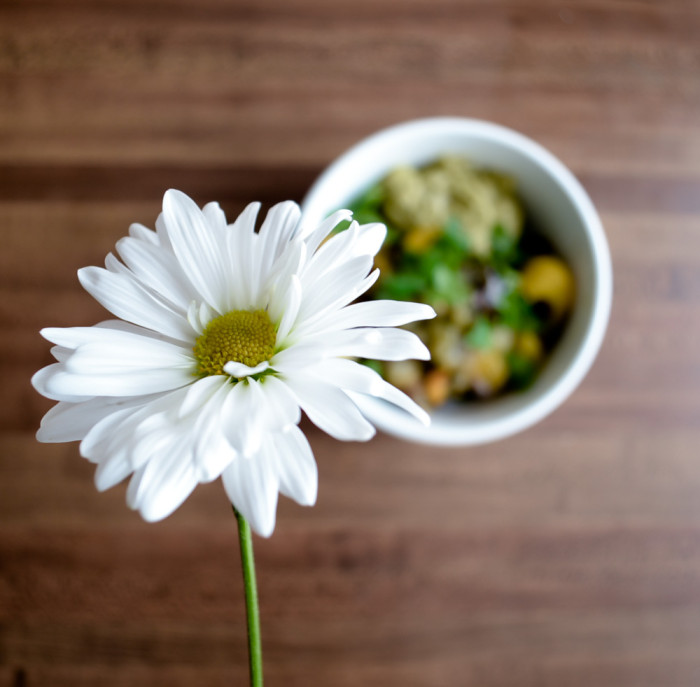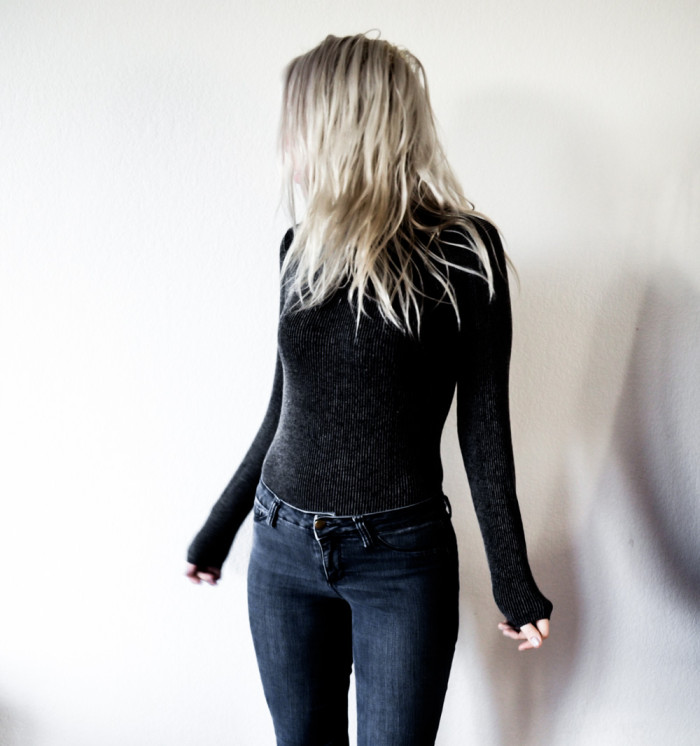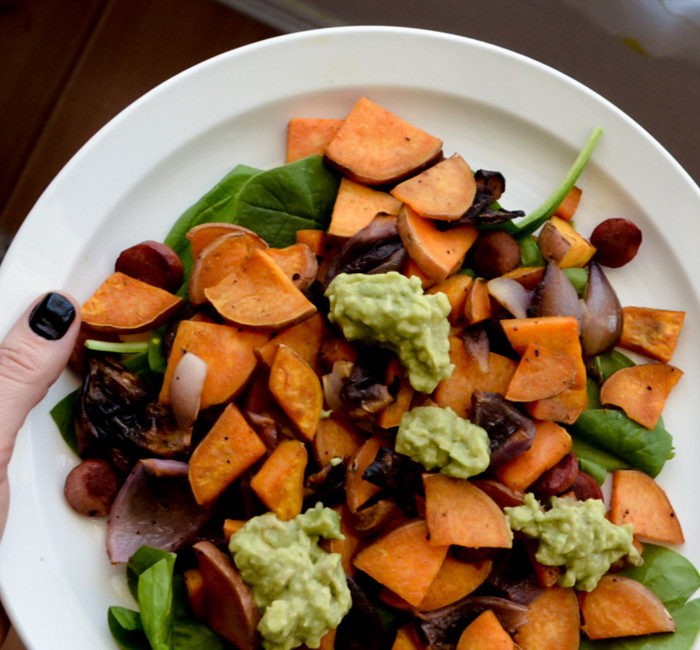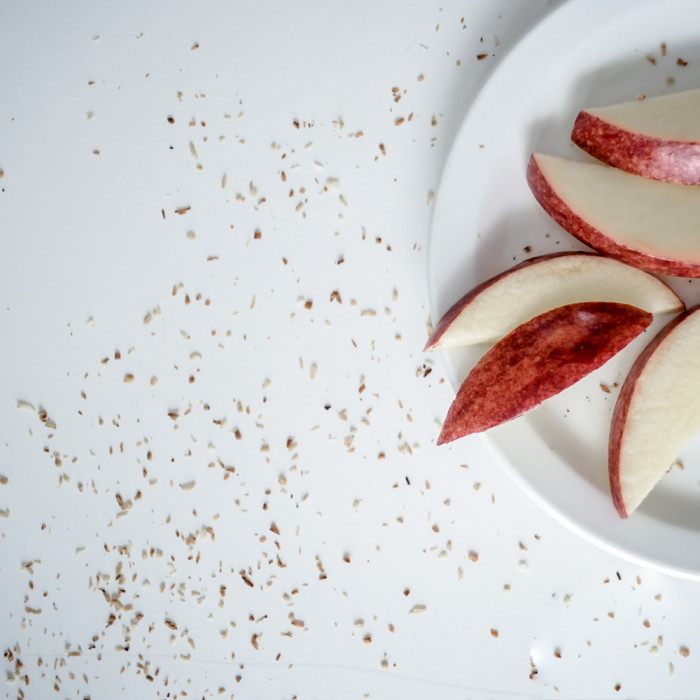 I will definitely update more in a few weeks when we finish – meanwhile, you can check out my Instagram for daily posts until then.
Wish us luck!  11 days down, 19 to go.