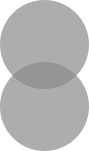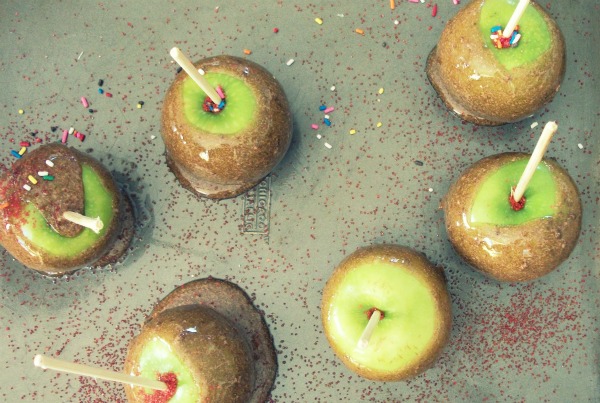 My kids and I made homemade caramel apples last week!  We made the caramel from scratch (yes, I know it's easier to use the bagged caramels, but this just felt more festive) and used skewers for the sticks.  The kids wanted to put sprinkles on them, and I think they looked pretty cute!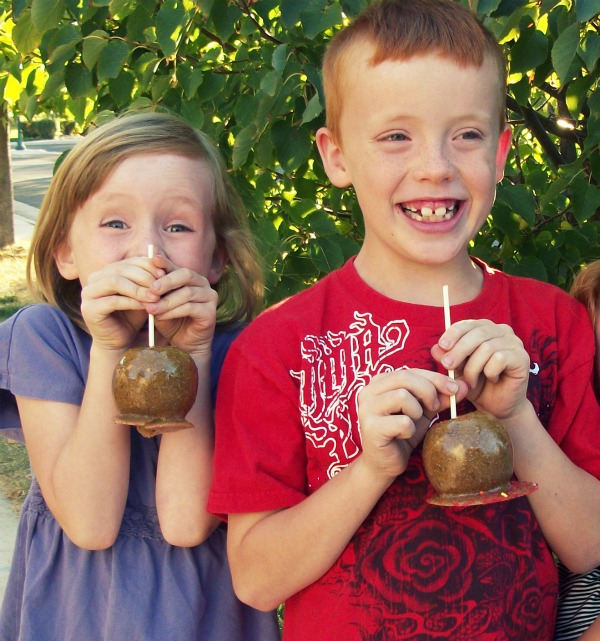 Before the taste:)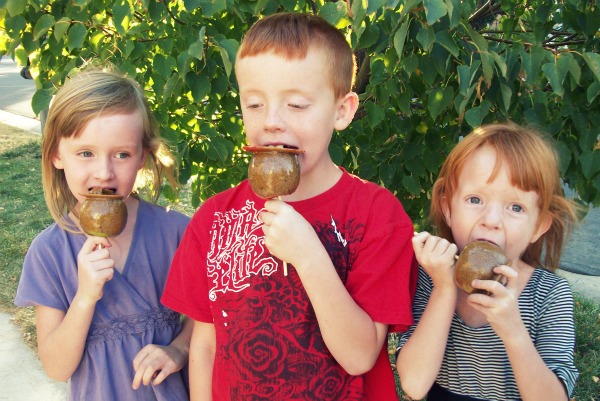 Yum!  Don't you just love fall traditions?  Speaking of fall, it's October 2nd, but Colorado doesn't seem to be aware of that fact.  The weather has been in the 80s for several days, and will continue to be for the next couple days.  Sigh.  I guess I will just have to wait for my favorite weather…as patiently as I can:)
What are your favorite fall treats?