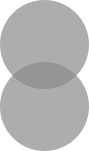 Hi friends:)  Miss me?  I usually blog on Sundays, Tuesdays, and Thursdays, and I fell way way short this week.  No blog on Sunday, and as you know – today is Wednesday.  I don't really have an excuse for you…just that I found other things to occupy my time this week….wanna see?
Ever since I was given my iPhone, I have fallen in LOVE with Instagr.am.  I've been using it for a little over a month now, and have shared 68 photos (and counting!) already.  That's kind of a lot.  Today I am going to show you what my week has held…through some of these photos: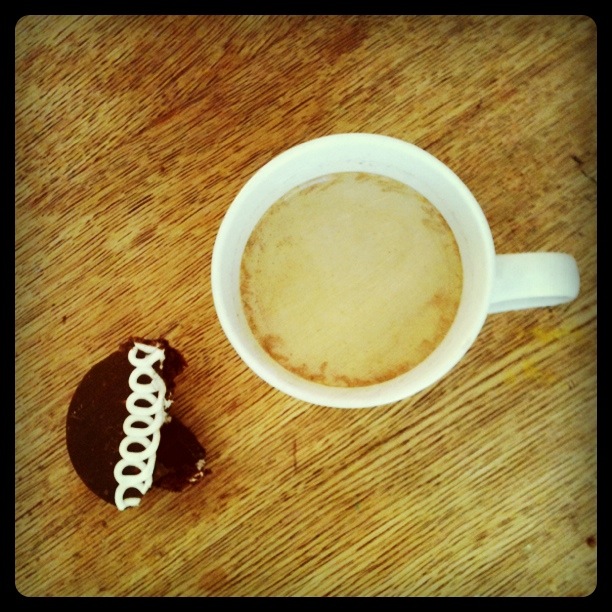 My breakfast yesterday.  Yes, breakfast is the most important meal of the day.  That is why I honored it with a Hostess cupcake.
My parents went out of town on Friday, so we acquired their dog, Sandy for the week.  My kids have been loving having a pet around, but I am not loving the endless amounts of dog hair.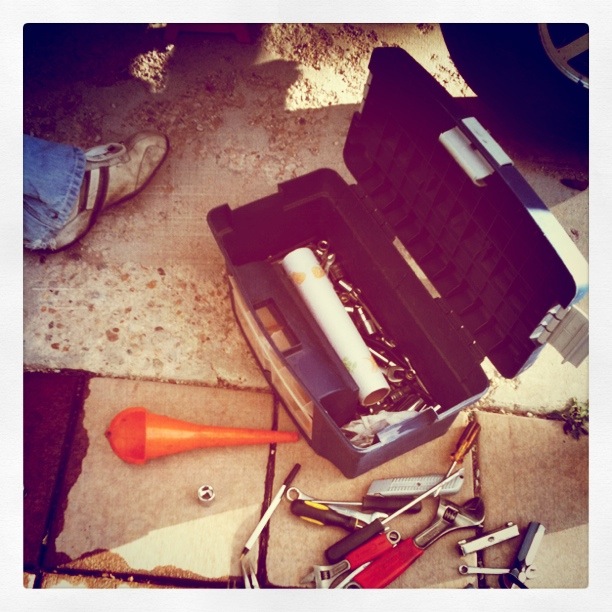 Tristan and I had a date night working on the car.  Strange to say, but I actually enjoyed the time with him.  He's always hot, but especially hot while working with tools.
We had a garage sale on Saturday.  We got rid of a bunch of stuff, and sat under a tree for most of the day.  It was hard work, but also relaxing.
I took my parents and Stormie to the airport and then picked Stormie up from the airport just 2 days later.  I brought her some Starbucks because I am a really good sister and knew that she would need an iced Caramel Macchiato on the way home.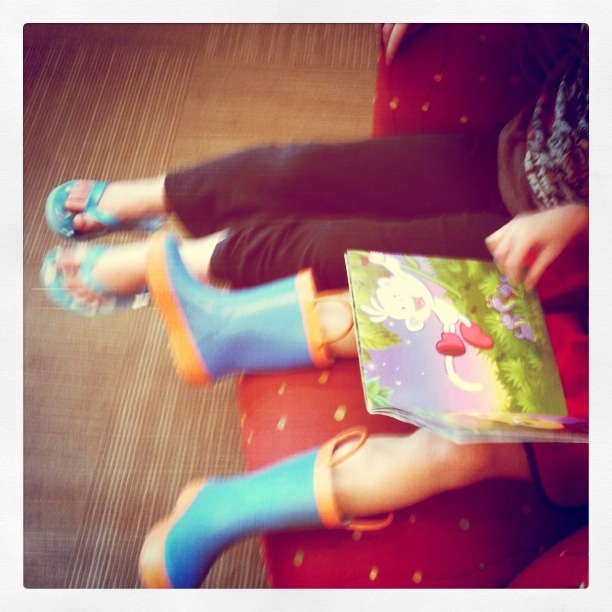 Library day!  Our library has an awesome kid's area, and my kiddos love it there.  We did however find out that we have not returned Hokey Pokey Elmo in a matter of months, and if we can't locate it, we will have to pay $4.99.  Has anyone seen it?
Homemade salsa.  It was gone by the next day.  Boo.
Late night swim with Tristan and the kids.  It was a beautiful night.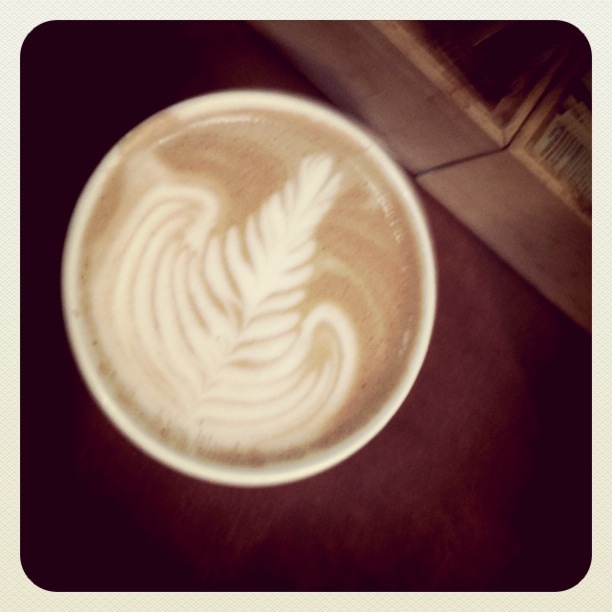 Sea salt mocha at Two Rivers Coffee.  It was my first time there, and I will be back!
Tristan and ice cream.  2 of my favs:)
Hope you enjoyed this glimpse into my week:)  You can follow me on Instagr.am if you wanna…user name – StephanieKelley
Love,
Stephanie May*