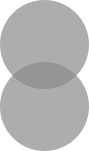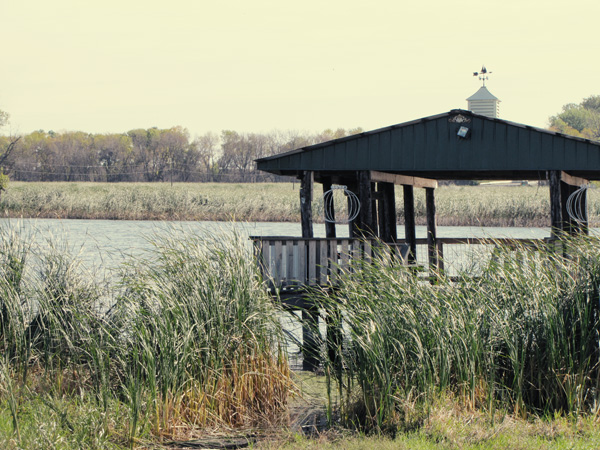 This was supposed to be my post for Friday…but I was staying in a house with no WiFi all weekend so I couldn't really post anything.  As I mentioned, I went to South Dakota for my cousin's wedding over the weekend.  It was in a small town near Aberdeen, SD – where I visited last year around this same time.  I had a blast.  For today, I will just share from the couple days leading up to the wedding and we'll save wedding photos for Wednesday: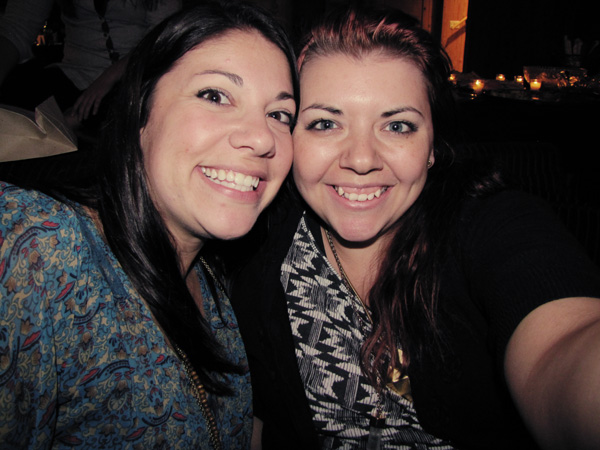 Fun times at bridal showers…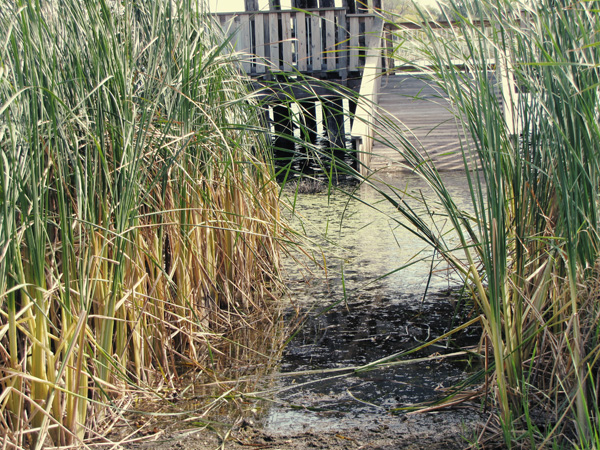 Such a beautiful venue.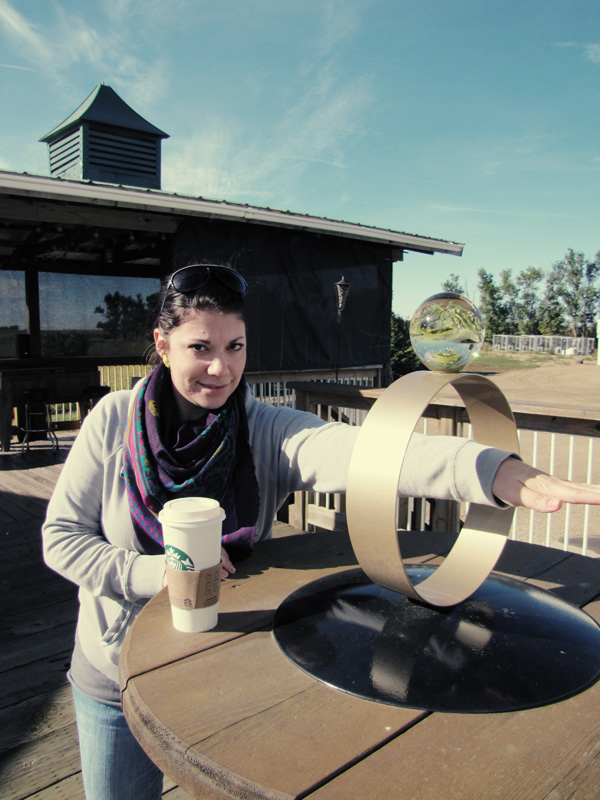 The biggest ring ever!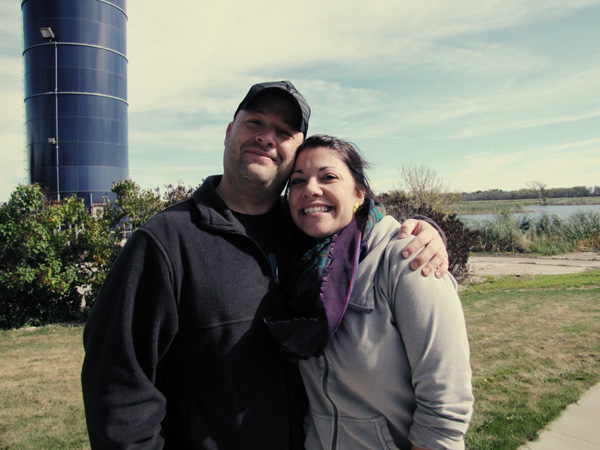 Happy couple.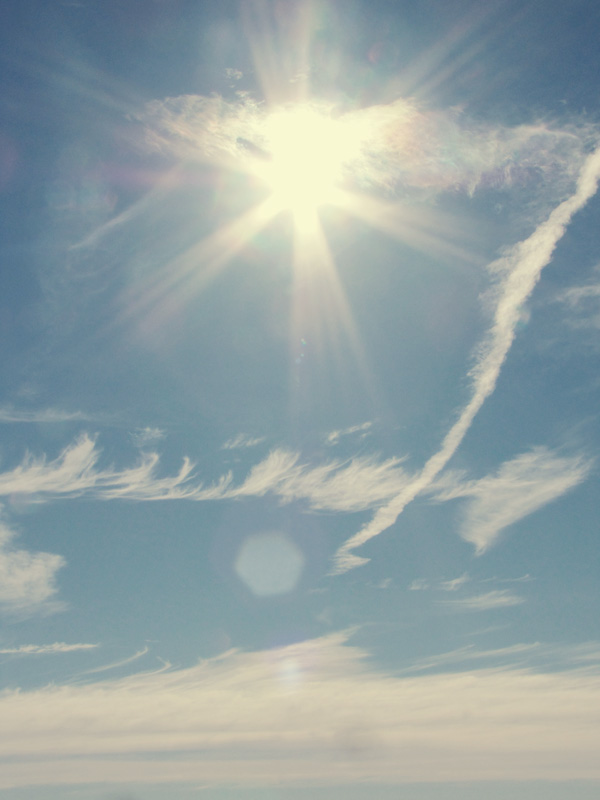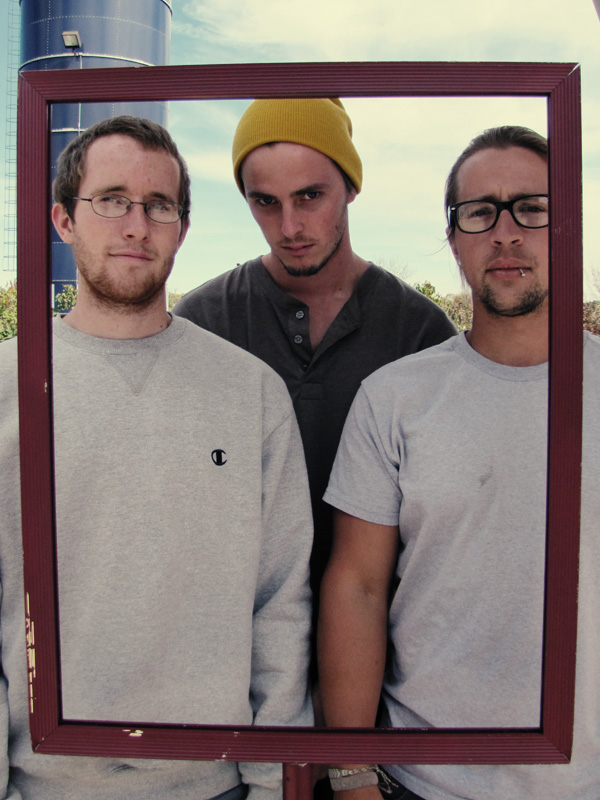 The BA band photo.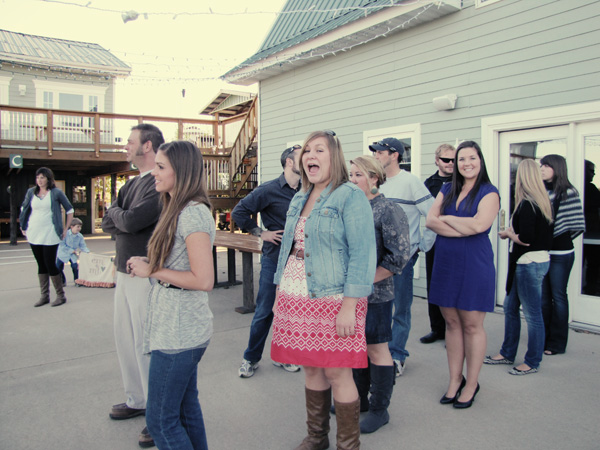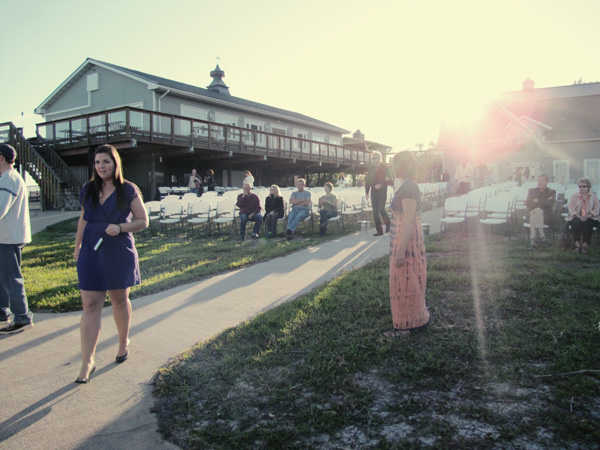 Rehearsal time.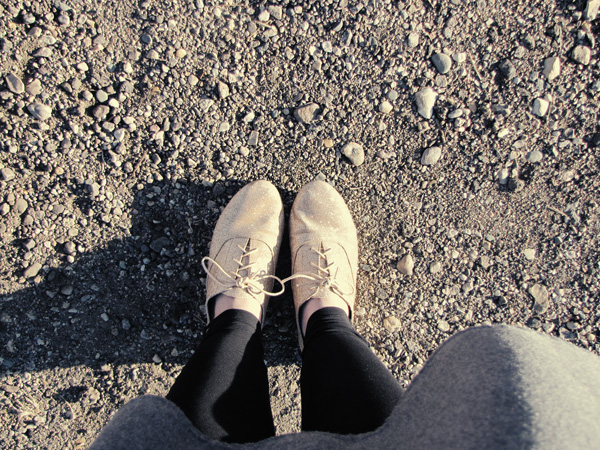 Sparkly shoes.
Yay for fun weddings!  More photos to come…
Love.