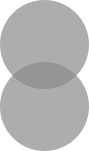 I know you have all be anxiously awaiting more photos from the wedding I was in last weekend.  My cousin, Elise, got married!  Unfortunately, there was so much work going on, I didn't get a ton of photos – specifically since I was in the wedding and had to get photos taken OF me instead of the other way around.  Here is what I did manage to get (and also a few by Bre who I roped into photographing some of the ceremony for me):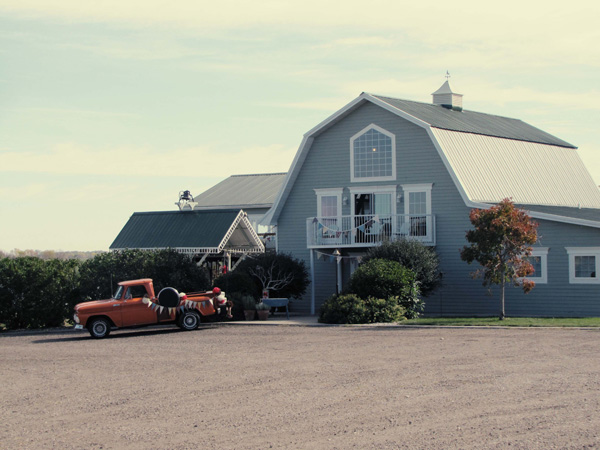 The venue was absolutely gorgeous and we had perfect weather.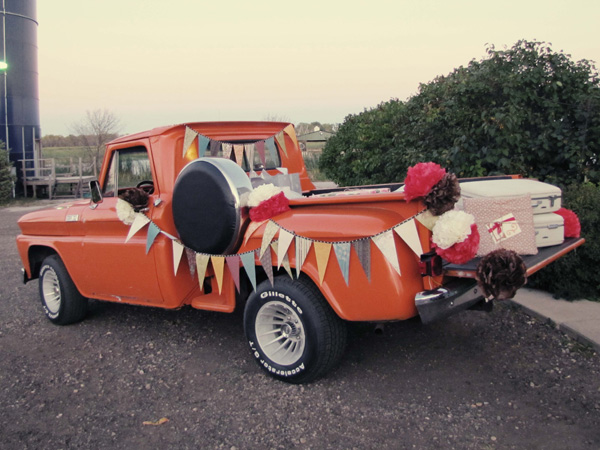 Love the 'gift truck'….so cute – and I wanted to bring it home!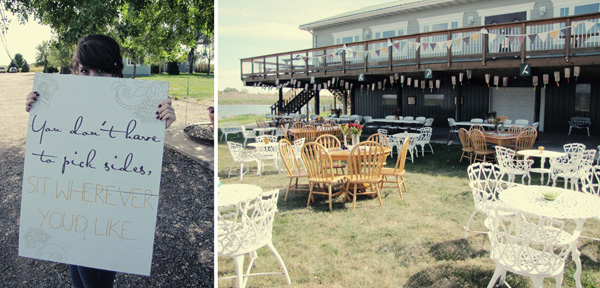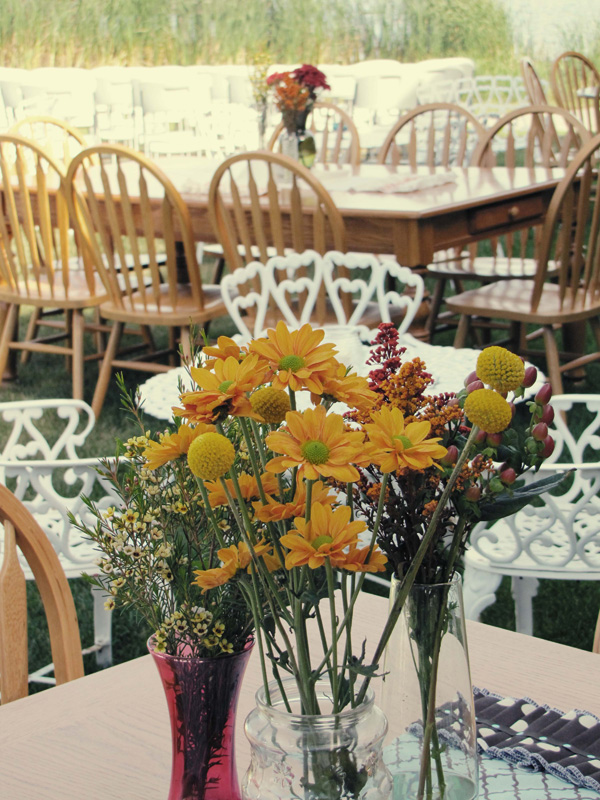 Pretty wildflowers.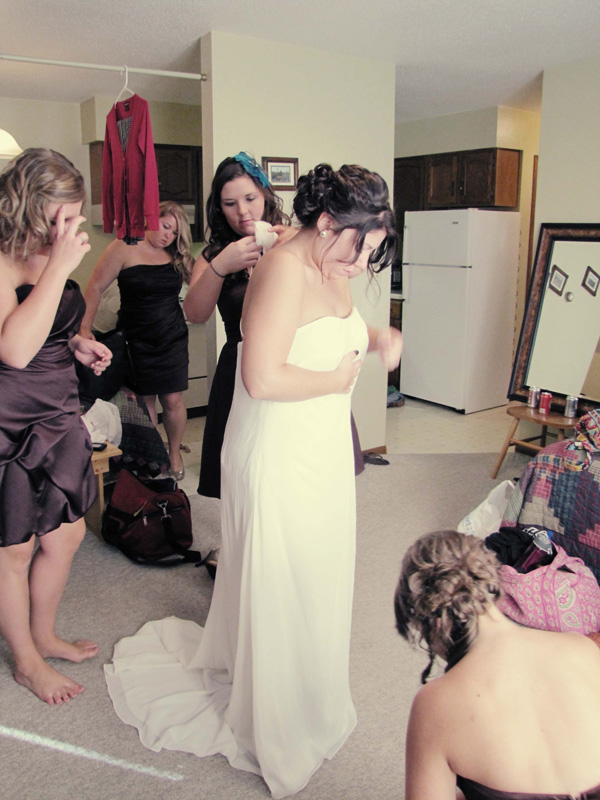 Pretty bride.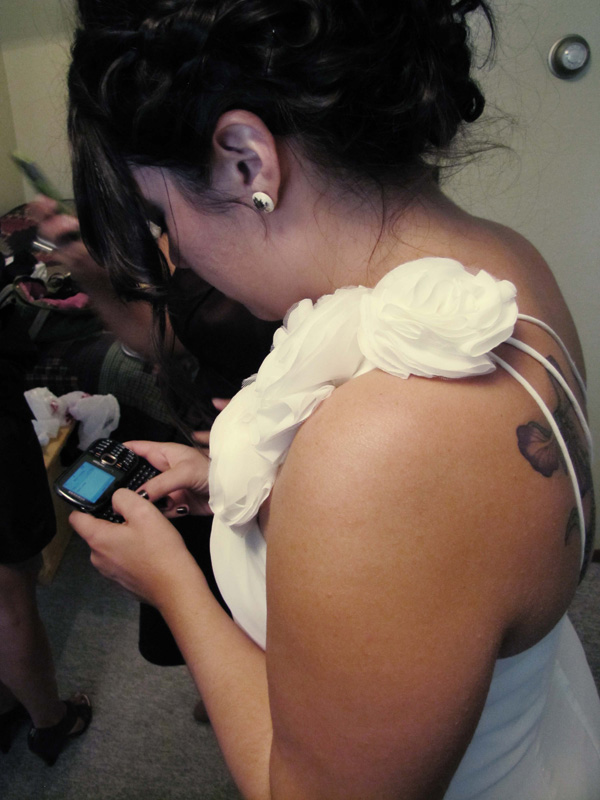 So many phone calls for the bride.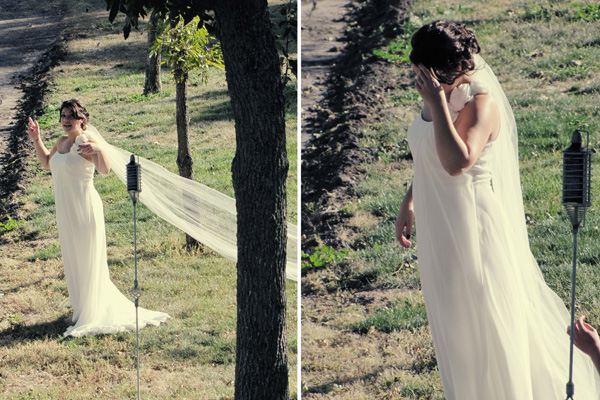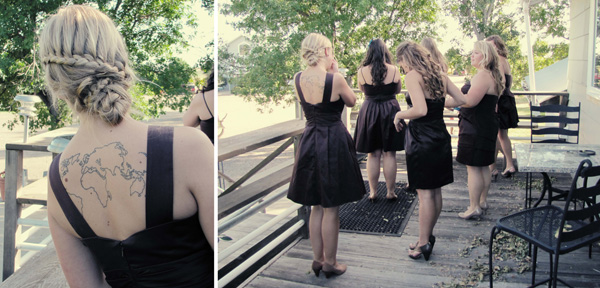 Pretty tattoo and pretty bridesmaids.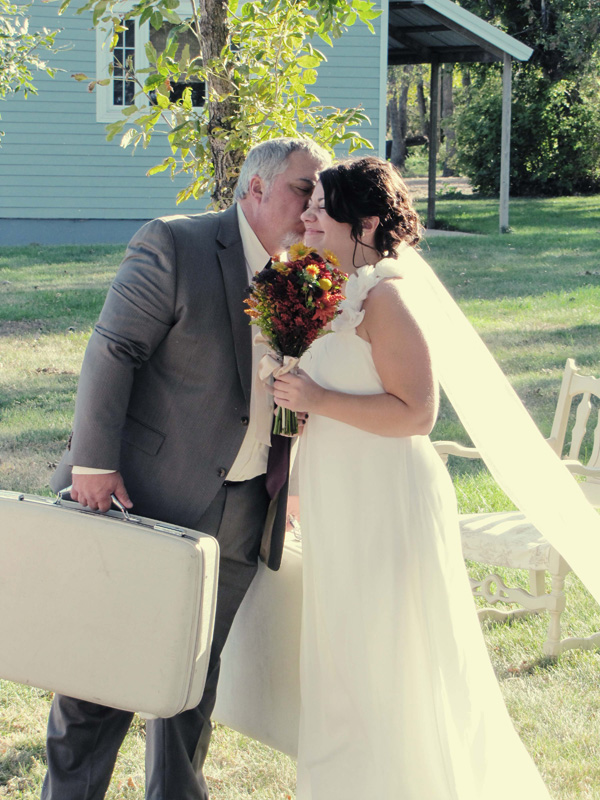 Awwwwwww….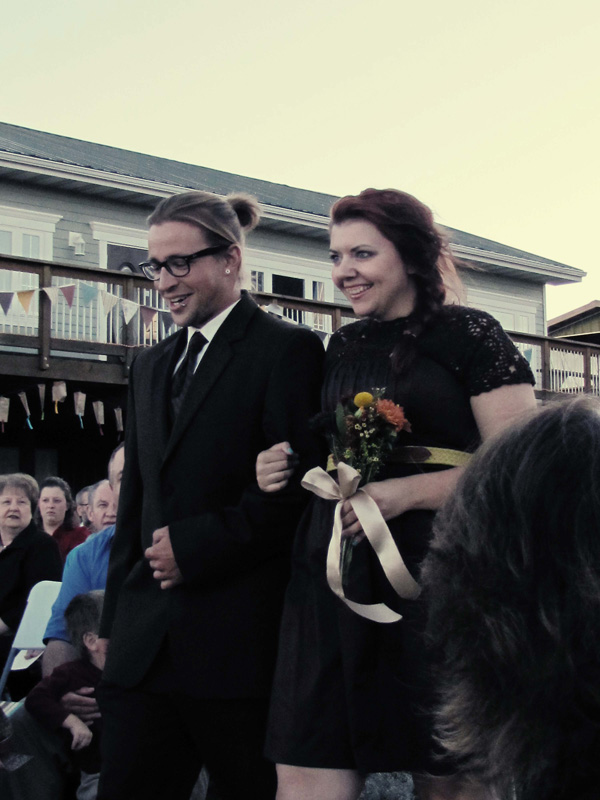 My cousin, Ross, and I strutting our stuff.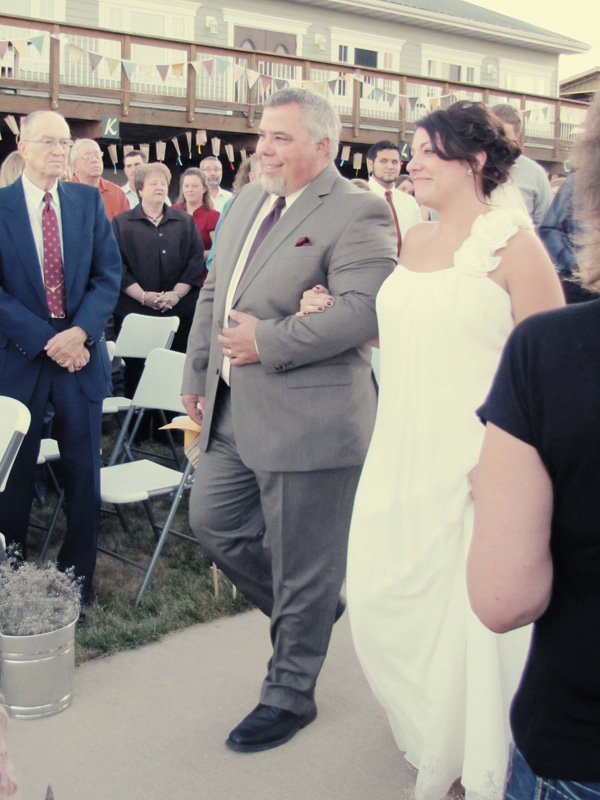 Father and daughter – so gorgeous.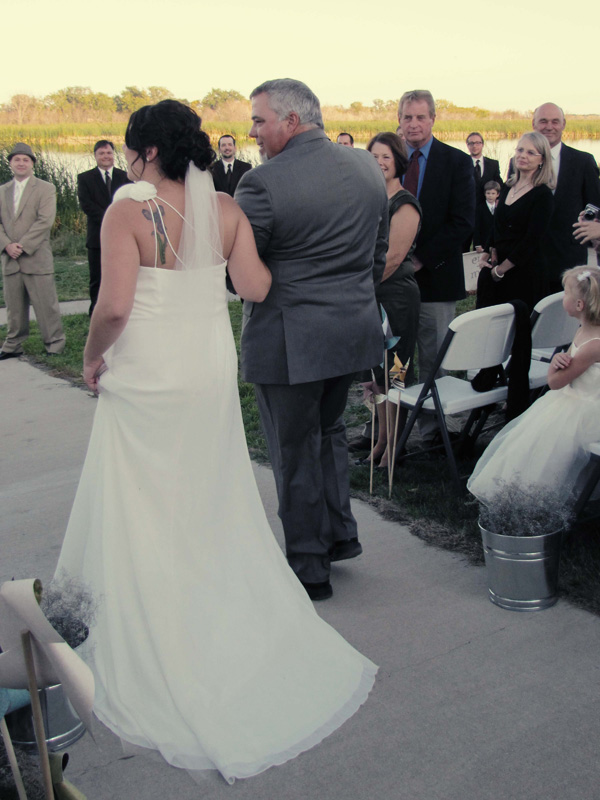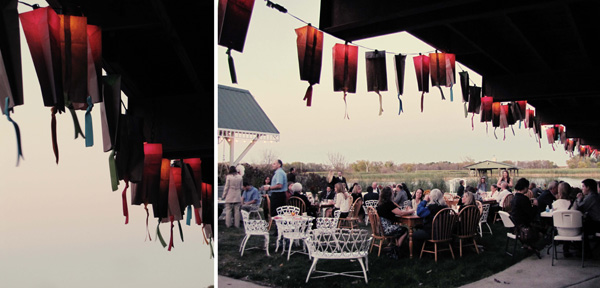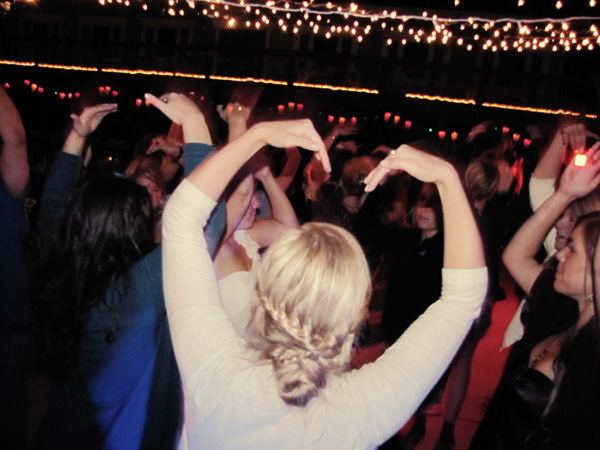 Party time!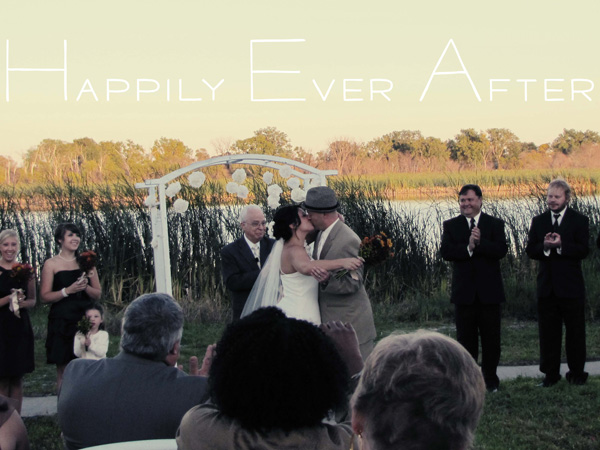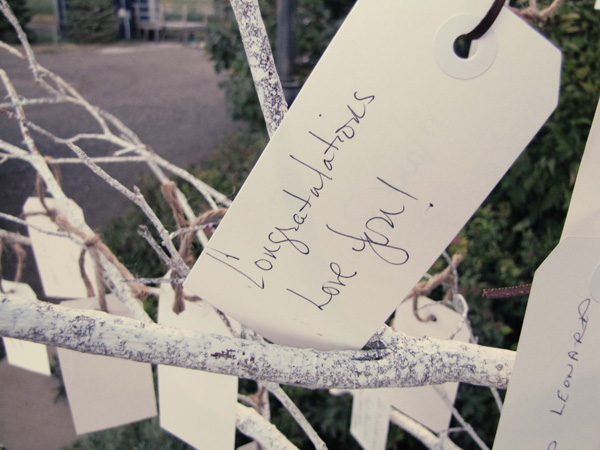 I didn't write this note – but I agree fully with what it says.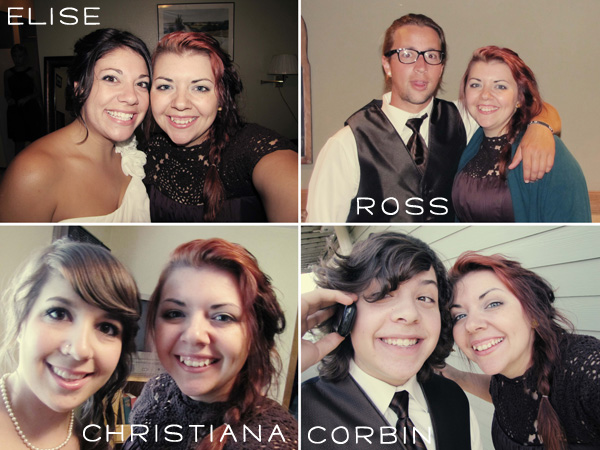 The cousins…sort of the coolest South Dakotians I know.  There was a better photo of Ross and I – but it just wouldn't be the same unless I posted his standard "I'm going to mess this photo up" face.
Congrats Matt and Elise!  Make up the spare bedroom…I'm coming back to visit next week!  That's okay…..right??