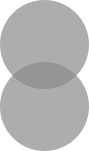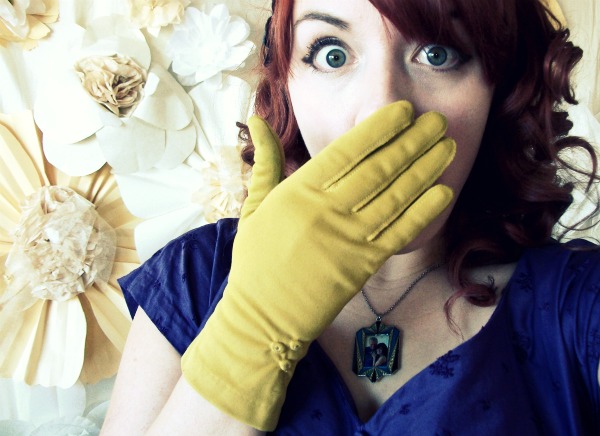 Are you shocked?  I am going to show you some wedding-related photos today!  They aren't the official wedding photos, but until we get those back, we will make due with a little home photo shoot.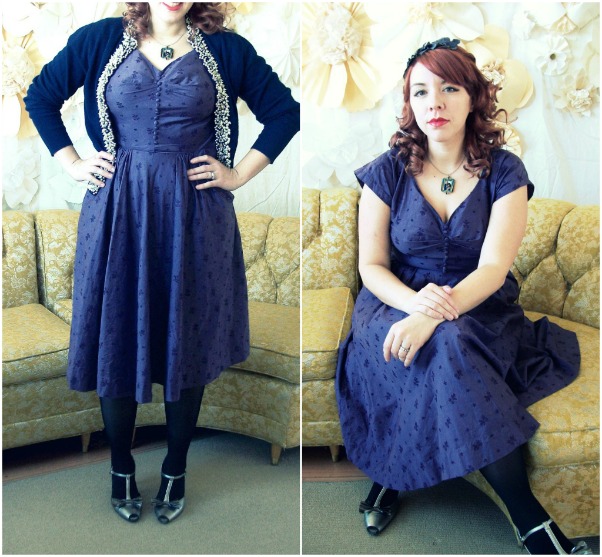 Our sister wanted each of the bridesmaids (and me, the Matron of Honor) to wear a vintage dress with a pop of color.  Vintage?!  Will do!  We all searched high and low for our perfect dress, and I was fortunate enough to find mine first at a thrift store.  It had everything that I wanted (full skirt, buttons down the front, sweetheart neckline, and pockets!) and was only $12, so how could I pass?  The only thing that wasn't perfect was the color….it was ivory.  Definitely a no-no at a wedding.  So I did what any girl would do.  I headed to the fabric store and bought some dye.  Purple!  I loved how the color turned out – it was just what I wanted.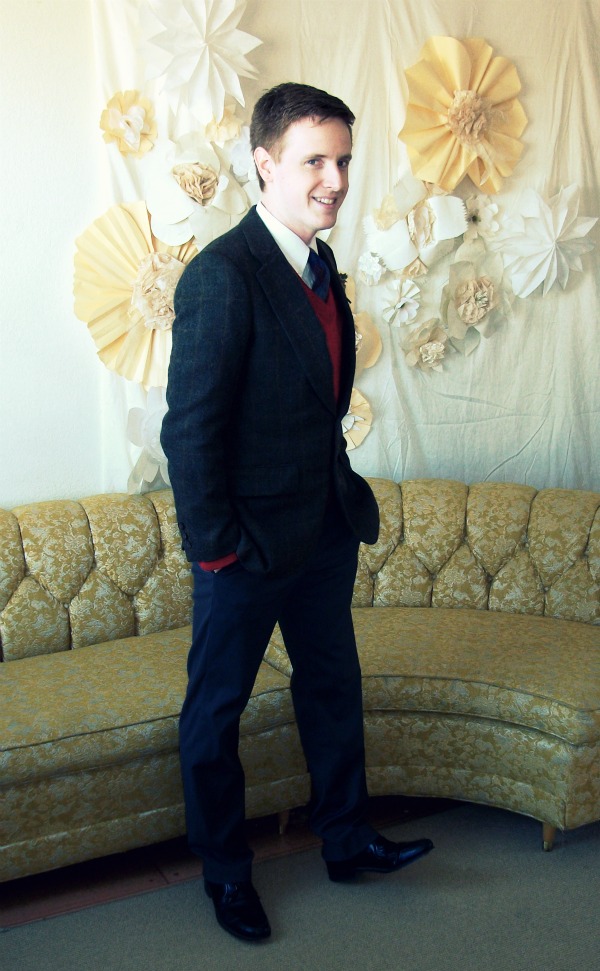 Tristan also got a new outfit, and he looked so handsome.  Eeeep!  I love men's fashion, and I really like his style.  He was inspired by this collection from Dunhill, and I think he did a pretty amazing job with it.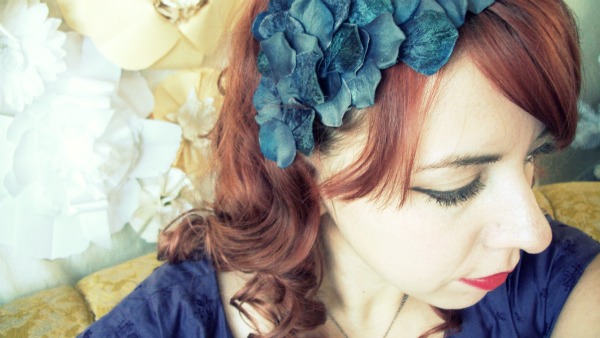 Our sister also wanted each of us to wear a fascinator in our hair.  I knew from the get-go that I wanted to make mine, but my original concept was way way complicated, so I ended up scrapping it and throwing this one together TWO nights before the wedding.  I was stressed about it, but I really like how it turned out:)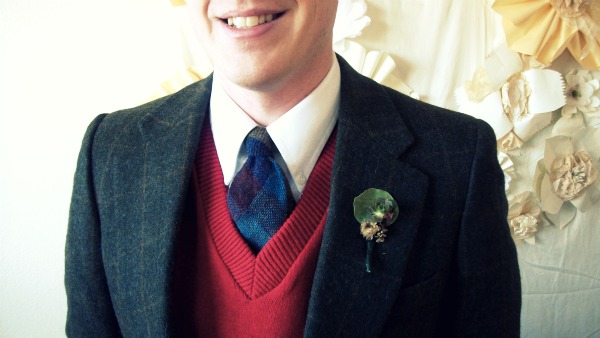 Tristan's tie was vintage plaid, and I loved that it had hints of purple to coordinate with my dress.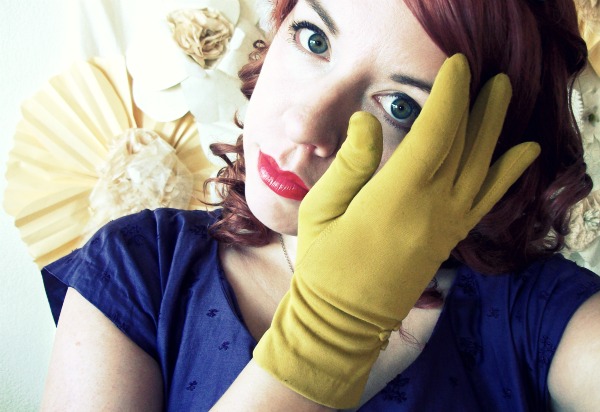 Our sister also requested that we wear gloves for the ceremony.  I couldn't figure out which color I wanted, and nothing seemed right until Stormie gave me this mustard yellow pair and I was very happy.  Love them.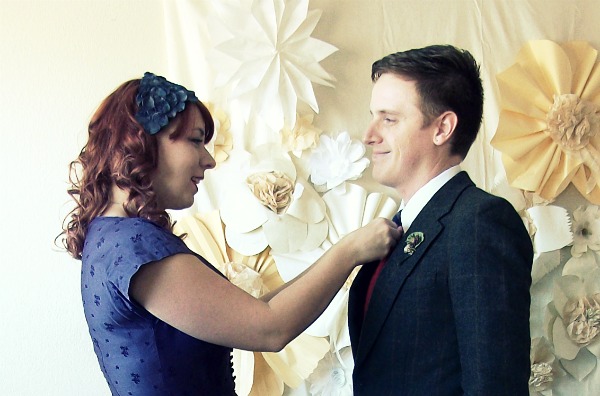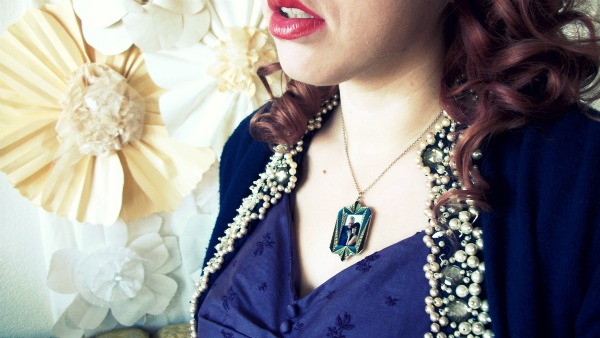 The last 2 elements of my outfit were just for me.  I found this vintage navy cardigan encrusted with jewels and beads over the summer at a yard sale, and I'm so happy that I saved it for a special occasion.  The necklace was a piece that I have had for years, but I put a photo of Ryan and Tredessa (the bride and groom) in it for the wedding.  It just seemed right.
Hope you enjoyed this look at our outfits.  It was really fun to recreate it for the day:)