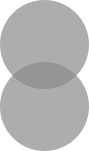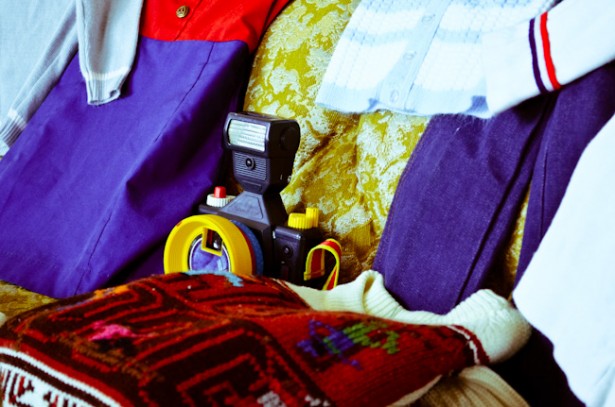 Today I am working on some new FIBBIE listings!  I took a major break over the past few months, and I am ready to dive back in head-first.  I can't believe that I opened the shop over 9 months ago!  I have loads and loads of cute vintage pieces to list, and even some that I completely forgot about!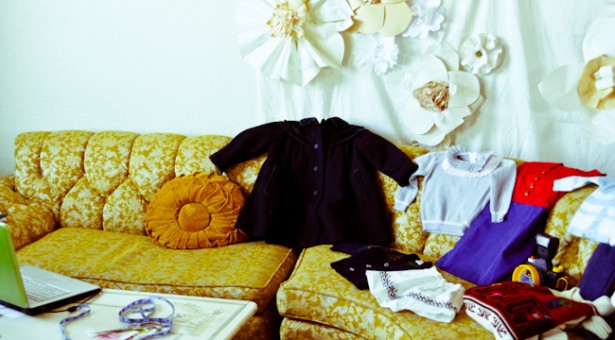 My favorite part of doing FIBBIE is getting to shop for the itty bitty clothing and toys.  Since my youngest is now 4 1/2, I don't get to buy cute baby clothes anymore.  Selling items to parents for their babies is the best!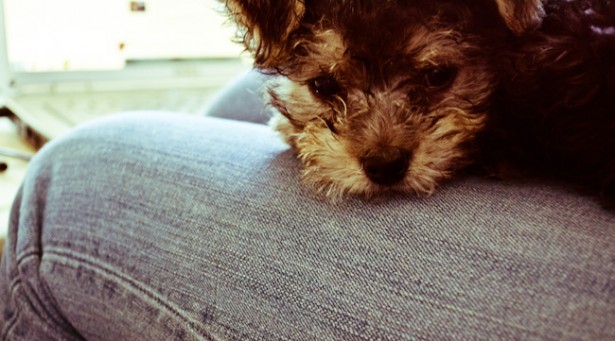 This is my little helper while I work.  She really loves to sit in my lap:)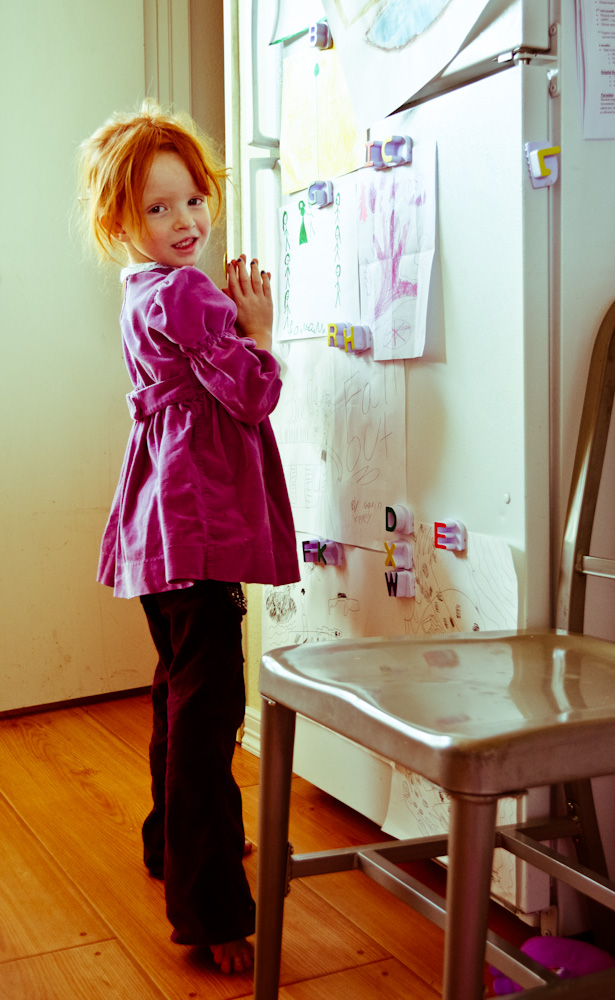 This is my other helper.  She was drawing pictures at the table and called me in to show me her layout on the fridge.  And yes, this is the same dress she wore in this post.  It's one of her favorites right now.