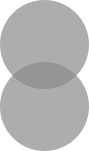 Thanks to everyone who entered our giveaway last week!  We had so much fun looking through all of your favorite items from Rebeka's shop!  And the winner of the amazing dress, belt and purse (courtesy of Random.org) is…..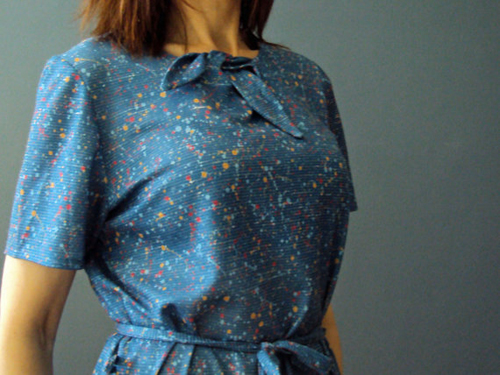 Katie : "I love the Vintage 60s Mad Men Psychedelic Dress – So fun!!!"
Congratulations Katie!  We hope you enjoy your amazing new dress, belt and purse!