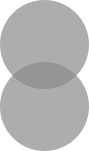 The title of this post has nothing to do with what I am showing you today, but I did want to let you know that Tristan and I played Scrabble last night, and I didn't take losing to him so well.  I think he must have done something to get the upper hand…how else could I have lost I ask you?
Shoes have been on my mind a lot this week, and I am really really wanting a few new pairs before May hits.  I LOVE high heels, wedges, and platforms and I adore how versatile they are.  Jeans, skirts, leggings, tights, dresses – they all go well with platforms don't ya think?
One of my favorite fashion sites is LookBook.  It's so chock full of inspiration – it's impossible to leave this site and not try something new, or creative with your wardrobe.  Here are a few of my narrowed-down list of shoe inspiration: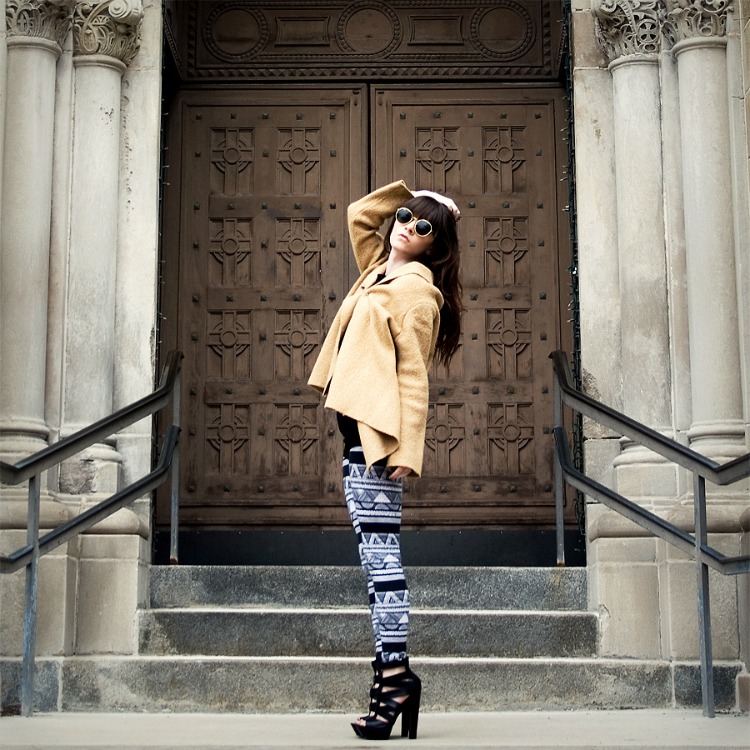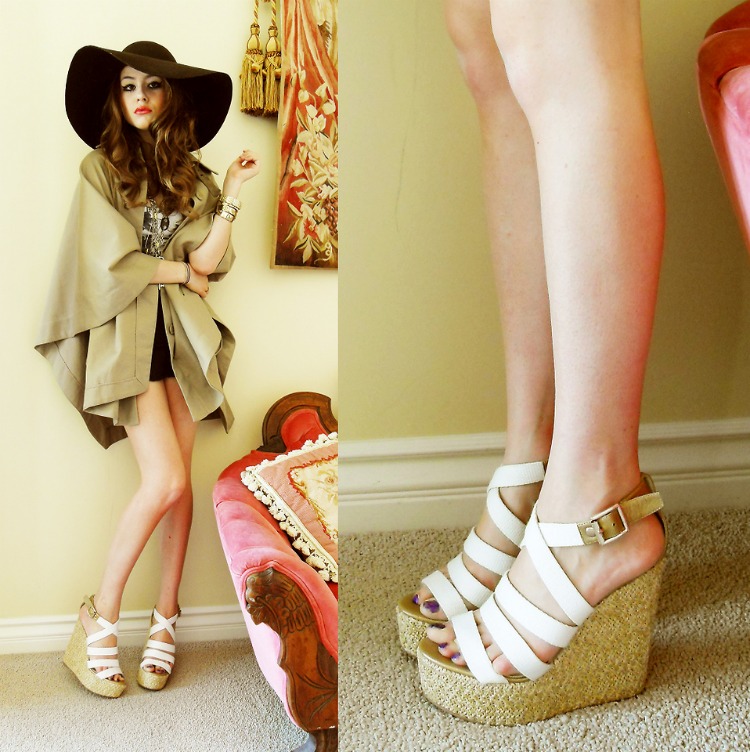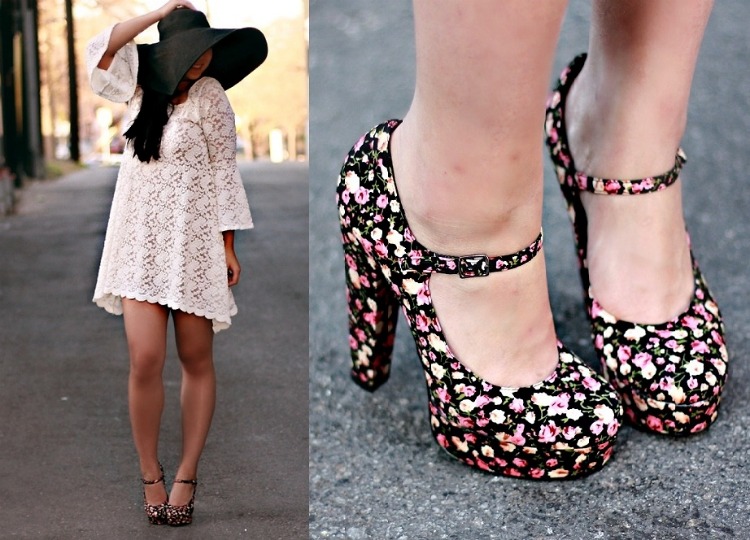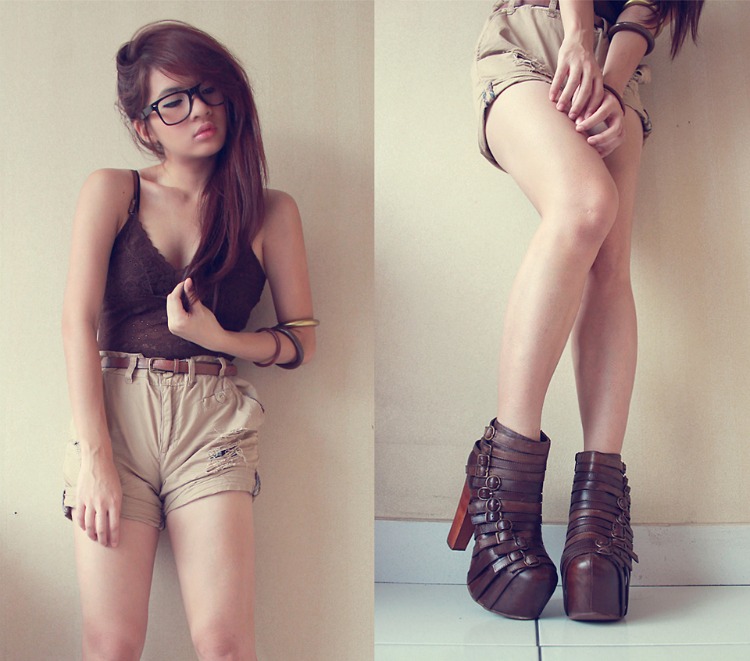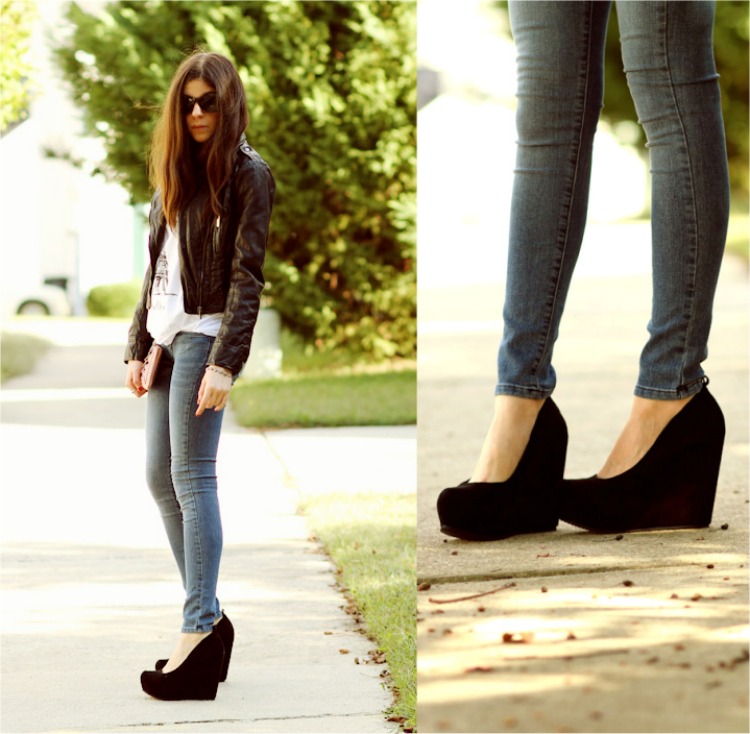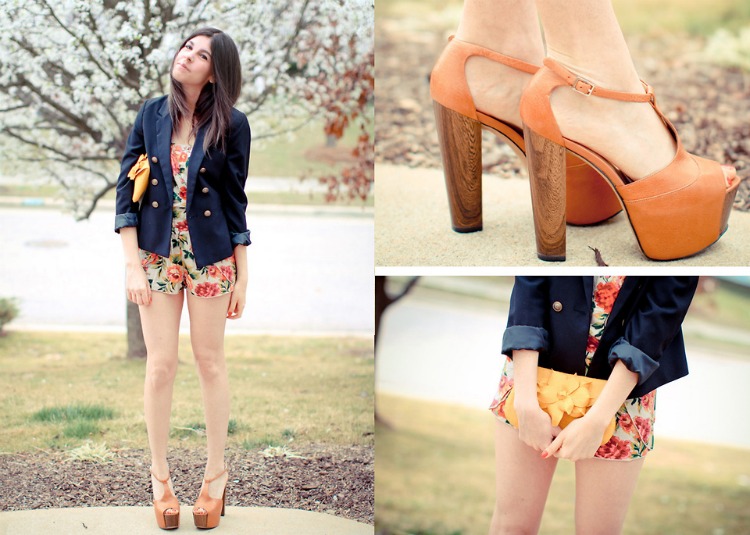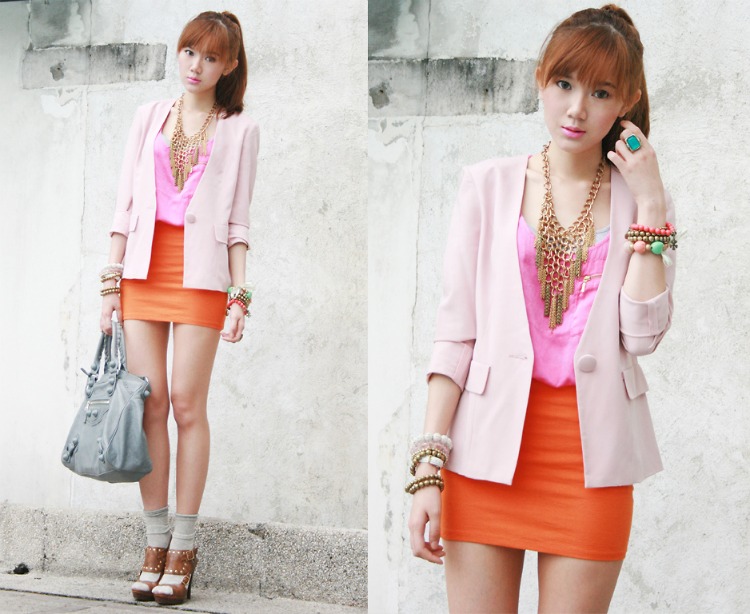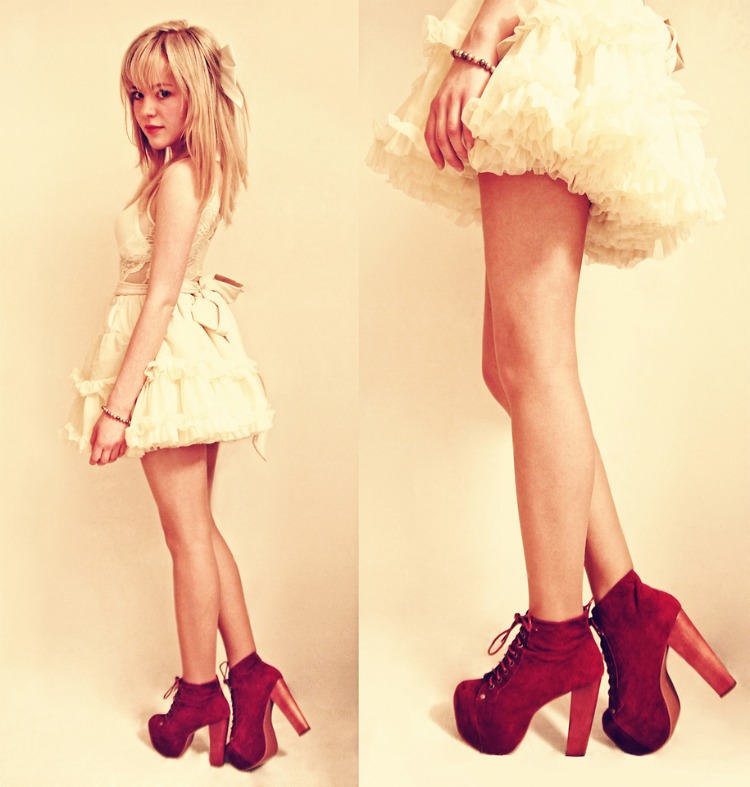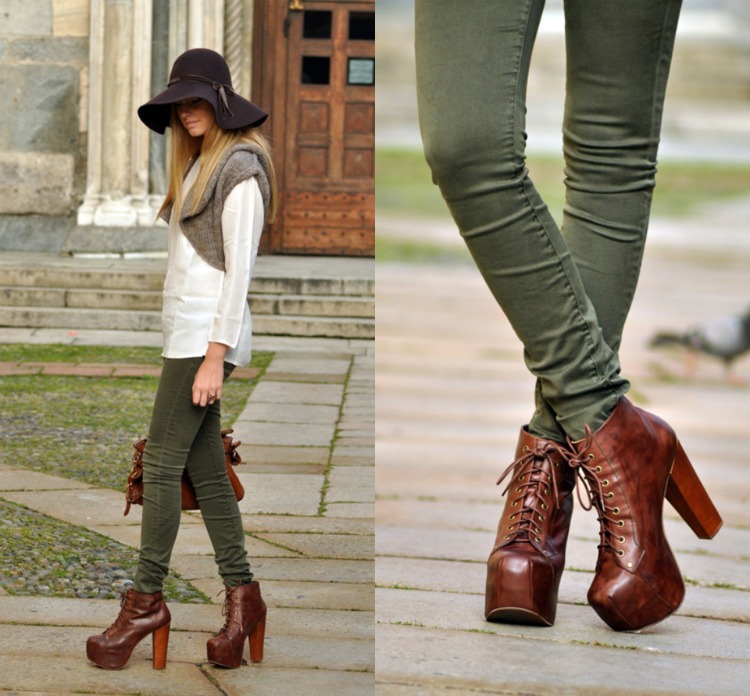 What kind of shoes are on your must-have list for Summer?
Love,
Stephanie May*