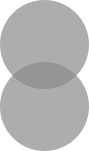 Currently I'm working on my Christmas list.  Yes, you heard that correctly – I am putting together a few items as ideas for my family in October.  What can I say?  My family adores Christmas and we love giving eachother gifts – specifically handmade gifts.  One of the items I have been scouring the internet looking at are canvas tote bags, or just tote bags in general for shopping purposes and my trips to the library.
Lately I have been carrying a small canvas tote that I bought in New York around in my purse for when I have to run by the store on my way home.  I am trying to use it as much as possible so that needless plastic bags don't show up in the house – it's the least I can do to help the environment, right?  But let's be honest here…the environmental aspect is not the only reason I use them – and I think that's okay.  Not only do you get a small discount from each store by using your own bags, but they're just darn cute!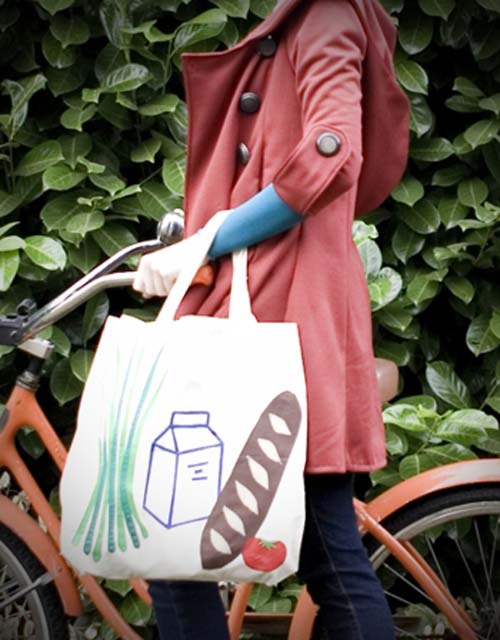 I love this simplistic and fun tote from Makool Loves You
This garland tote from Pure and Noble wants to come home with me, I just know it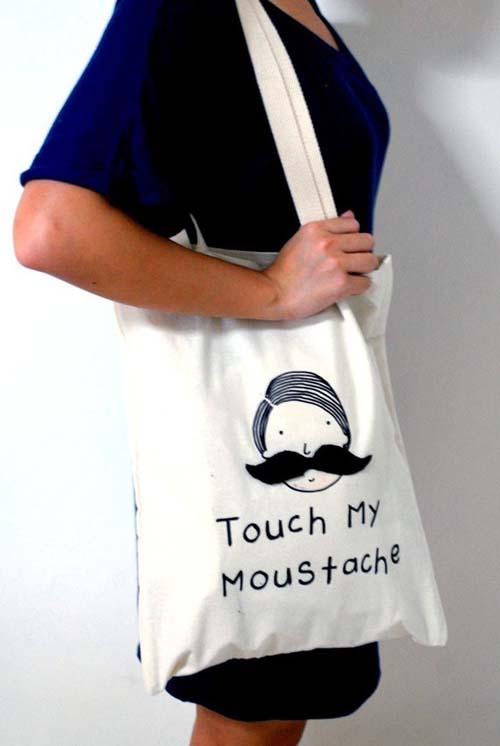 Go ahead, touch the moustache, GewwyBeans won't mind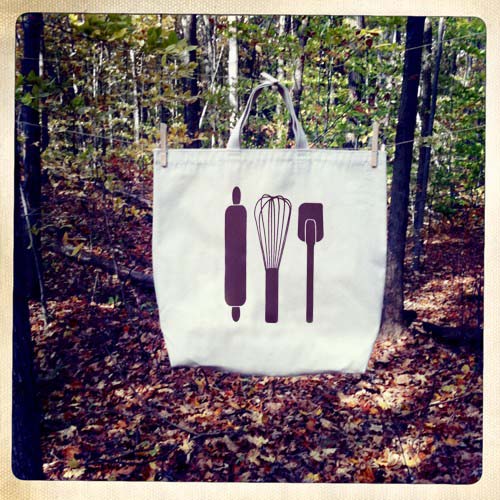 I think Chef Republic knows that grocery shopping equals baking…everytime
And just because I am a super nice person, here are a few tutorials on some excellent tote bags:
Canvas doily tote from pre-made tote – super easy!
Oh my gosh, oh my gosh, oh my gosh!  Renske's minimalist tote bag closes by itself when you pick up the handle!  Stephanie May* – please note this down as a Christmas project for you to make for me.  Thank-you.
I love tote bags.
***Side note for Christmas gifts – ahem, fam…***I am also not opposed to handmade or hand painted tote bags, I think they are wonderful – and I am also open to receiving plain canvas totes that I can put my own designs on.