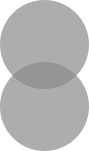 I have a confession to make.
As of late, I have become a friendship bracelet making machine.  Okay, let's be honest, it's pretty comical.  I like it though, and I don't feel bad about it…so there's that.  I'm really into tedious work on a small scale (as in detailed) and a few weeks ago some friends and I were hanging out and we got an itch to make friendship bracelets, and the rest is history.  We've all been making them pretty much nonstop at this point.  I wasn't always the pro that I am today, however.
My first attempt: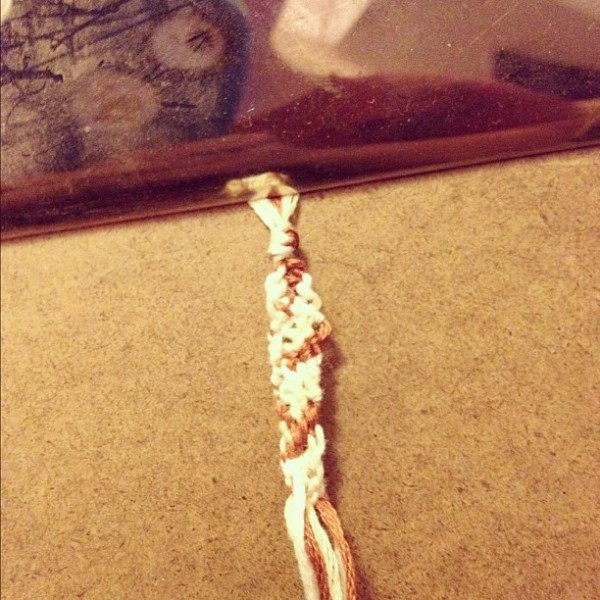 This was supposed to be a chevron pattern.  Ummmm…what the??
Second attempt: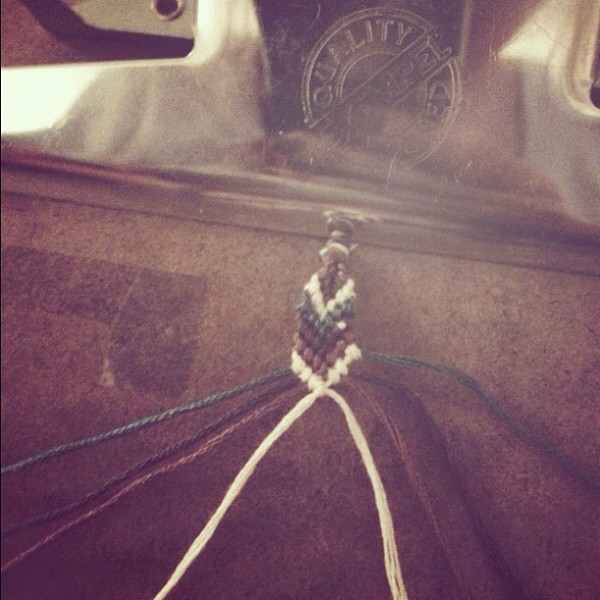 Don't mind that random white loop in with the brown – you can't even see that part now.
It's really so simple once you get the hang of it, it just took me a few tries (and some help from my friend along with a few youtube videos) – and now: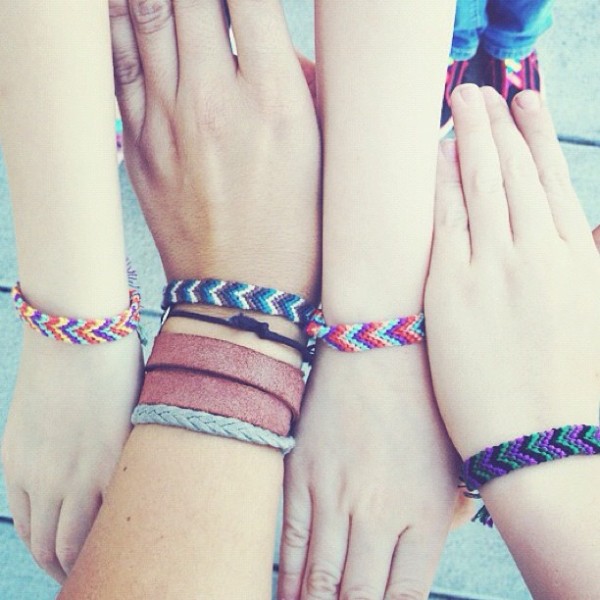 I've mostly been perfecting my chevron pattern, but last night I did a diagonal stripe which I really like.  Stephanie just came over and picked out the colors for hers.  You know you all want one…and maybe if you're really sweet and ask nicely, you could have a Stormie original too.
Hope your Monday was LOVELY.