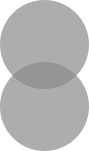 I rarely wear lipstick, but I always dream about wearing it…I just never really like how it looks when I have it on – don't have the lips for it I suppose.  Or maybe I just need more interesting colors and technique.  These may seem strange for everyday wear, but if I saw someone walking down the street with this kind of loveliness on their lips, I think it would make my day.
This is pretty much awesome
Subtle but cute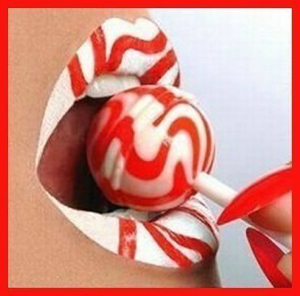 Even natural lipstick is lovely
Grey.  Do I need to say more?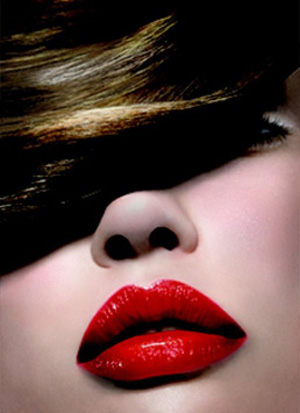 I love this a lot
Definitely the most creative and intriguing lipstick I've ever seen.  I love this.