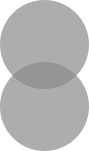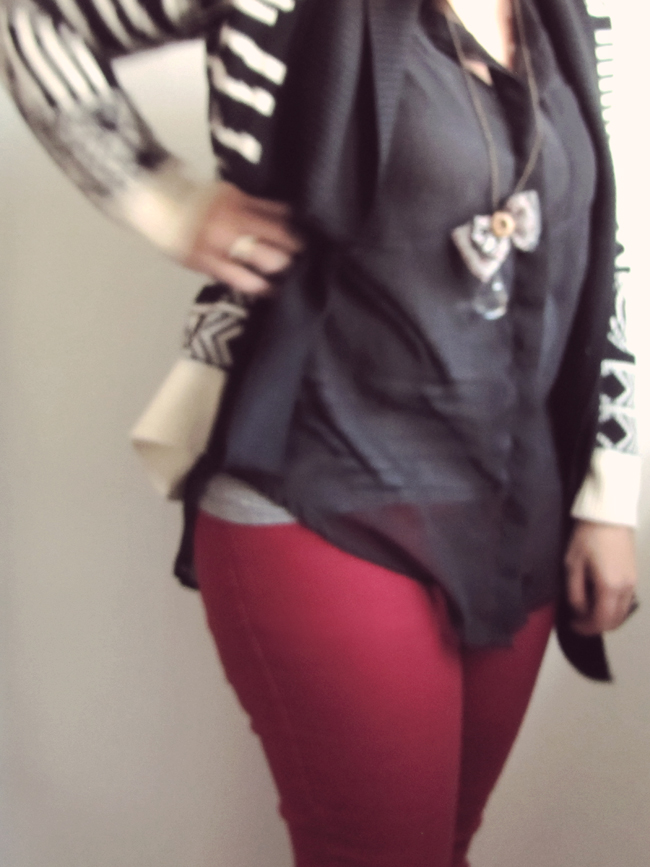 I hope you all had a wonderful Thanksgiving full of family and love.  Stephanie May and I spent it with our parents, siblings, and close friends at our mom and dad's house.  We ate, laughed, played Balderdash, laughed some more and then Stephanie and I made the trek with our dad to Target for Black Friday shopping.  I really just went for the coffee and walking around – didn't buy a single thing.
We are fully in the season of craziness, fun, lots of good food, good people, good plans, gifts, and love.  I am determined this year to enjoy it and not let it blaze past me.  I know it will be a blur, life usually is, but it will be an amazing and full blur that I am so excited for.  I still need to decorate my house, plan and purchase/make gifts for my wonderful family and lots of other small jobs which are usually stressful but I refuse to ruin this season for myself.  I want to go ice-skating, bake cookies, watch copious amounts of endearing Christmas movies, spend time with my favorite people and have a generally joyous season – as it should be.
Wishing you lots of joy as we continue this season.  Are you ready?…..go!