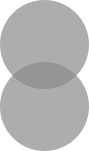 I spend a lot of time daydreaming on how I could organize my shoes, jewelry and other accessories.  Now the actual doing it part – I haven't made much progress.  Now that I have found all these creative options for my displaying my shoe collection(every girl needs one right?!), I'm not sure which to do.  Maybe all of them?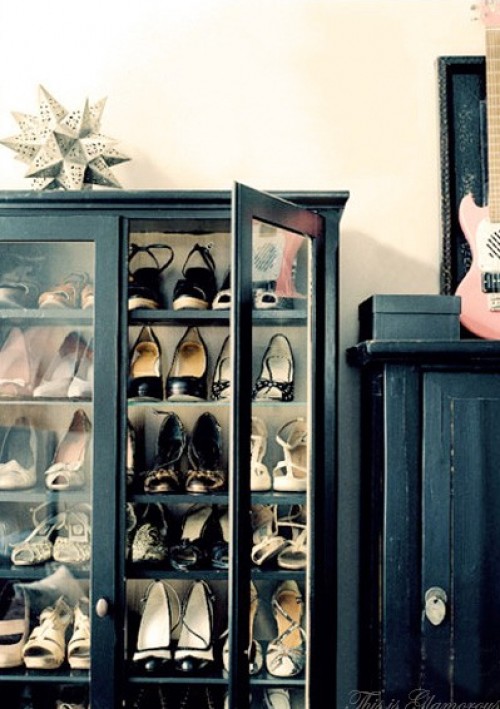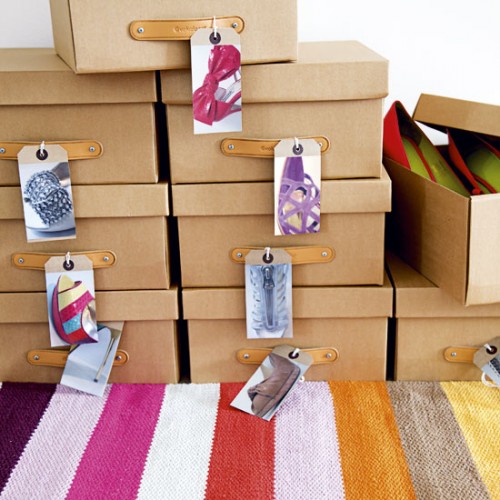 This is super cute and organized, but only if you either don't mind boxes piled up in your room OR your closet is VERY clean.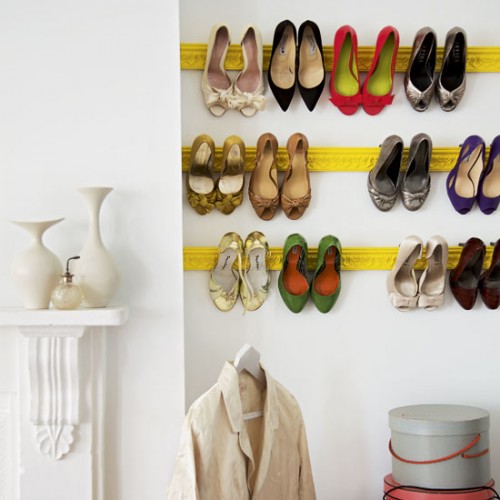 LOVE this!
The below photos have nothing to do with shoes, I just like the closets.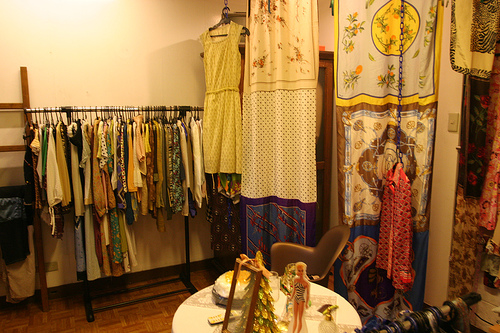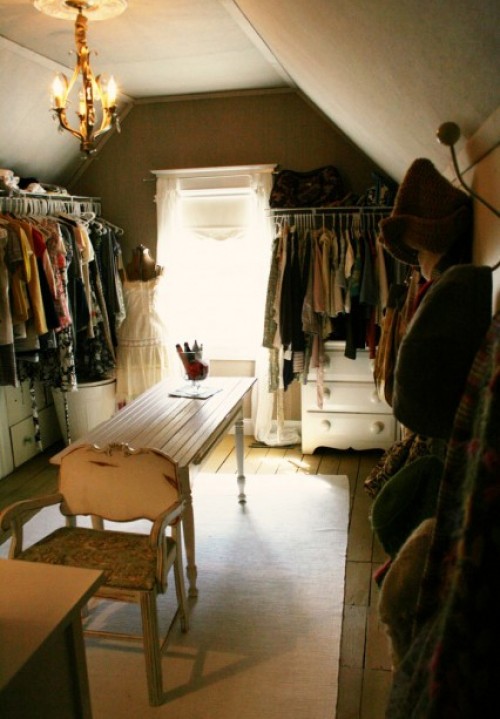 How do you organize your things?  Which of these shoe storage options most appeals to you?  I can't decide.