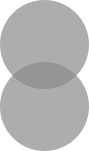 Happy Jump Day lovies!  Thank-you all so much for your well-wishes and encouragement as we, the sisterly team of MayDae had a fantastic blog birthday yesterday!  We finished the day off with a 'create night' and some delicious coffee and scones to celebrate….so good.
This morning I am spending a lot of time on ruche.com – "a vintage inspired boutique with a modern touch".  Their lookbooks are lovely and here are some of my favorite images: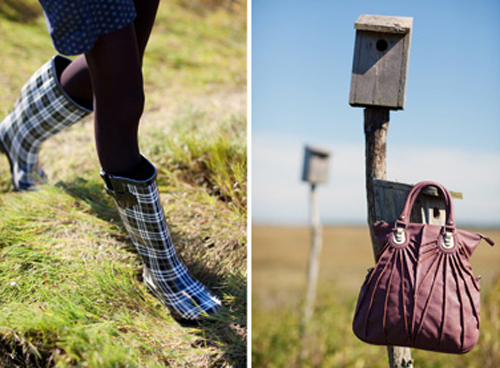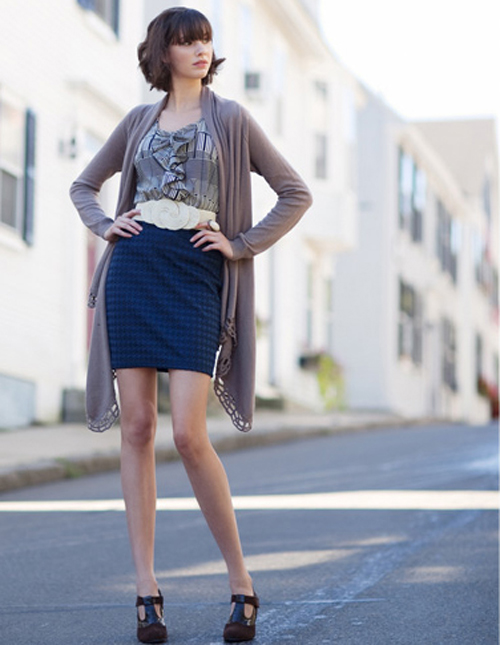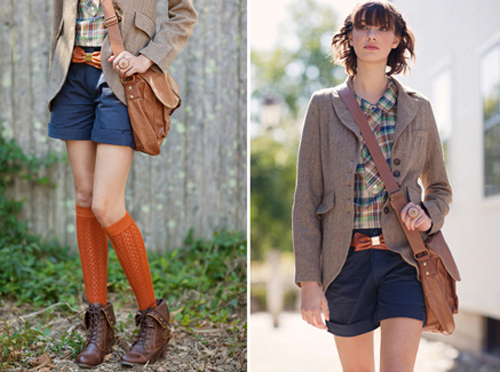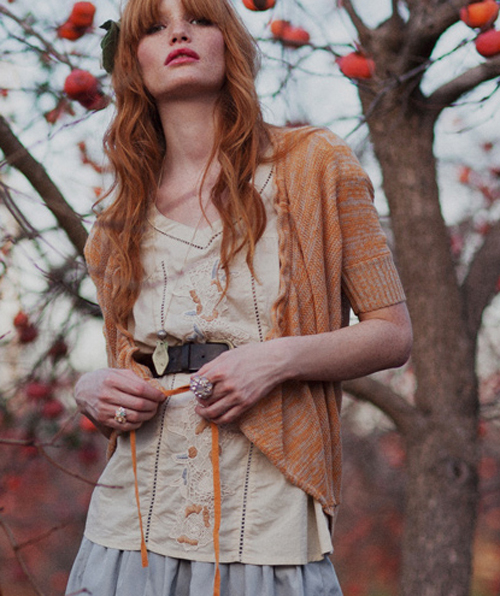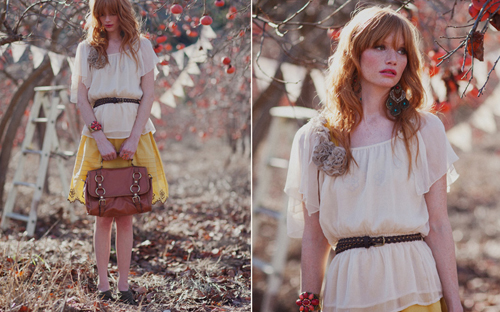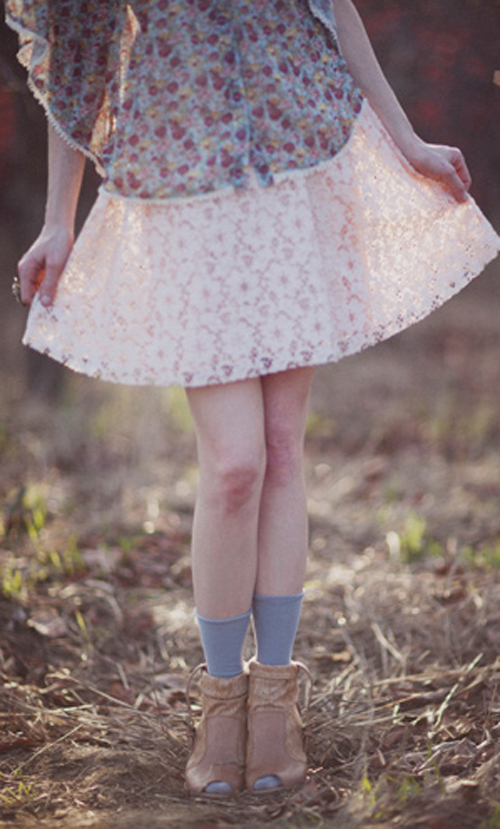 Delicious no?  I feel like hanging out in these places with these people, wearing these clothes…yep, that's what I'm gonna do.