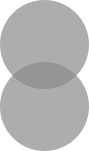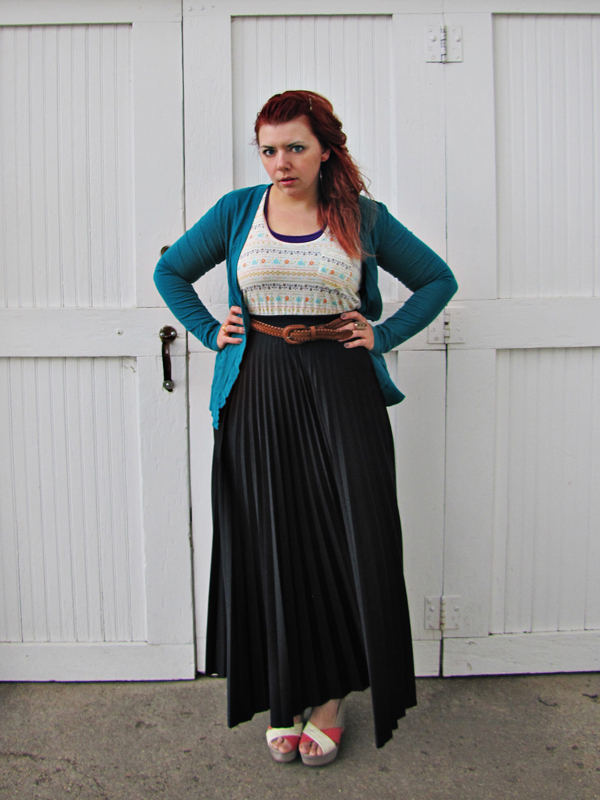 Yep, I'm back with another outfit post – and not just any outfit.  Another maxi.  I'm very original.
I've decided that this Spring and Summer will be the seasons of maxi skirts and dresses for me, no apologies.  I don't wear dresses otherwise, so this is probably as close as I will get.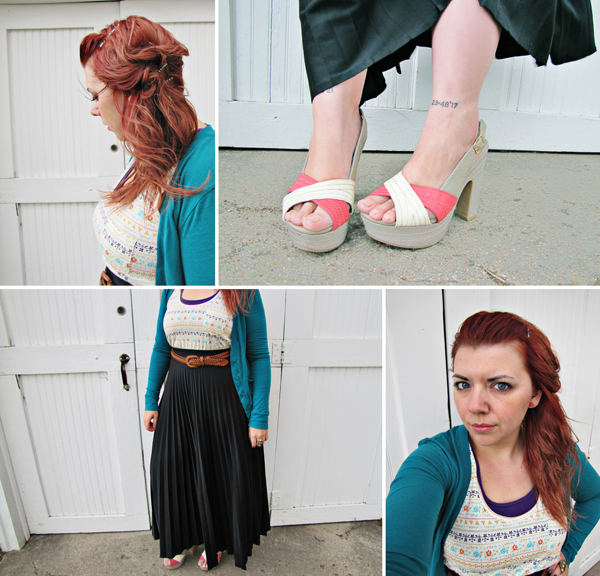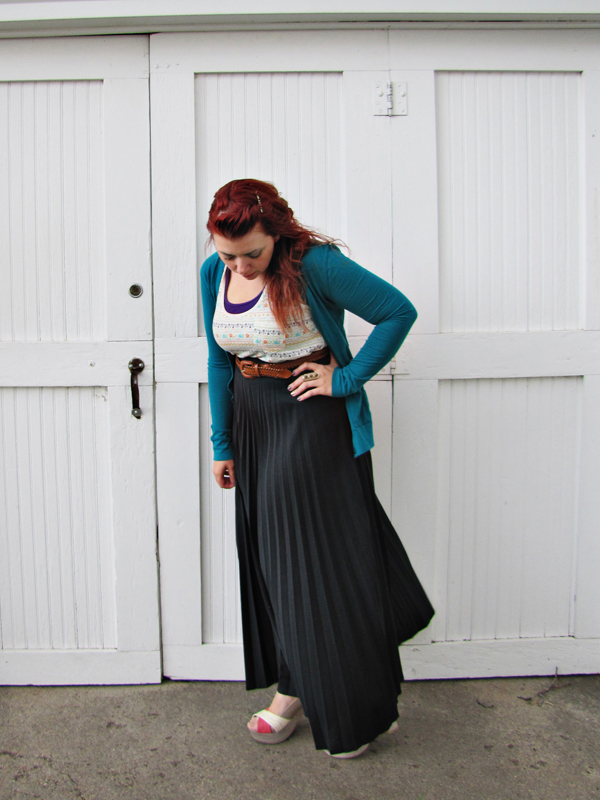 Stephanie thinks that she gets to take this skirt to Paris.  I am undecided about that right now…but I'm sure I'll be nice and let her.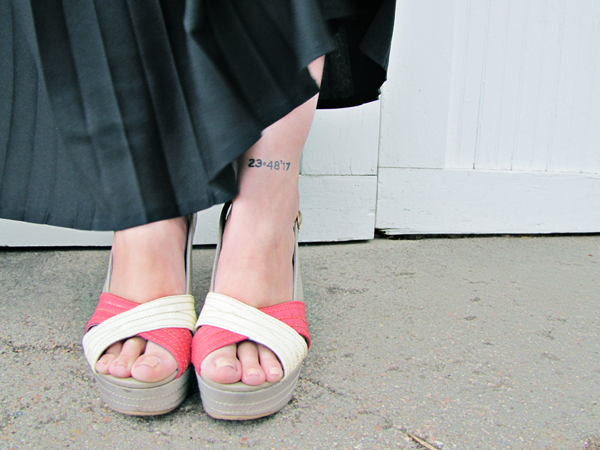 The week is half over…phew.