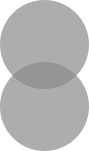 Well, hello Tuesday.  Can you feel Spring in the air?  We are enjoying a gorgeous week here in Colorado – quite warm for this time of year, and oh-so-beautiful!  Although I prefer colder weather most of the time, I am actually excited to get my white skin out into the open air and soak up some vitamin D.  The temperature also allows for outdoor MayDae photo shoots where our teeth aren't chattering.  We have been busy busy stocking our Etsy shop with cutesy items over the past couple weeks, and we thought you might like to see some of them!  Get ready: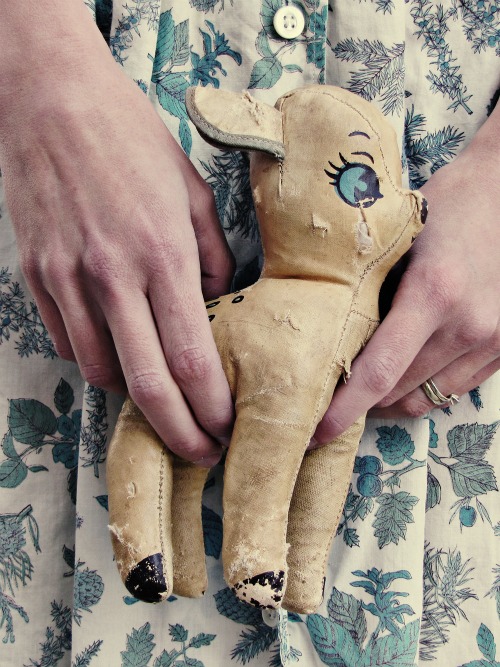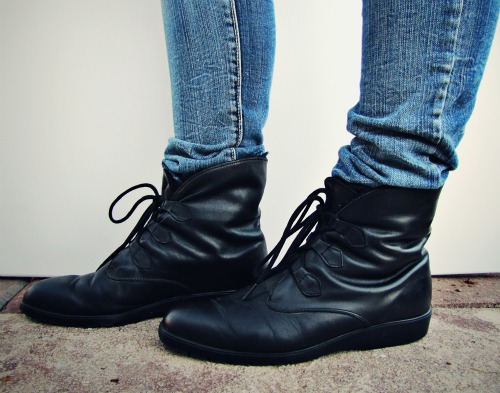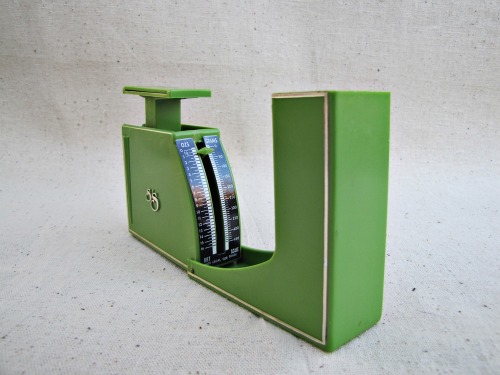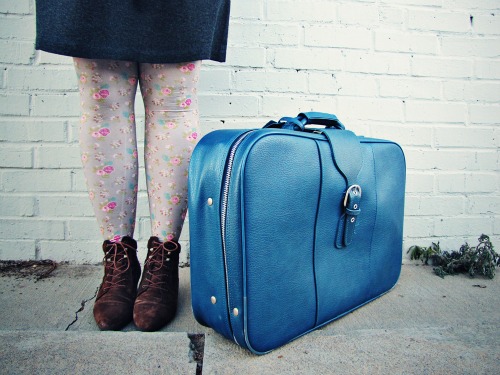 Wow, that was a lot of links in one blog post:)  Soooo, what do you think?  Which items are your favorite?
Make sure to head over to our shop to see even more new stuff not included here.  Don't you just love to shop?
(Special thanks to Tredessa, Tara, & Kristie for being our models!)  (All photos styled and taken by MayDae)
Love,
Stephanie May*