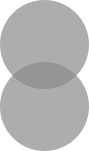 Happy weekend lovelies!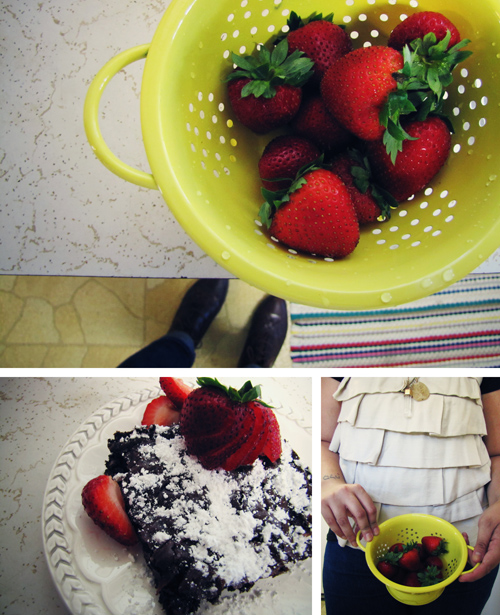 Project Thursday was semi-productive yesterday…We discussed new changes for the blog and did some inventory of items for our Etsy shop.  There will be lots of updates coming soon, so make sure you check it out.  We also can't be without treats on a work afternoon, right?  Brownies were definitely the best part – in my opinion.
Today was a very long workday for me and it felt like it.  I worked 10 hours and threw in a couple of errands before heading to Starbucks(best place on earth) where some friends were playing a little patio concert.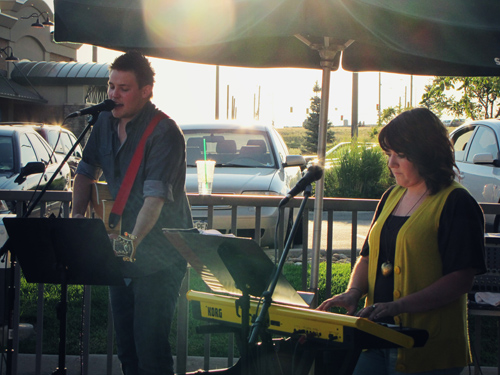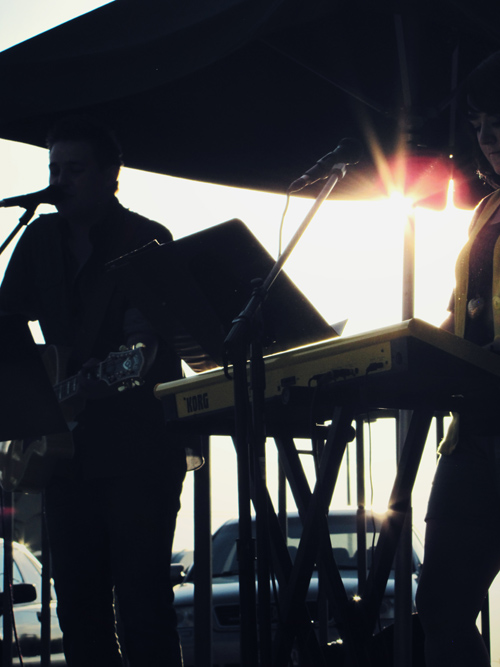 It was a very relaxing end to a busy day and I loved every minute of it.  Tomorrow, Stephanie and I are heading thrifting first thing in the morning and I am so excited!  I haven't been thrifting in too many weeks and I miss it desperately.  This weekend will be a little full, but all fun things with the family and I am really looking forward to it.  Do you have any fun plans for this weekend as the end of Summer approaches? (yay!)
Love,
Stormie Dae