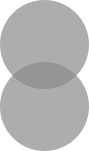 May* and I have been keeping up on this blog for 20 weeks now…which means this is our 100th post!  It came more quickly than I thought it would but I guess that's what happens when you post 5 times a week.  I know 100 isn't as big of a deal as say, a year of blogging or even 500 posts – but we will have a little fun with it anyway just because we feel like it.  Today I decided to post the fashion trends from the last 100 years and how current fashion is still continually influenced by the seemingly timeless style of the past.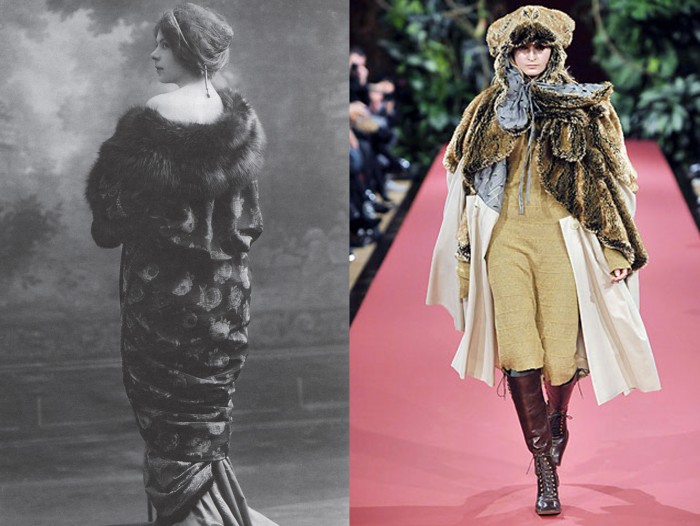 (1910's – Vivienne Westwood)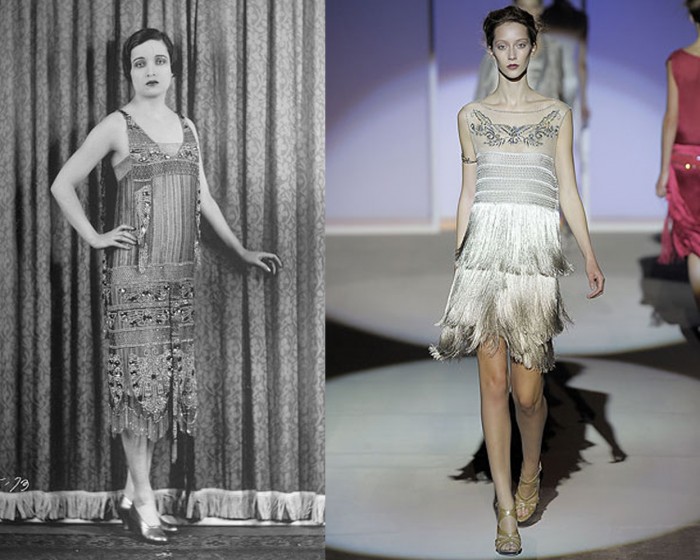 (1920's – Alberta Ferretti)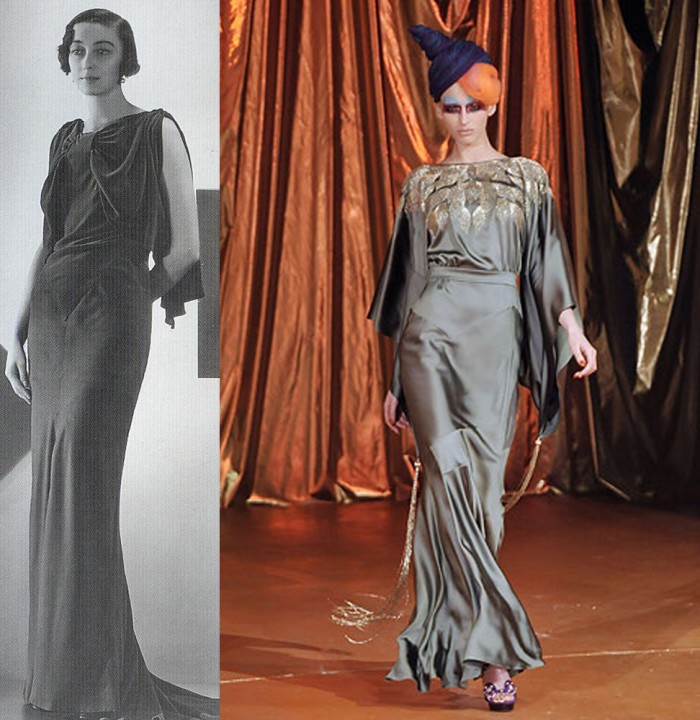 (1930's – John Galliano)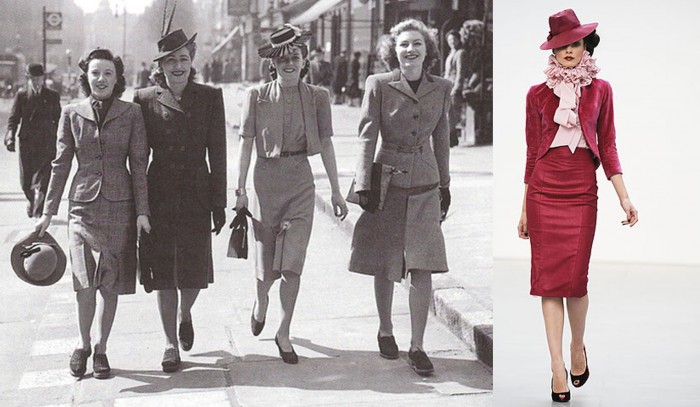 (1940's – L'Wren Scott)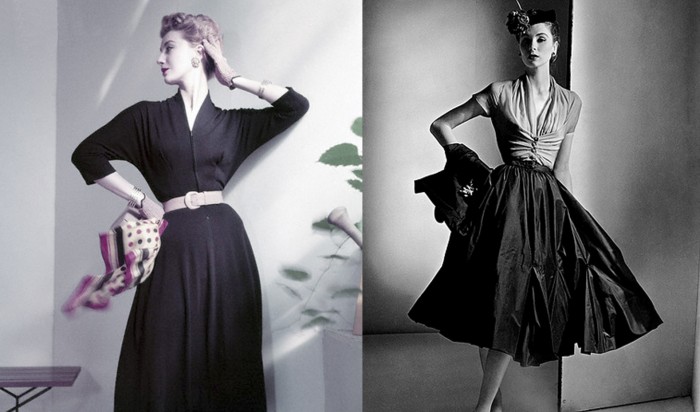 (1950's – Christian Dior)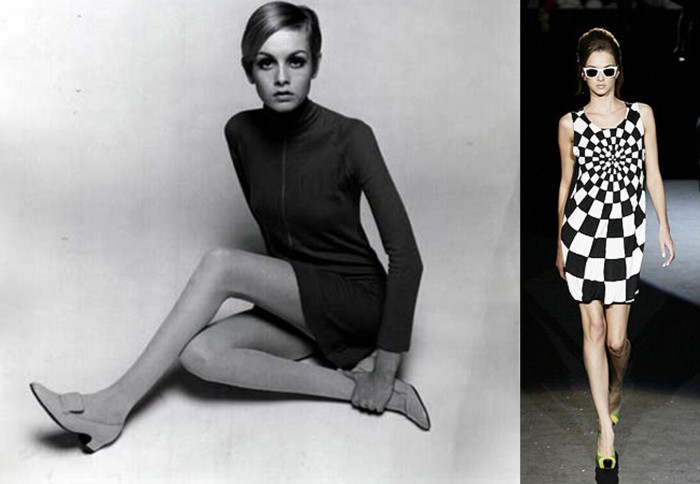 (1960's – L.A.M.B.)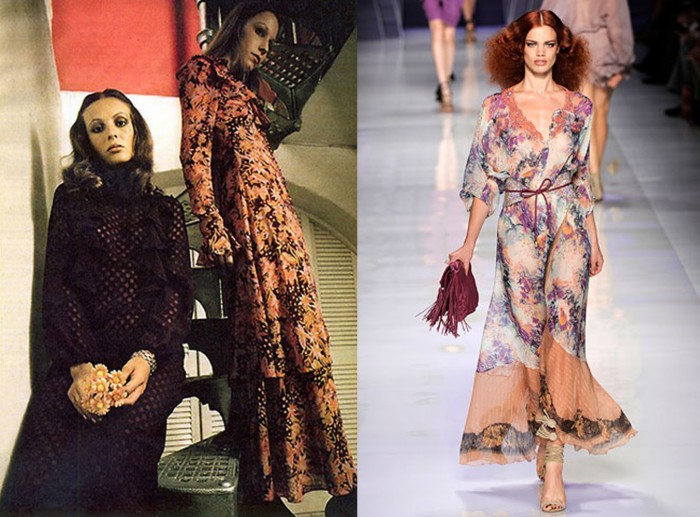 (1970's – Etro Milano)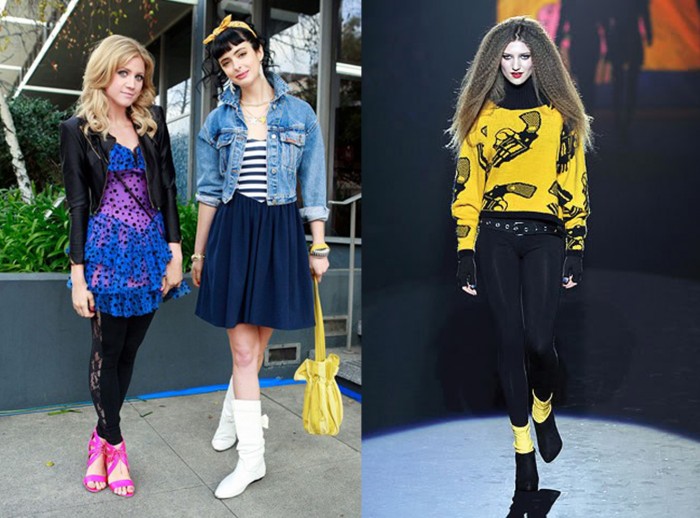 (1980's – Betsey Johnson)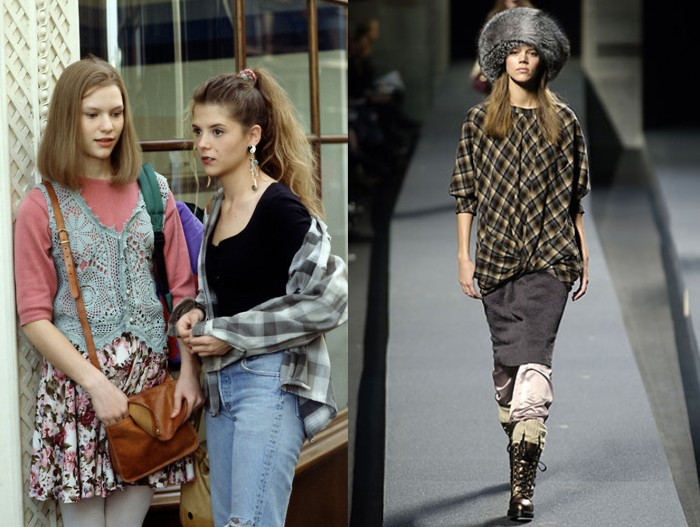 (1990's – Marc Jacobs)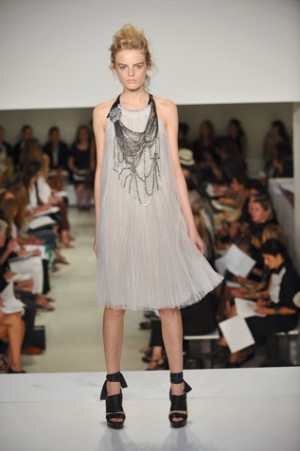 (Today – Vera Wang)
Just what I am liking currently.
Happy 100th post!