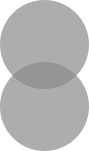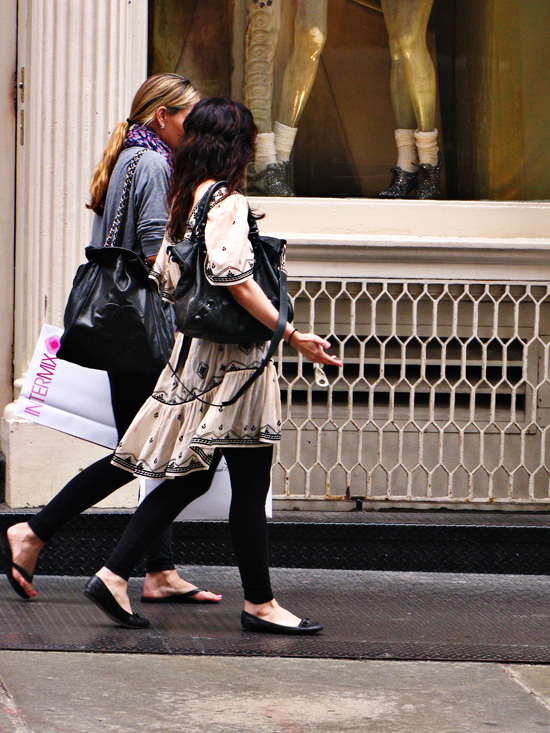 It's day 3 of our NYC photos!  We saw, met and talked to many different kinds of people while there.  I love that NYC has so many different ethnicities and cultures represented.
Dae walking onto the Brooklyn Bridge and about to pass a 'white' man.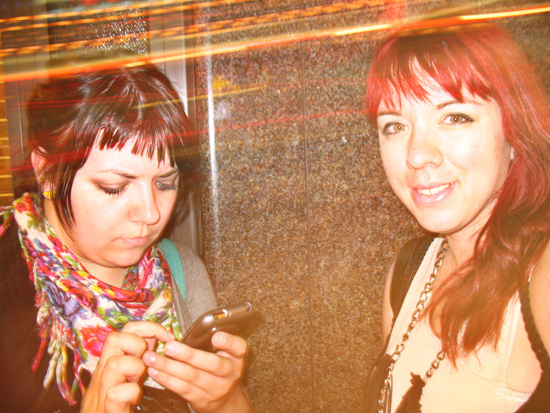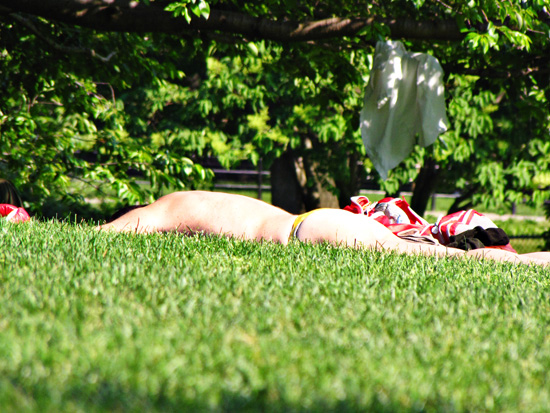 Okay, I know this is gross…., but it was also hysterically funny!  This random guy was just laying in the middle of Central Park, oiled up, and he didn't care who saw him.  In fact, I think he wanted everyone to see him.  Just be grateful that we didn't post a photo of when he turned over…Dae and I had a major laughing fit.
For my husband, the drum teacher.
We spotted Lazaro Hernandez of Proenza Schouler outside the Soho Cafe and had to take his photo.  We've featured their work on our blog a few times, so it was super cool to see him in person.  Did you know that their design studio is right on this same corner?  Well, now you do.  Oh, and he's the one on the left…not the right.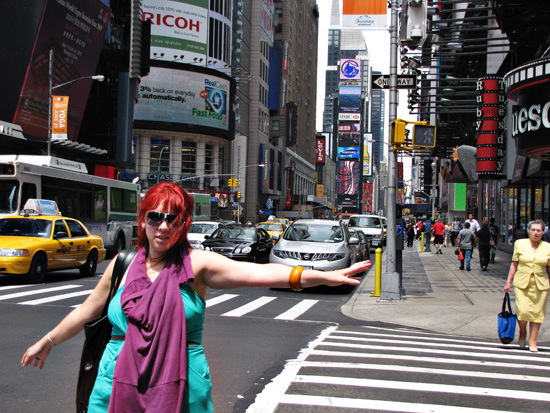 I also saw Maya Luz from Project Runway Season 7!  She was by far my favorite designer on that season, and I was so sad when she dropped out.  I'm sure she thought I was stalking her because I followed her for a good 15 minutes but never actually talked to her.  I know, I know, once in a lifetime opportunity, but she was wearing those big headphones and carrying her bags, and I felt stupid tapping her on the shoulder, so I snapped her photo from across the street instead.  She is way shorter than I imagined, and way beautiful.  I love her jet black hair, blunt cut bangs, and red lipstick.  And of course, the all black look is a personal favorite of mine.  Gorgeous.
(All photos taken by MayDae)