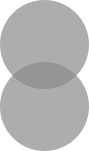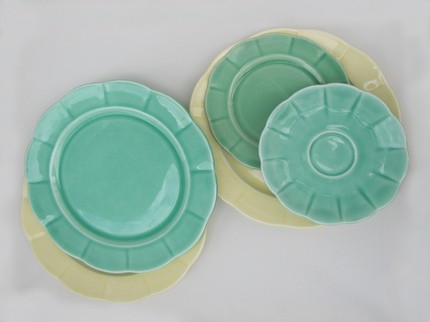 As promised, we have updated our shop with some pretty vintage finds!  Stormie Dae took some crisp, clean photos of each item, and I think they look heavenly – don't you?  These scalloped edge vintage plates could be sitting on a shelf in Anthropologie right now.  Dreamy.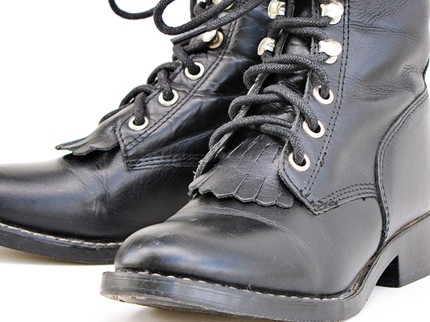 These are size 1 (kids!) vintage leather roper boots with removable fringe.  We sold a similar women's pair a few months ago, and Stormie Dae and I both squealed with delight upon finding this miniature version.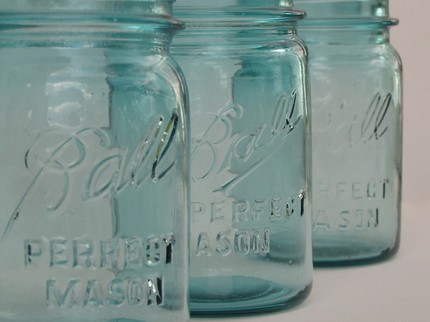 You can never go wrong with blue mason jars.  They look sparkly and magical don't they?  If you had these 3, what would you use them for?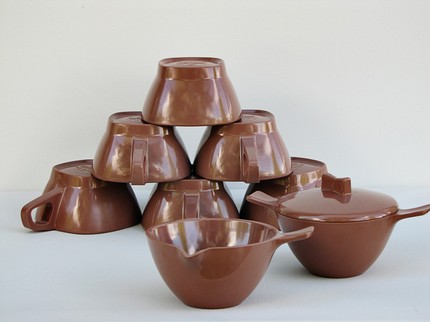 I usually don't love brown, but this vintage Melmac set looks so modern and chic.  It's a pretty pretty chocolate color, and super shiny.  And you know what?  It will be around forever, because you can't break it.  Not even with a hammer, or a Hummer.
On to other pretties – I was browsing Anthropologie's shoes last night, and these are a few of my favorites, although I could easily take all of them home.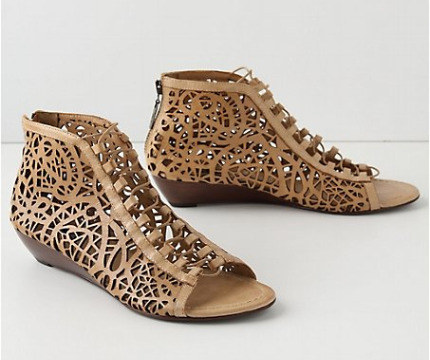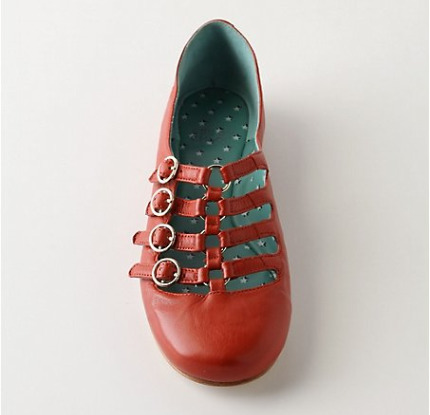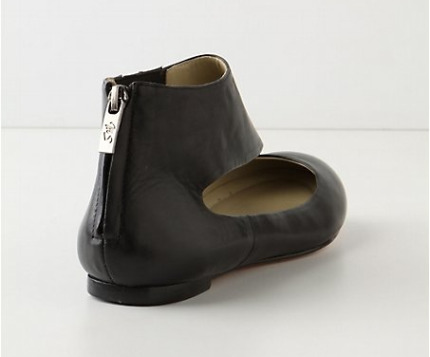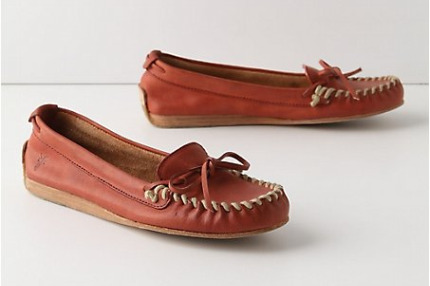 Yes, Stormie Dae, I do like some moccasins – as long as they are slim and chic.  And these most definitely are.
Too-da-loo,