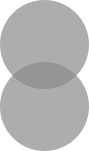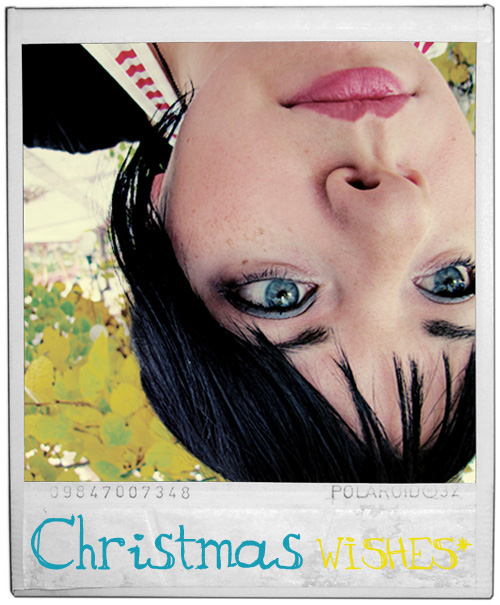 Now I know I wrote a bit of a Christmas downer post the other day – but really…it's JUST the music – and if you don't know what I'm talking about, go here if you want to read my thoughts on Christmas jingles – but I am EXTREMELY excited about Christmas!  I sent a short list of things I am into these days to my family but decided to follow Stephanie May in posting some of my Christmas wishes(some I am adding but weren't on my actual list before).
Books, books, and more books.  I think this is on my list every year – I kind of like to read…just a little.  Oh!  And The Little Prince Pop-Up Book!  It would totally go with my Little Prince collection that I talked about here.
Knitted or hand sewn pouffes.  I have had the photo on the left in my inspiration folder for about 5 years.  I desperately love these.
(Photo Source, Source, Source)

Vintage mannequins, dress forms, individual parts.
(Photo Source, Source, Source)

Lots of cute socks to wear with my heels or Oxford flats – floral, plaid, ruffled, striped – any and all cute patterns.  I love this look and I feel I need to do more of it!
(Photo Source, Source, Source)

Vintage floral, plaid, patterned suitcases…Obviously I am into patterns these days – and I would LOVE to take a weekend trip with the cutest luggage around!
(Photo Source, Source, Source)

Not only do I want to start a vintage camera collection – I also am in love with and desperately want to own a FujiFilm Instax camera and also a Diana camera…I heart these.
(Photo Source, Source, Source)
Elsie's Photo Journals E-Course….WANT.  I've always wanted to make my own journals but not in a scrapbook way…this is like updated scrapbooking.  Yes.
Tomorrow will be my first outing for Christmas shopping and I couldn't be more excited!  I am way behind and have been looking forward to hours and hours of thrift shopping, coffee drinking and creative thinking for weeks!  Happy weekend loves!