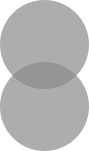 Starting in August, my 2 oldest kids are going to be in school full-day, and my youngest, Gemma will be an "only child" with me during the day.  I can't believe I only have 1 more school year until she will be in school too.  I've been in the pregnancy/baby/toddler mode for over 8 years, and I don't know if I'm ready to be an "empty nester" during the school week!  It definitely makes me think that I need to appreciate the days, hours, and weeks that I have left with her at home full-time.  I decided to get dressed up with her and have a little mini-photo shoot yesterday, and it worked out well so that she could also be my photographer.  SO cute!  She did a great job, and I only had to remind her a few (dozen) times not to put her fingers over the lens:)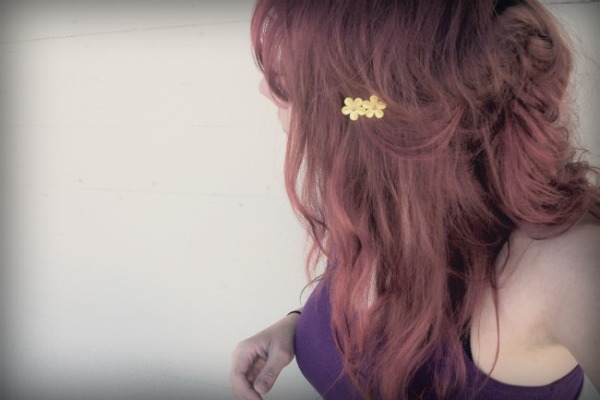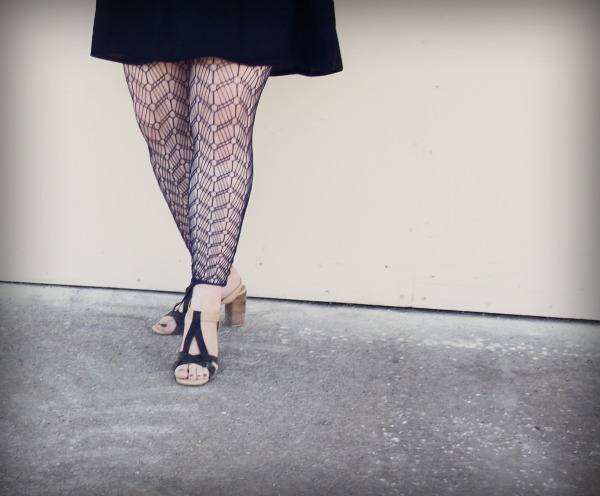 I wore:
skirt – thrifted
heels – Vera Wang
tights – Urban Outfitters
tank – Forever 21
belt – thrifted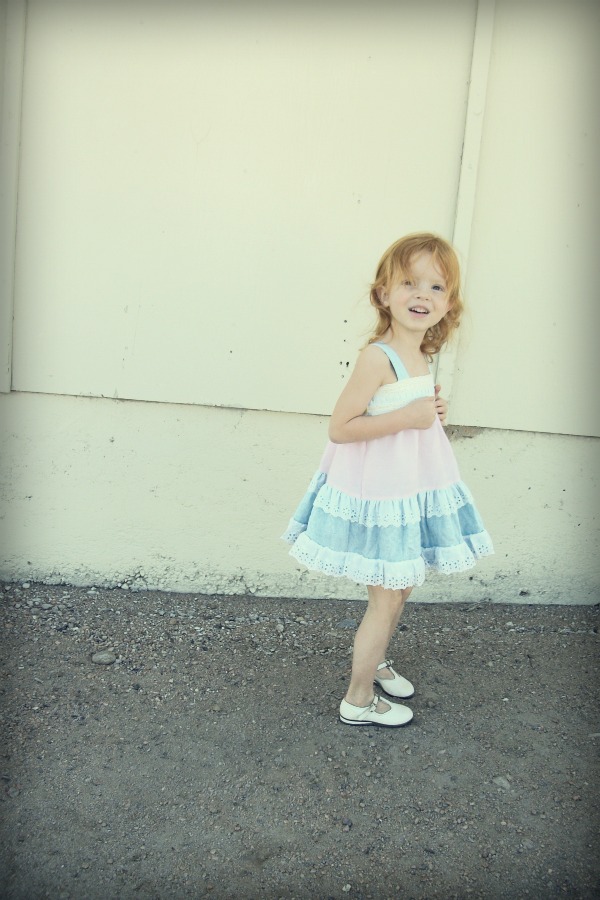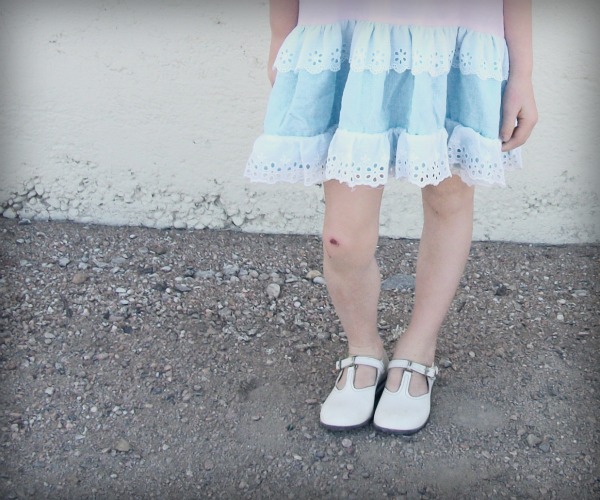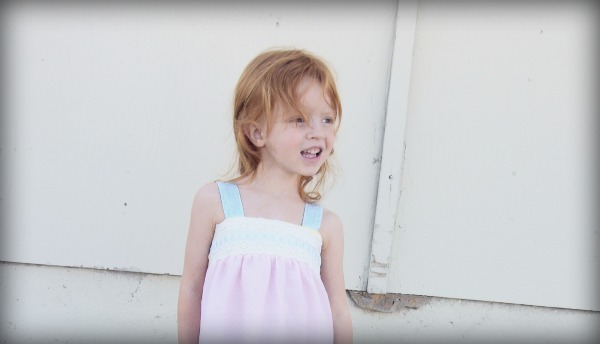 These photos of her make my heart happy – what a cutie!  I want to do a cute photo-shoot of all 3 of my kiddos very soon, and I'm thinking that next week during their Spring Break will be the perfect time to do it!
Gemma wore:
Tiered ruffle dress – vintage (love this dress!)
White t-strap mary janes – vintage
I'm SO happy to have 2 little girls that love to dress up with me.  Here are some fun looks that I made inspired by mine and Gemma's outfits: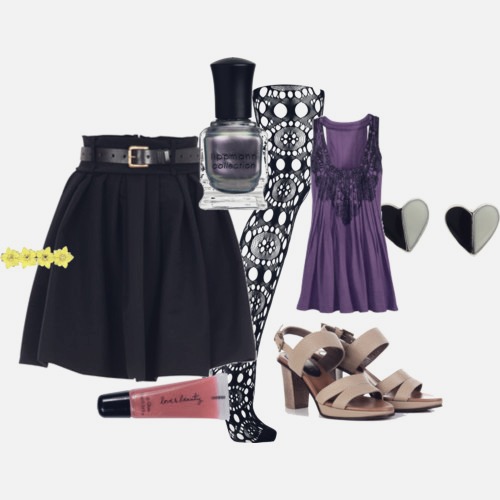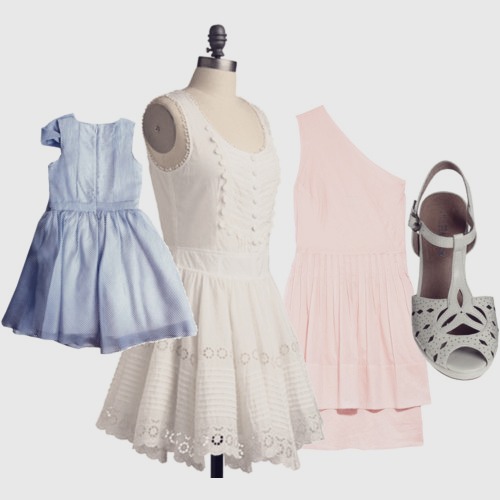 Have a beautiful day!  *Stormie is closing on her house today – hooray!
Love,
Stephane May*