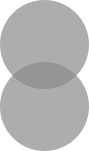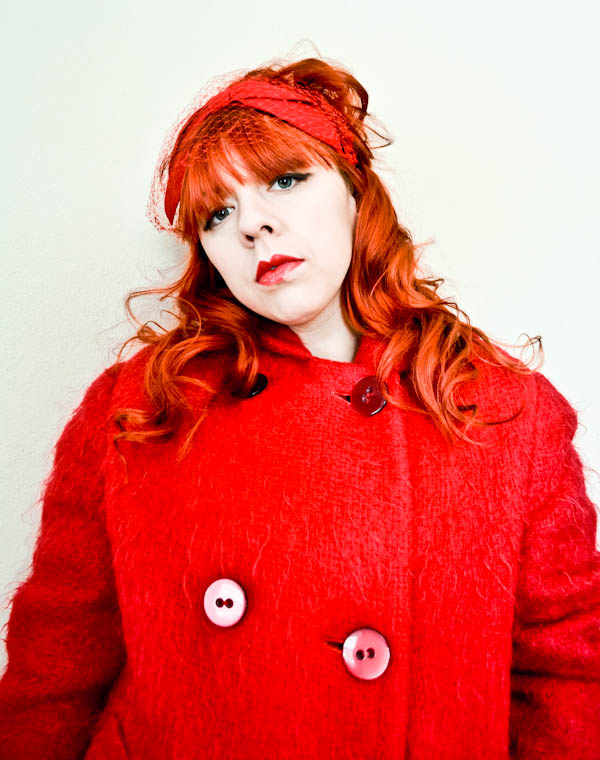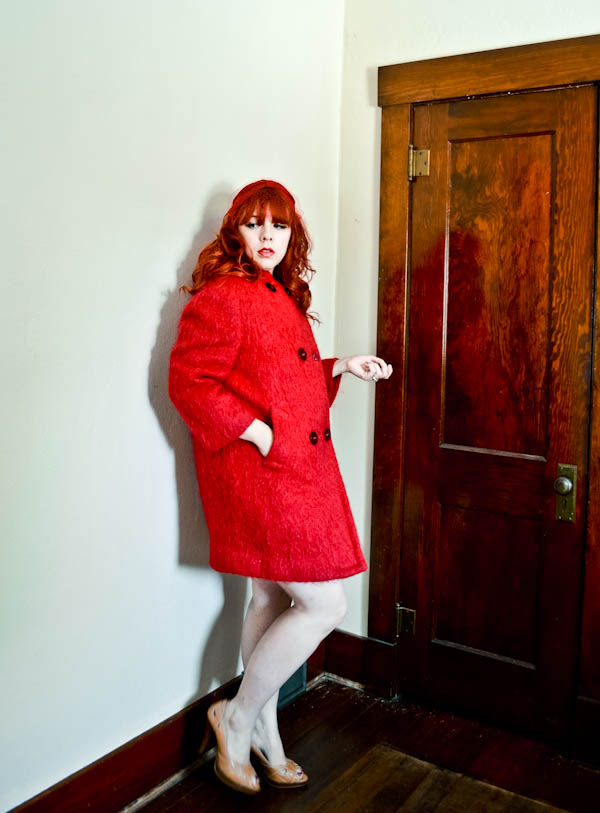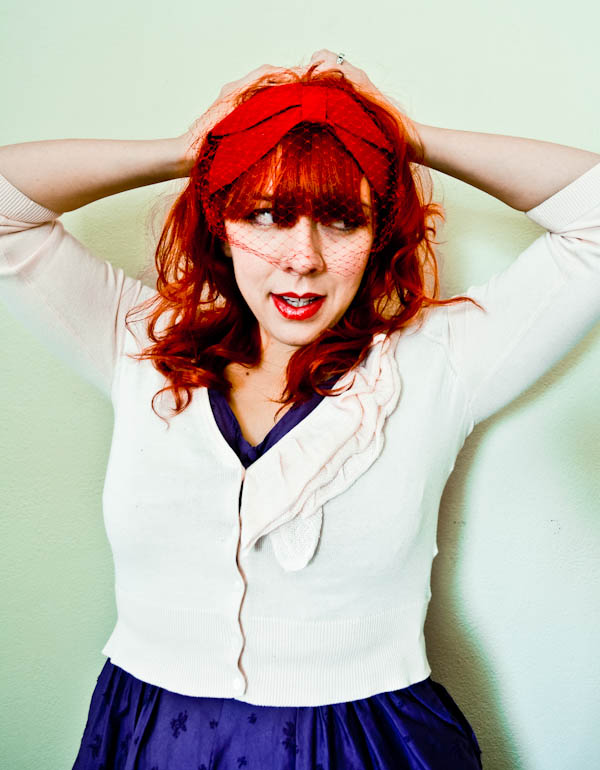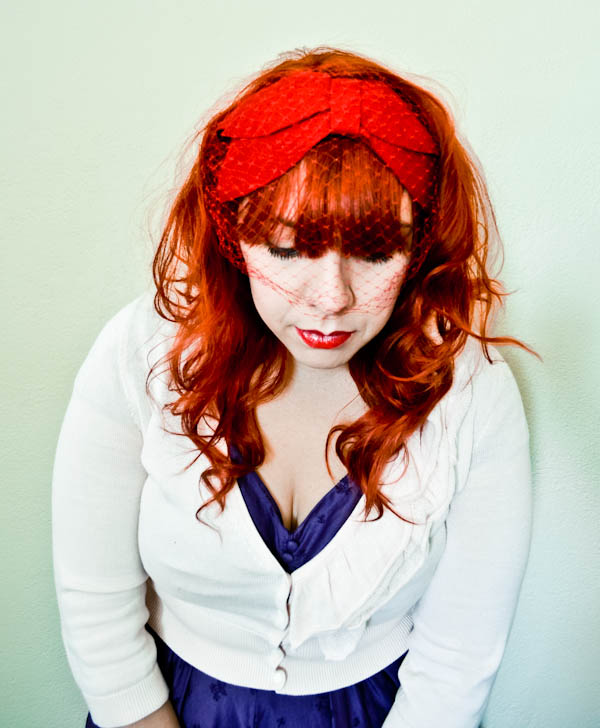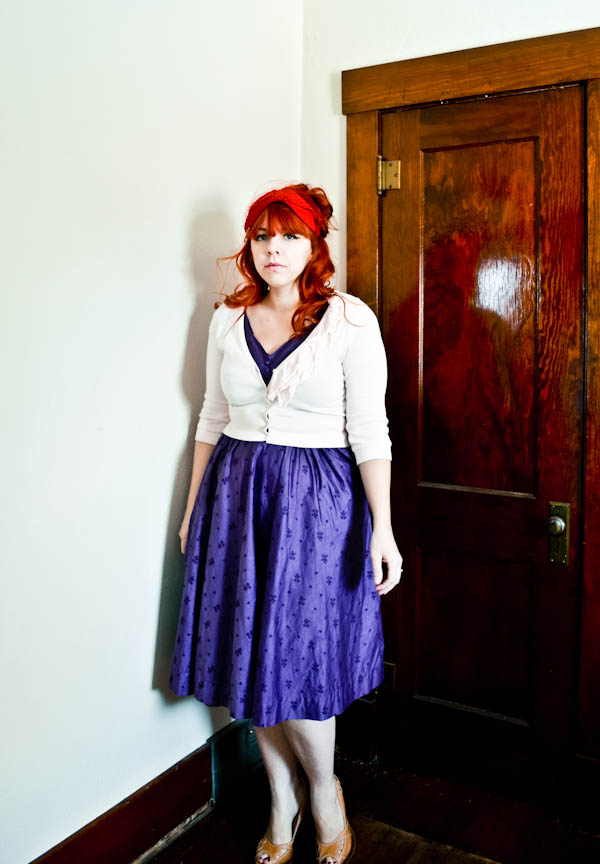 Happy Valentine's Day!  This is my second favorite holiday (next to Christmas), and this outfit that was SUPER fun to wear.  I mean, what other day can you wear a red coat, red hat, red lips, and red hair all on the same day?  Not to mention, underneath that coat I wore a purple dress and pink cardigan.  Red, purple and pink?!  It's definitely Valentine's Day friends.
Coat – vintage, thrifted
Bow hat – vintage, gift from Stormie
Dress – vintage, thrifted (seen here)
Cardigan – Gap, thrifted
Heels – Chinese Laundry, thrifted
P.S.  I have a SUPER cute Valentine this year….in fact, he's been my Valentine for 11 years in a row.  Love you Tristan!  *Our Valentine photos from last year.