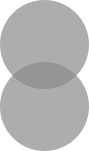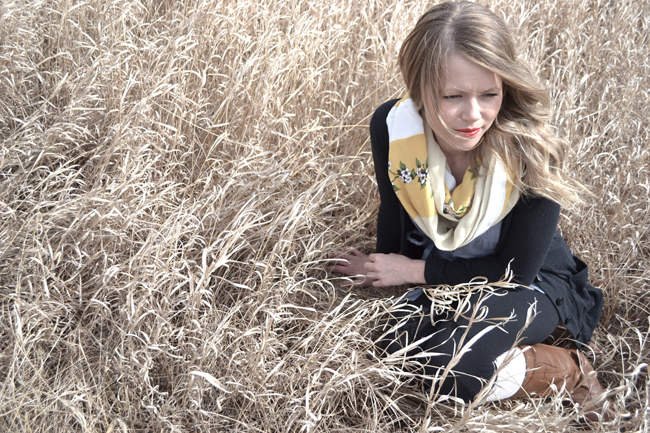 Happy Monday lovelies!  Today, we are thrilled to announce a giveaway featuring the beautiful work from oh-so-talented Kayla of Anchored By Love.  For Kayla, Anchored By Love started when she couldn't find a purse that she liked and decided to make one herself.  Now she is experimenting with leather, hand-dying and construction of different accessories and we LOVE every piece.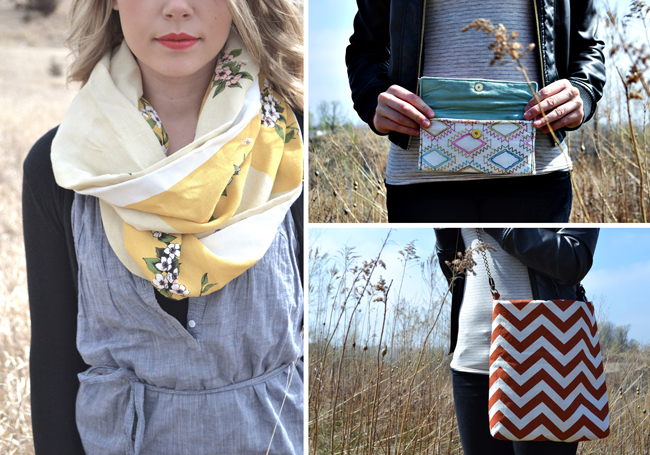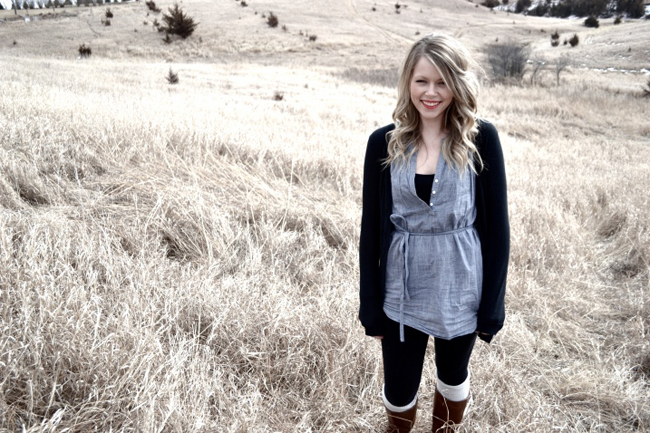 "My favorite part about the whole process is when I have it all sewn together but I'm looking at the wrong side of the fabric. It's so messy with all of the seams showing and thread.  I love taking a simple piece of fabric and seeing what I can turn it into." – Kayla Heselton
Giveaway
Lucky for you, this giveaway will have TWO winners – Kayla has crafted these gorgeous items for 2 of our readers to win!  We couldn't be more in love: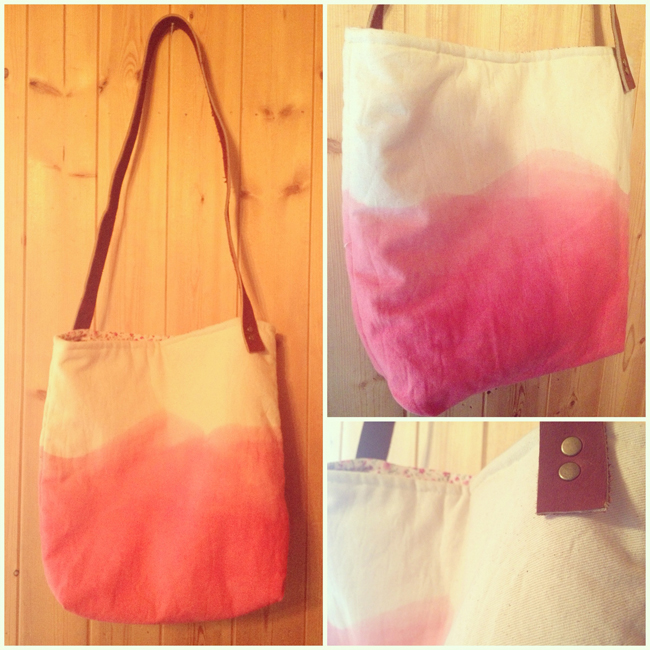 This canvas purse was hand-dyed and constructed by Kayla.  I'm pretty sure you can't go wrong with canvas, leather and ombre.  Yep – positive, in fact.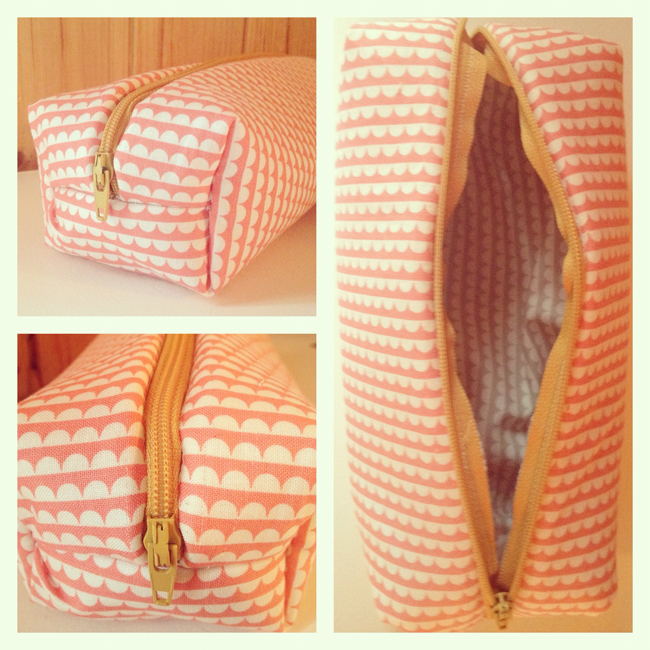 We are constantly looking for cute make-up bags and this scalloped one is to-die-for!  Kayla always picks the prettiest patterns of fabric.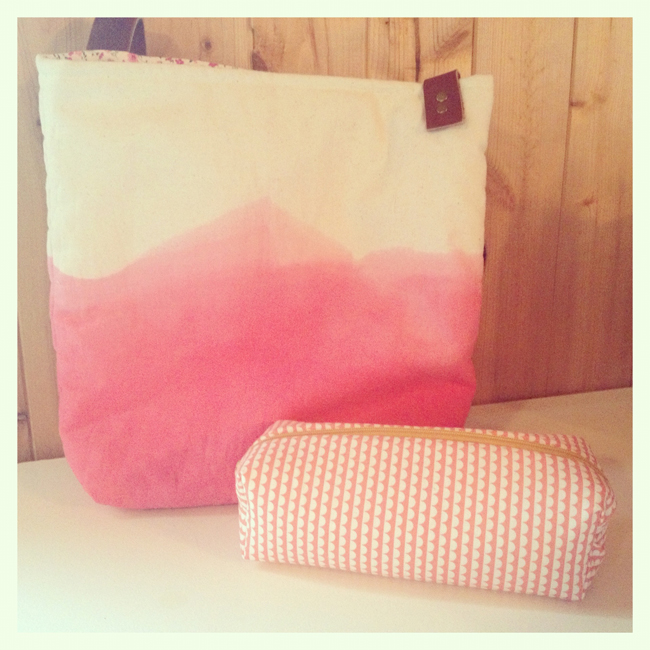 How to enter:
"Like" the Anchored By Love Facebook page and come back here and leave a comment on this post telling us that you liked the page (let us know if you have already "liked" the page).
One entry per person.  Giveaway open to U.S. residents only.  1 person will win the purse, and 1 person will win the make-up bag.  Winners will be randomly chosen and announced on Wednesday October 17th, 2012.
Happy commenting!
**Update – this giveaway is now closed.  The winner will be announced on the blog October 17, 2012**