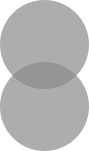 Today is the last day for FREE SHIPPING in our Etsy Shop – it ends tonight at 9:00 p.m. (MST), so if you've had your eye on anything specific, today is the day to buy:)  We've added lots of new items – here are some favorites: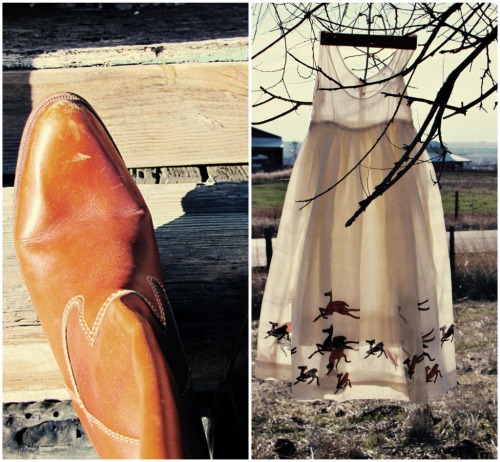 Vintage Leather Boots with Stacked Heel & Hand Painted Deer Dress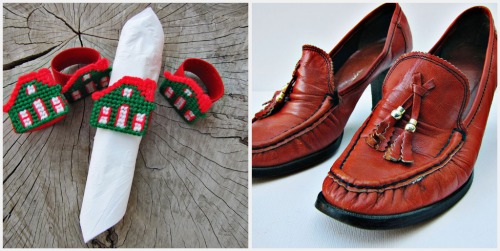 Christmas Napkin Rings & Oxford Heels with Stacked Heel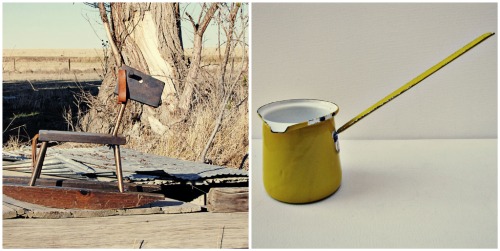 Vintage Rocking "Dog" & Yellow Enamelware Dipper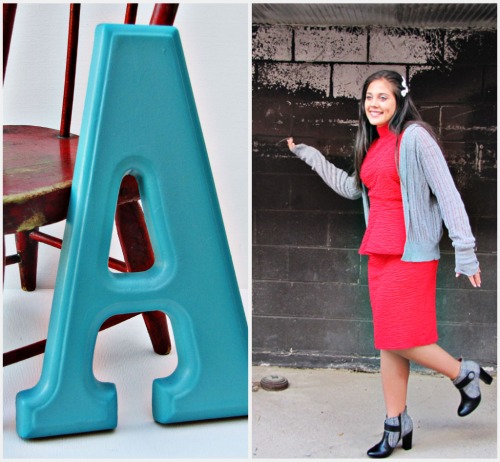 Ceramic Letter "A" & Vintage Red Ruffle Dress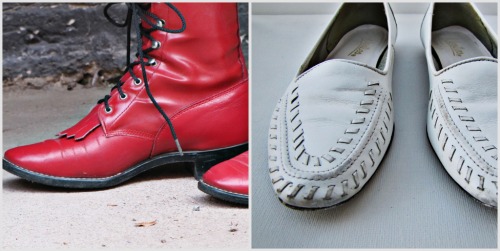 Red Leather Roper Boots with Fringe & White Woven Leather Flats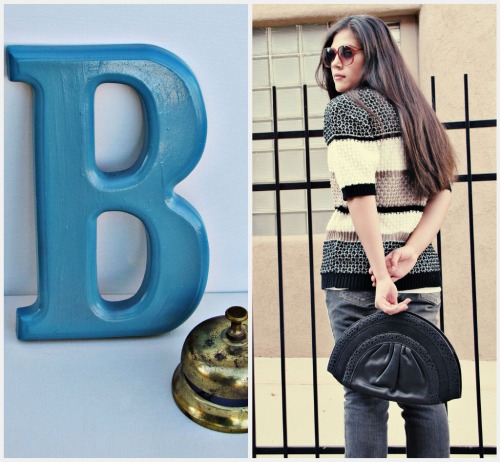 Ceramic Letter "B" & Black Leather Clutch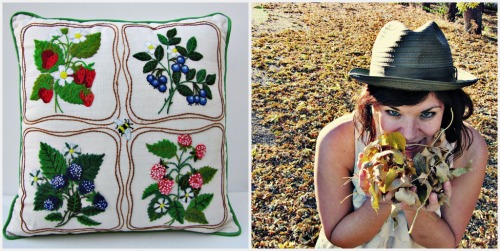 Embroidered Pillow & Vintage Green Fedora
Snow Boots with Embroidered Butterflies & Vintage Plaid Wool Coat
This is only some of the items in our shop – go see what else we have!  What is your favorite item?
It's been really fun to offer free shipping this week!  I would definitely like to try it again next year – yay!  Thank you so much to all of our friends and family for getting the word out about our sale – it is so cool to get on FaceBook and see our shop linked to so many pages:)  Speaking of, if you aren't friends with MayDae on FaceBook yet – please add us HERE!
Quick random photo:
I made buckeyes tonight after reading this post by Emma Chapman on Smile and Wave.  They turned out good – I have something very similar every Christmas with my family, but they are called Peanut Butter Balls and are completely covered in chocolate.  I think I actually like this version a little better though, because it has cream cheese in them – yum!  Check out the post for the full recipe.
I'm off!  Hope you're having a lovely day today, and please feel free to share our free shipping sale with someone you know!  Hurry – it ends tonight!
Love,