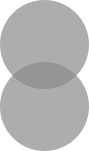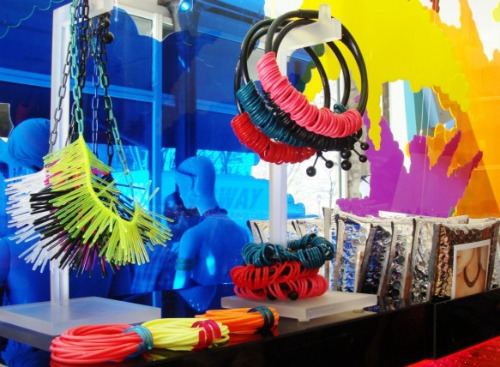 One of my favorite stops in Manhattan was the Marc by Marc Jacobs store on Bleecker.  While the selection wasn't huge, and the staff was not overly friendly, there were resonably priced items that we fell instantly in love with.  The Marc Jacobs Maripol collaboration were among our favs.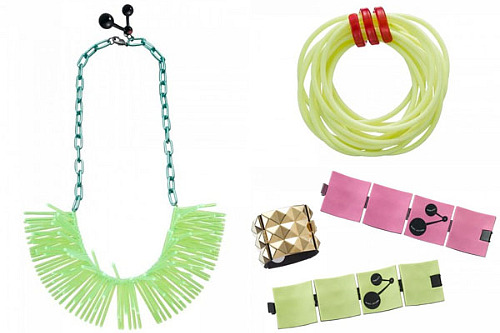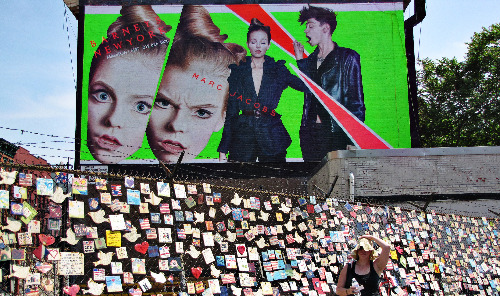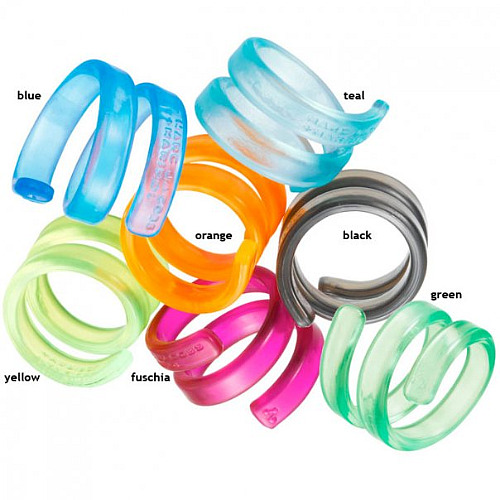 This was my favorite item in the store – plastic spiral rings for only $4.  I got the teal and yellow ones.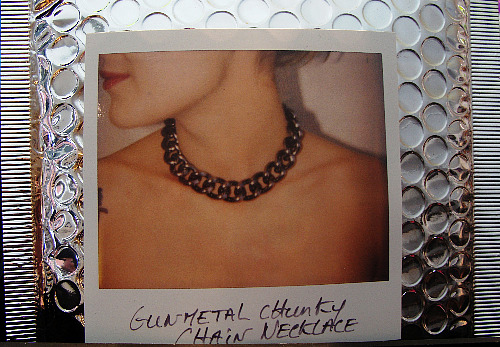 Each piece of jewelry comes in it's own space age, bubble wrap, tin foil, pouch, and is displayed with a 'polaroid' looking photo of the enclosed product.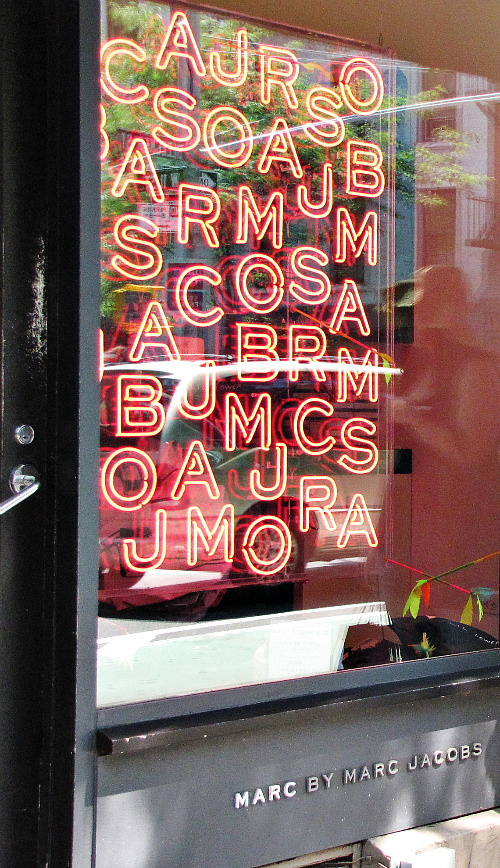 Thanks Marc.  Whoo-hoo for cheap, designer jewelry!